Search Marketers and Web Developers Meet in Santa Monica
Update: Coverage of the topics and tactics shared during the event can be found on Search Engine Land.
Last night I attended L.A.'s very first Jane and Robot Web dev and search meetup. Nathan Buggia of Live Search and Vanessa Fox of NineByBlue.com have teamed up to bring the search and Web dev community a great resource in JaneAndRobot.com.
Nathan and Vanessa have presented a number of events like last night's all along the West Coast. Now they're gearing up for O'Reilly Found, a two-day conference dedicated to helping the Web development community understand their vital role in search acquisition.
I wanted to tell you about the good stuff that happened last night, but of course, pictures speak louder than words. So I'm thrilled to bring you photos by search documentarian Wm. Marc Salsberry.
To start us off, the host of the evening, Tony Adam, SEO manager at Yahoo, treated the 40 or so people in the crowd to yummy appetizers, cold brews and pizza!

Photo by Wm. Marc Salsberry – Entrepreneur/Photographer
Then Vanessa and Nathan powered up the projector and gave a presentation on how to diagnose a site's SEO issues. While half of the audience tweeted their up-to-the-minute thoughts via BlackBerrys and smart phones galore, this little blogger blogged.

Photo by Wm. Marc Salsberry – Entrepreneur/Photographer
Once the official Q&A had ended, it was time for the fun to begin. Vanessa, Nathan, Tony and the crowd headed to The Parlor for informal discussion and more good ol' fashioned networking.

Photo by Wm. Marc Salsberry – Entrepreneur/Photographer
Marc Salsberry is clearly crafty with the camera, but as an entrepreneur and photographer, he's also interested in marketing his photos and optimizing them for search. Marc has been posting his photos to Flickr and Facebook to allow for easy findability and open access to the community. But during Q&A time, he asked Nathan and Vanessa about the best way to get analytics and metrics for images.
It just so happens that Vanessa wrote an article on effectively using images on Jane and Robot.
Nathan also explained that the ideal situation for Marc would be to host the images himself. By hosting the images on his server he would be able to access the metrics and analytics he was interested in. If he linked from his site to the Flickr pages, Marc would potentially be able to secure two results in the SERP. And for branding and marketing purposes, Nathan suggested that it's important to have ownership of the URL where the image is located. All this occurs after deciding what primary goals and conversions he has for his images.
That was just a small piece of what went down at the Yahoo! Center last night. Bummed you couldn't make it to the Jane and Robot Santa Monica Meetup? It's not too late to sign up for the O'Reilly Found Conference going on June 9-11 in Burlingame, CA. Use the code FD09PC to receive 15 percent off the cost of registration! Thanks to everyone who made last night's great event happen and thanks to the talented Wm. Marc Salsberry for sharing your amazing images with the search community.
Posted by Virginia Nussey on April 14th, 2009 at 5:01 pm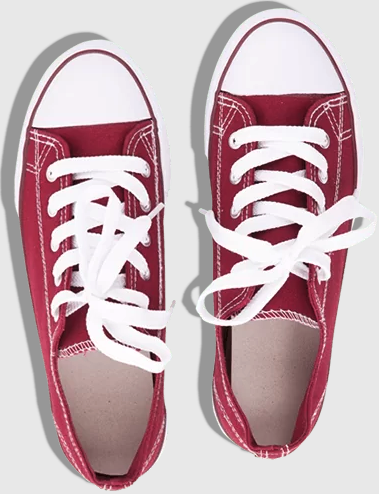 Still on the hunt for actionable tips and insights? Each of these
recent SEO posts
is better than the last!
Bruce Clay
on August 31, 2023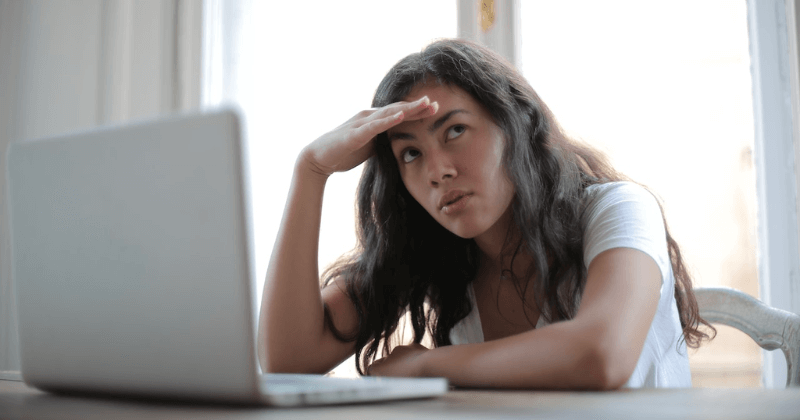 Bruce Clay
on August 24, 2023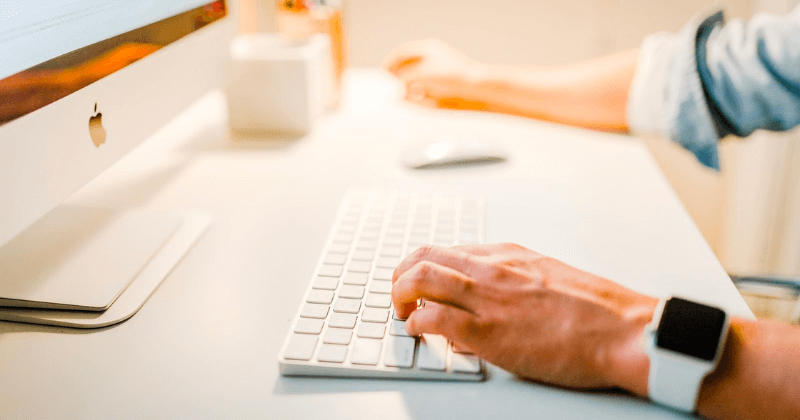 Jessica Lee
on August 17, 2023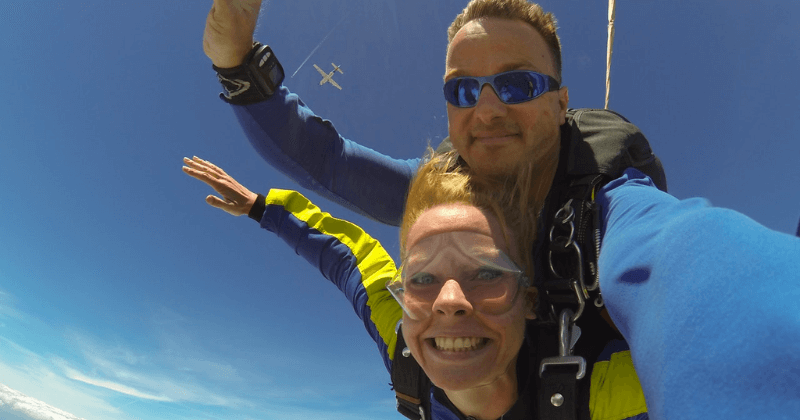 One Reply to "Search Marketers and Web Developers Meet in Santa Monica"