Search Marketers Feeling Festive
I think Christmas and Hanukkah rank right up there with Halloween for holidays that cause the most decorating frenzy. Take a look at the awesome job the Bruce Clay, Inc. writers did in dressing up our little corner of the office!
The uber-spirited even like to dress up their Web sites! Here's a quick round-up of all the holiday-themed logos I found today.
The less-than-legible Google logo:
Yahoo's animated ice skater:
Search Engine Roundtable is counting the days of Hanukkah:
While not a logo, the folks at WebProNews have a message for you. Click on the image to hear it:
A beanstalk makes for a great tree over at Beanstalk SEO:
The lights are up at Marketing Pilgrim:
Hats off to Hitwise:
Our friends at ProspectMX have a video to go along with their logo. Take a listen by clicking on the image:
Everyone's favorite gypsy dressed up over at HuoMah.com:
At Bruce Clay, Inc. we're celebrating with a couple different Winter wonder-scenes:
They're even sporting our new tagline:
Happy holidays! Any logos that I forgot? Add them to the comments!
Come back tomorrow to find out about the second annual Best of Search Conferences 2008. You won't want to miss it!
Posted by Virginia Nussey on December 23rd, 2008 at 5:35 pm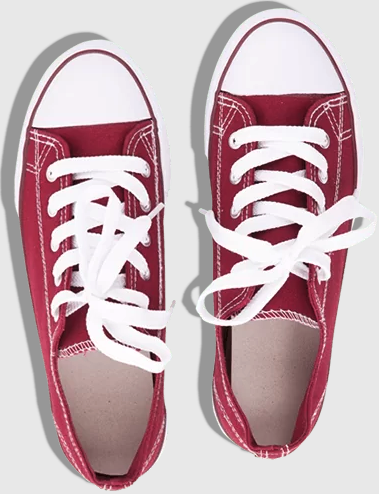 Bruce Clay
on March 27, 2021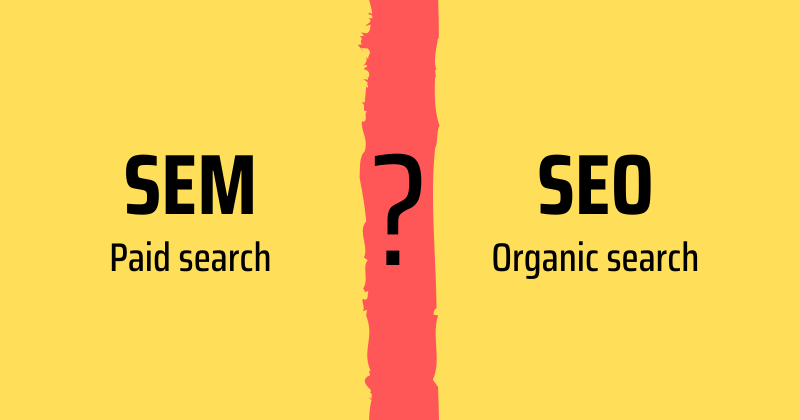 Bruce Clay, Inc.
on March 1, 2021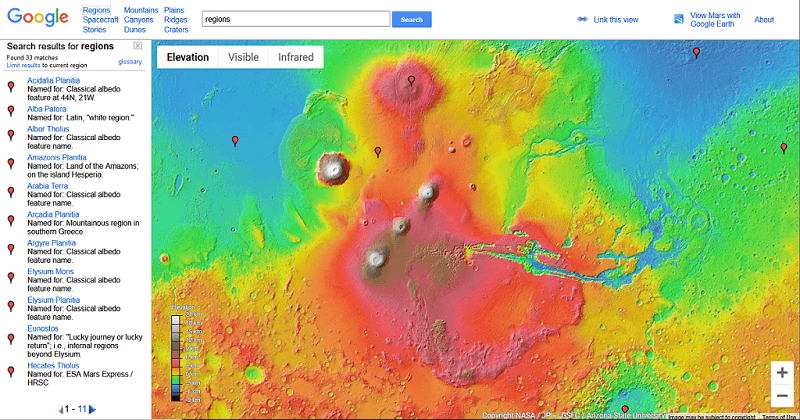 Bruce Clay, Inc.
on February 4, 2021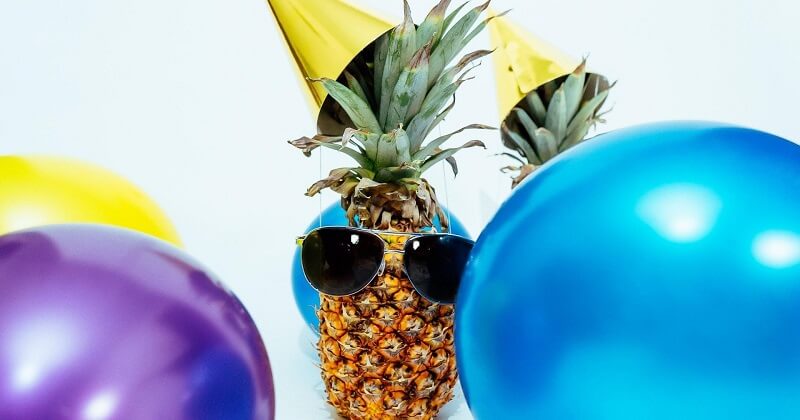 5 Replies to "Search Marketers Feeling Festive"