SEO for Content Management Systems | SMX Sydney | Brent D. Payne
After a big lunch, I am a little sleepy but with coffee in hand I will push on, let's find out about SEO for CMS systems.
Your CMS is the control centre for your whole network. All content should have a specified search engine optimisation phrase as it's target. You need to score that specified keyword if you can. What factors you use for importance, is dependent on what industry you are in, is it relevancy, recency etc ? Links also change according to the targeted keywords.
12 filed you need to control
Title tag
SEO key phrase
Bread crumbs
H1 tag
H2 tag
Body text
Navigational and footer links
Canonical tag
301 redirect
Meta no follow/follow
No follow tags
Robot instructions
Get management to buy into the project with some big wins, once they see the results roll out other SEO measures. Cite other companies within the Google News network for higher ranking news stories, get them to link to you as well.
Nice one Brent.
Posted by Bruce Clay, Inc. on April 23rd, 2010 at 12:52 pm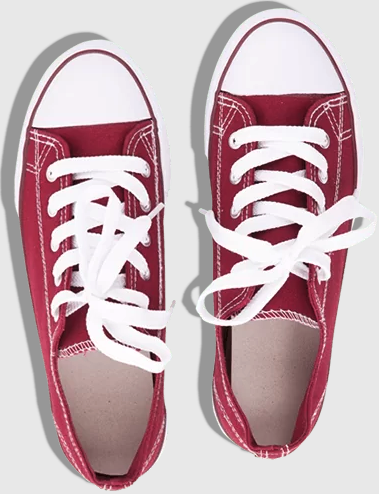 Bruce Clay
on March 27, 2021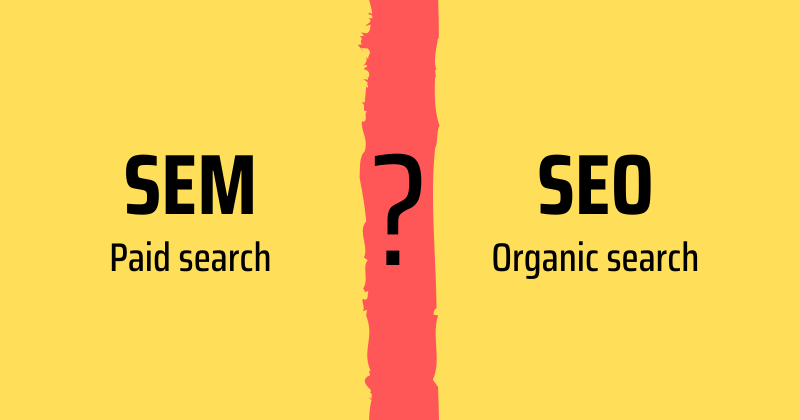 Bruce Clay, Inc.
on March 1, 2021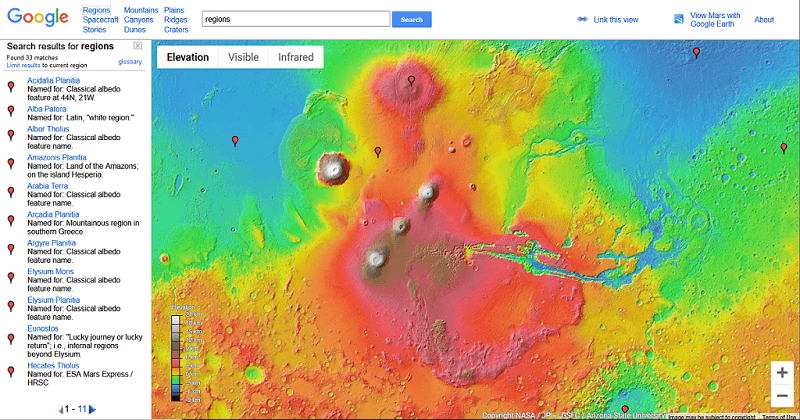 Bruce Clay, Inc.
on February 4, 2021