SEO Monthly Update – June 2011
Welcome to our monthly SEO update for June 2011. This update highlights key news in the search industry during June 2011, key SEO related blog posts from our bloggers in the US and Australia, and articles covered in our global newsletter.
1. SEO News
a) Google+
The leading internet story this month was of course the release of Google+, the secret social media platform Google has reportedly been working on for the past year.
Google+ is essentially Google's way of connecting you with your friends through posts, photos, videos and +1's.
Generally speaking the platform has been well received and seems to be popular with those lucky enough to be selected for an account or those who were shared an account by friends.
The Google+ implication that is most important to webmasters is the expansion of Google's +1 feature. A +1 can be assigned to content within Google+ or content Google has indexed. Google has slowly been releasing different aspects of the +1 feature over the past year, firstly with +1 Buttons appearing in their search results and then the release of the +1 Button code for webmasters to upload on their sites. A Google+ account now provides users with a way to manage their +1's, by viewing, adding and removing them.
The success of Google+ and +1 is yet to be seen, but Google are potentially creating their own online referencing system, something to rival links as a measure of page value and this could be used as another signal for providing better search results.
Implication: Currently Google states +1's are only affecting Social Search results. However, it would be naive to think Google would not consider implementing the +1 within the web search ranking algorithm. By installing the +1 Button on your pages and encouraging users to +1 your content, websites can start to build a rich history of +1 social signals and take advantage of any effects that may arise from them.
b) +1 reporting in Google Webmaster Tools and Google Analytics
The same day Google+ was released, Google ensured webmasters were catered for by announcing +1 features within Google Webmaster Tools and Google Analytics.
The features aim to show site owners the +1 activity on their content and how +1's may in turn affect traffic.
Within Google Webmaster Tools the +1 metrics section was launched containing the following three reports:
The Search Impact report shows how site behaviour changes for visits that include clicks on social buttons
The Activity report shows how many pages have been +1'd
The Audience report shows geographic and demographic information on the Google users +1ing pages
For accounts with the latest tracking code installed, Google Analytics now reports on +1 and other social actions, such as likes or retweets, and provide the following reports:
The Social Engagement report shows the behavioural difference between pages with and pages without
The Social Actions report tracks the number of social actions on the site
The Social Pages report compares social actions on different pages
Implication: Websites engaging in social media will find the new features important for their SEO and social reporting and monitoring. These new Google Webmaster Tools features are now appearing in all accounts so reporting can start immediately. However, to start recording social action in Google Analytics the latest tracking code must be installed.
c) Why Google Panda is more a ranking factor than algorithm update
Following the June 16th release of the Panda update 2.2, Danny Sullivan wrote an interesting article revising what exactly Panda is, why there have been four updates already and why there are still more to come.
He says Panda is a ranking factor, not an overhaul of the algorithm. The Vince and Mayday updates were both considered overhauls, but Panda is a ranking signal that will continually update and affect the search results.
Google has said sites affected by Panda are filtered from the results, but because of the computing power required to run the analysis, filtering cannot be done on the fly, and so a complete run of Panda across all indexed pages is required before each release. Once the run is complete, the algorithm is updated and instantly search results are affected. The process is then repeated until the next update.
Implication: Panda is Google's long term strategy to tackling low quality websites appearing in their search results. After each update the Panda ranking signal is modified and so sites not affected by the first round of updates may not necessarily remain unaffected. Because Panda affects results instantly, sudden drops in search engine traffic may be the result of low Panda scores. Google has not tried to hide the release dates so it's fair to say they want websites to know they've received a low Panda score and need to improve their content. If you think you may have been affected by Panda try matching the release dates with drops in rankings and SEO traffic.
d) Beyond PageRank: Graduating to actionable metrics
A few days after the June PageRank update, Google published an article discussing the benefits of tracking website relevancy data compared to a more simplistic number like PageRank.
Although PageRank may be a feature that set them apart from other search engines, today PageRank is not the distinguishing factor between high and low Google rankings. The advantage PageRank has, though, is that it is a tangible value and can be easily tracked and charted.
Tracking data around how visitors react to your content may take extra effort to understand but can become more influential in the all round success of the site. The article goes on to nominate three suggestions available though webmaster tools and analytics:
Conversion rates – the rate of visitors completing what you wish them to do
Bounce rates – the rate of visitors leaving your site from the entrance page
Clickthrough rates (CTR) – the rate of search engine traffic from search engine searches
Implication:  Tracking your PageRank is a source for measuring movements in inbound links, but measuring it alone can fail to illustrate other areas of a website that are in need of improvement. The three metrics suggested above, along with the new +1 and social features mentioned in part b above, are a great place to start for adding diversity to your reports and your SEO strategy.
e) Authorship markup and web search
During the first week of June Google announced their support of an authorship markup. The markup is designed to connect authors with their content located anywhere on the web.
It works by informing search engines of the association between article pages and the author's own informational pages. Within the source code the article pages contains the rel="author" and the author's pages contains the rel="me" followed by the corresponding URLs.
Soon after the release, ranking article pages began showing extra information, such as images or names, taken from the author's pages.
Implication:  Google has stated that the authorship markup may be used to influence rankings. The markup may also influence how Google deals with republished content appearing in their search results. If you are an online writer, start implementing the markup as this will connect all of your online works. The extra details in the search results could also increase clickthrough rates and author awareness.
f) Introducing schema.org: Search engines come together for a richer web
Google, Bing and Yahoo! have come together to create an online resource to support a common set of structured data markup types. The online resource is called Schema.org.
Structured markup data can be used by site owners to declare data for special use by search engines. For example the rich snippets appearing for some ranking pages in Google require this markup of data.
Schema.org is now the primary resource for developers when researching the markup types appropriate to use. The website contains over 100 different types supported by the markup standard microdata. The markup types range across topics such as:
Events
Organisations
People
Places
Products
Reviews
Implication:  Declaring page elements with markup types can provide search engines with extra information they can use to promote your pages. View the markup types contained in Schema.org to start assessing whether your content is eligible for markups. Certain mark-up types can also significantly improve click through rates from search results.
2. Blogs
Key blog posts in June:
3. Newsletter
Key newsletter articles in June:
Posted by mgeale on July 13th, 2011 at 4:37 am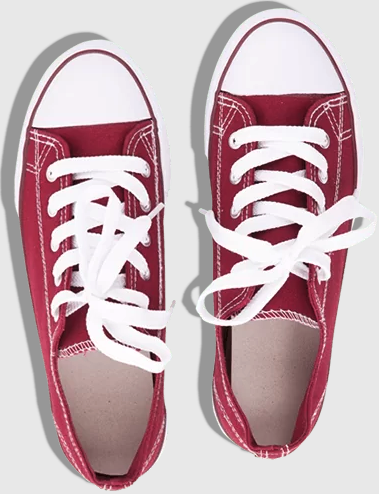 Bruce Clay
on March 27, 2021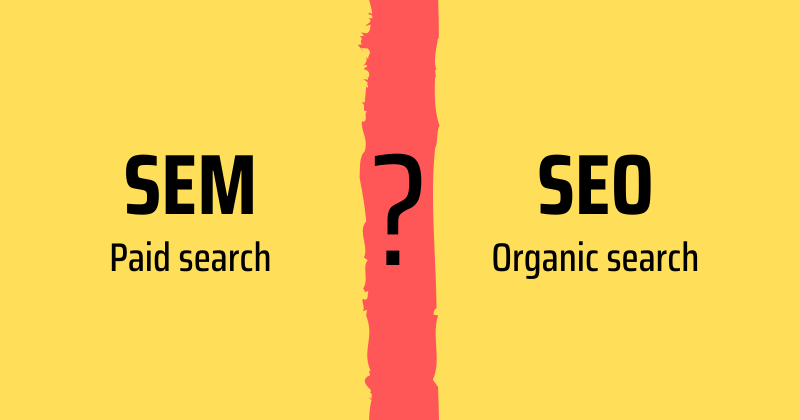 Bruce Clay, Inc.
on March 1, 2021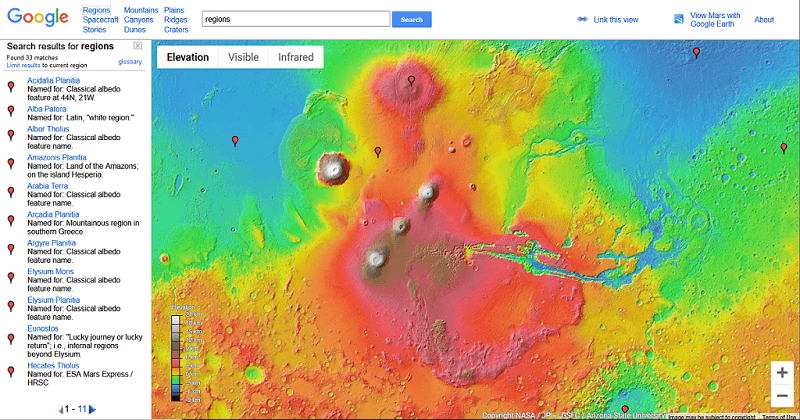 Bruce Clay, Inc.
on February 4, 2021