SEO & Social Media Track: The Ultimate Social Media Tools Session
I have nothing clever to say to lead into this session.
Moderator: Chris Sherman, Executive Editor, Search Engine Land
Q&A Moderator: Vince Blackham, Founder, Primary Affect
Speakers:
Tony Adam, Sr. Online Marketing Manager, SEO, MySpace
Brent Csutoras, SVP of Viral Marketing, 10e20
Rachel Pasqua, Director of Mobile Marketing, iCrossing
Chris Winfield, President and Co-Founder, 10e20 was supposed to join the panel but he got kicked off. (Disclaimer: I have no idea why Chris isn't on the panel as planned.)
These super brains promise to teach us:
How using social media tools will help streamline your work.
How to save time and money using social media tools.
What tools you can use to help find conversations and customers.
How to have tools built on a very small budget, and how to get tools built.
Tony Adam starts off. He's looking dapper and his outfit probably costs more than this laptop. He says his slides are already online and he'll be going through them fast. So I'm going to just take very brief notes and then direct you there.
Tools Tony Likes
How do you get your message out there? HARO (help a reporter out) PitchEngine, Social Mention, ScoutLabs.
Twitter tools: TwitterWidgets, FriendorFollow.com, unTweeps, Soxialize Tweet Pro and Twitter Profile Optimizer, Hootsuite (allows for team members now), Seesmic Desktop
Finding influencers: Klout
Facebook: Facebook Badges allows you to share all over the Web, Facebook FBML, Wildfire
MySpace: FriendAdder.com
Rep Management: KnowEm
Customer and user insight: RapLeaf, Flowtown
Social media analytics: BackType, SWIX (in Beta)
Monetizing social media: Ad.ly
When all else fails, build your own tools. Use APIs (Digg, Facebook Connect, MySpace, Twitter etc). He likes using a lot of wireframing and specs: Omnigraffle, Balsamiq desktop.  Outsource to: oDesk, Elance, craigslist
Get Tony's presentation at http://bit.ly/smxsocialtools
Brent Csutoras is up next and…oh! He's now with 10e20!  That explains why Chris isn't on the panel. Mystery solved. (Yeah, that was probably obvious to everyone else but I've been sick the last week.)
He was going to present a lot of tools but ended up scaling it back because they didn't actually work the way he wanted. These are the ones that he actually uses.  Covering two kinds of tools today: Forums and Digg.
Forum tools:
Big boards – sorts and filters forums.  This is a good place to start to find places to go interact.
Omgili – (Oh my God, I love it.) A forum search of over a 100,000 forums. Filter by number of replies and number of participants in a thread. Advanced search allows you to find a way to integrate your message with other replies.
Board Tracker – claim to have over 2,000,000 (Edit: BoardTracker stopped by in the comments to update this number to over 2 Billion) conversations. They allow you to set up alerts. Will alert you by Email, SMS, RSS, Twitter
Board Reader
Digg tools: (none of these are automation tools. This takes work.)
Digg Alerter v1.3 – Dings for votes and celebrates when you hit the front page. Yay!
Friendstatistics – the cool stuff is that it shows you followers and it shows you deadbeats. Identifies people who are voting on your stories that you're not following that you might want to.
di66.net – word stats, top sources, popular topics – helps you be valuable.
Don't be self-promoter, add value.
Rachel Pasqua is our next presenter. She's talking about mobile and social.
"We shape our tools and afterwards, our tools shape us." —Marshall McLuhan
It's not about the tools, it's about connecting. Right now 86 million people in the US are using mobile Web. 158 million by 2015 but Rachel thinks that's an underestimation. Over 50% of US companies ban social networks on work computers.
There are 100m people on Facebook mobile, more than the population of ANY EU nation.
How, where and when someone accesses the Web tells you a great deal about them. If you're on Twitter or Facebook, you probably have a lot of traffic coming to your site from mobile devices so your site MUST be mobile friendly.
Findability is essential.  To ensure that all this traffic arrives at the right destination, detection and redirection for mobile devices is extremely important.
Make use of the social tools offered by social networks, e.g. utilize Facebook's many options to update your page and communicate your fans by SMS.  Encourage people to follow you using Twitter's short code. ("Text FOLLOW username to 40404 to start following username", etc.)
Enable social sharing for mobile: mobile users are in an action oriented frame of mind. Allow them to text, email, tweet etc right from the device.
Stake your claim in local social spaces – if you have a local business, chances are you have been tagged on one or more mobile social networks (Yelp, etc).
Use mobile applications to manage your social efforts – there aren't that many monitoring tools out there yet, but there are tons of Rwitter or Facebook tools and a couple of blogging tools out there (all for iPhone or iPad).
Someone baited Brent to explain why he doesn't like Reddit. Basically, he's not a fan because they're more closed and less democratic. From a marketer's point of view, Digg has far more reach.
Posted by Susan Esparza on June 8th, 2010 at 5:04 pm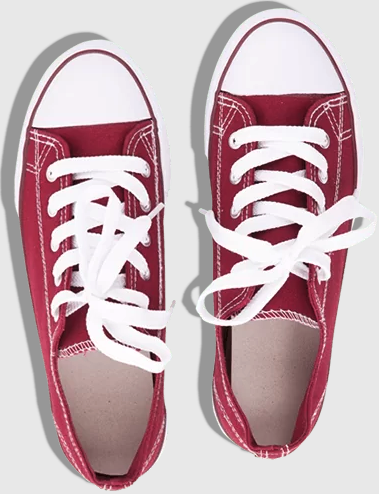 Still on the hunt for actionable tips and insights? Each of these
recent SEO posts
is better than the last!
Bruce Clay
on August 31, 2023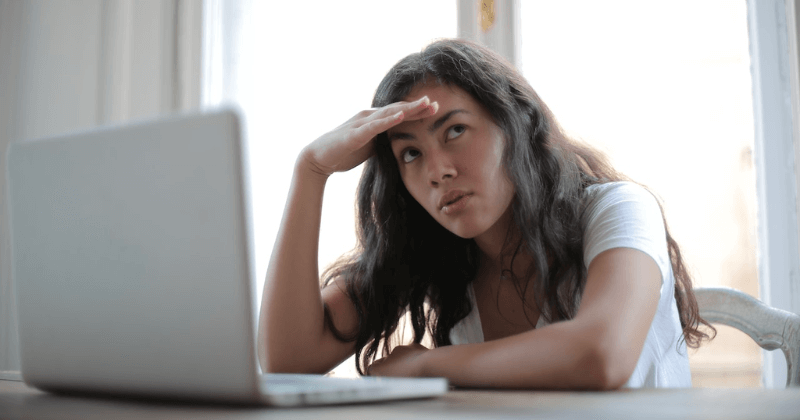 Bruce Clay
on August 24, 2023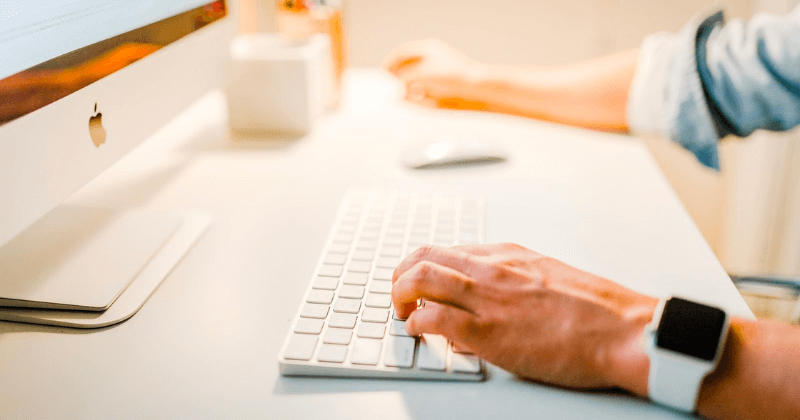 Jessica Lee
on August 17, 2023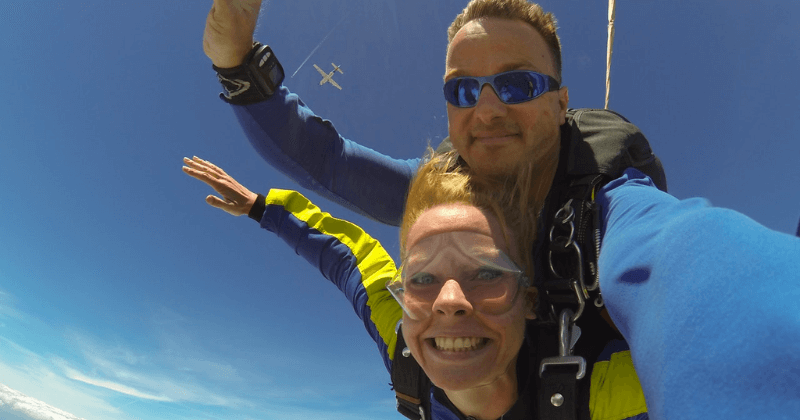 2 Replies to "SEO & Social Media Track: The Ultimate Social Media Tools Session"