SEO Training Criteria and Qualifications
Bruce is in Australia this week to present the SEOToolSet Training course, and it reminded me of the value of ongoing search engine optimization training. Conferences are an excellent way to continue your search engine marketing education, especially for those who have been in the industry a while. However, when initially learning the ins and outs of search marketing, it may be wise not to jump into the deep end. If that scenario sounds familiar, this post is for you.
Conference sessions offer up new case studies, cover recent developments in the specialized fields of mobile, video, local and personalized search, and bring new opportunities to further develop ongoing discussions like ethics and link building tactics. But for those who are newer to the field, attending a conference can be an overwhelming introduction to search marketing.
At the SEOToolSet Training held following the recent Search Marketing Expo – SMX East in New York, one attendee said that he wished he could have attended the training course before the conference. He explained that while the conference sessions were great at diving into specific topics, the training course educated him on the overall techniques and strategies employed through search engine marketing. Being able to see the big picture first, he thought, would have better allowed him to appreciate the details.
The SEOToolSet Training course got some great feedback from attendees in New York, so in response we are looking to offer the course regularly on the East Coast beginning next year. Of course, it is currently held monthly at our Southern California office and annually across the globe in Australia, the UK and, coming soon, Japan. But timing and location have a big impact when it comes to the plausibility of attending training. So when looking at training courses, how can you decide which is right for you?
Jeremy Bolt, a founder and director of Bruce Clay Australia, put together a great top 10 list of SEO training course criteria. From content and methodology, to testimonials and ethics, they're all important qualities to keep in mind. Some courses offer certification. Others include tool subscriptions. Still others offer a period of follow-up support. Most importantly, you should walk away with an improved understanding of metrics, optimization techniques, methods of monitoring and search ranking signals. It never hurts if scrumptious lunches and sparkling sunshine are included (something we excel at, if I do say so myself!).
Need an idea of how some of the national training opportunities stack up? Take a gander at this comparison of various training courses presented around the country so you can line up your needs and goals with these offerings. With a little time and research, you'll have a noggin full of SEO knowledge in no time.
Posted by Virginia Nussey on October 20th, 2008 at 3:37 pm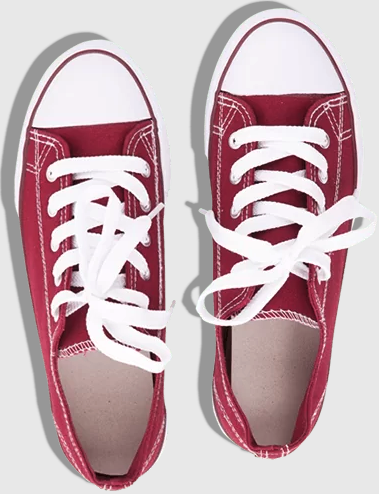 Still on the hunt for actionable tips and insights? Each of these
recent SEO posts
is better than the last!
Bruce Clay
on December 13, 2022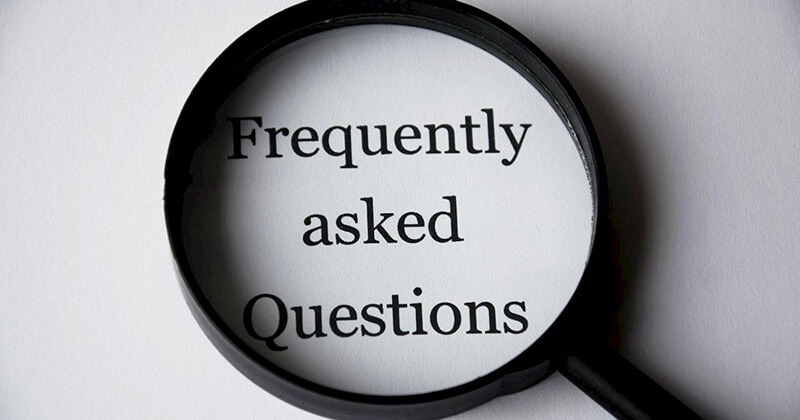 Bruce Clay
on December 6, 2022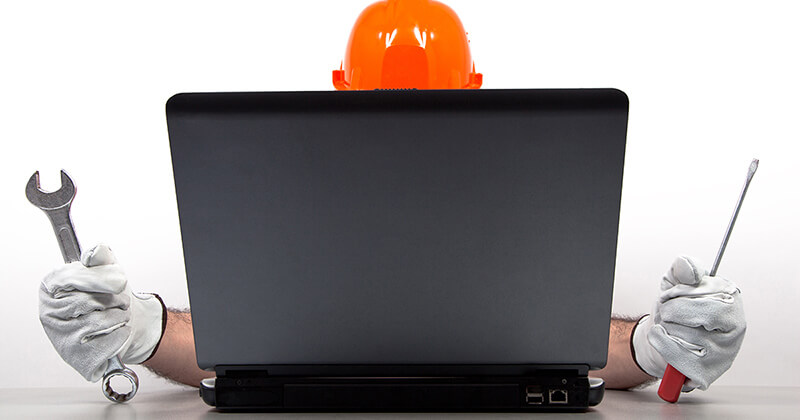 Bruce Clay
on December 1, 2022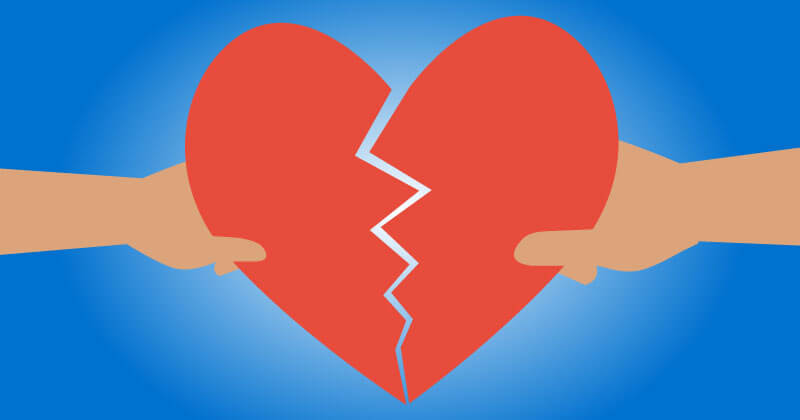 One Reply to "SEO Training Criteria and Qualifications"