SES San Francisco Schedule and Liveblogging
SES San Francisco and Connected Marketing Week have kicked off in the city. Bruce is presenting one-day SEO training today. Attendees of the class are doing themselves a favor by attaining a solid framework of SEO knowledge necessary for absorbing everything that will be thrown their way the remainder of the week. Attendees are also getting a sneak peak of the upcoming version 5 of the SEOToolSet and a subscription to the pre-release tools. If you'll be at SES and want a crack at the tools, be sure to attend Bruce's presentation and demo in the Expo Hall Theater on Tuesday at 3:00.

Susan and the rest of the crew are heading north now. You'll find most of them in booth #406 in the Moscone West Expo Hall starting tomorrow. There are a few noteworthy exceptions, of course. On Tuesday from 1-2, Bruce and Susan will be at the Wiley booth, #407, signing SEO All-In-One for Dummies. And on Wednesday at 11, Bruce is heading up the session SEO 101. Also Wednesday, anyone who's anyone will be at the IM Charity Party from 8-11 at Roe Restaurant. All proceeds of the party are going to fund clean water projects in developing countries. Party with your favorite marketers and give to a great cause? It's a no brainer.
Finally, and most exciting for me as a cheerleader on the sidelines, the blog will be liveblog central for SES thanks to guest bloggers who rock my world. I have to give a special shout out to these exceptional Internet marketers who will be sharing their expertise and speedy typing abilities with us this week.
Here's what they'll be up to at SES!
Day 1: Tuesday, August 17
Time
BCI Liveblog Coverage
Liveblogger
9:30 a.m.
Opening Keynote: Jeffrey Hayzlett, former Kodak CMO
Susan Esparza
11:30 a.m.
Search: Where to Next?
Jayme Westervelt
11:30 a.m.
Introduction to Analytics
Kate Gamble, Bruce Clay Australia
1:30 p.m.
Successful Information Architecture
Alan Bleiweiss
3:00 p.m.
Deep Dive into Analytics
Jonah Stein
3:00 p.m.
Content Marketing Optimization
Alan Bleiweiss
4:15 p.m.
SEO Value of Social Media – Online Marketing Summit
John W. Ellis
4:15 p.m.
Developing Great Content
Alan Bleiweiss
4:15 p.m.
21 Secrets of Top-Converting Websites
Jonah Stein
4:15 p.m.
SEO Through Blogs and Feeds
Jayme Westervelt
Day 2: Wednesday, August 18
Time
BCI Liveblog Coverage
Liveblogger
9:30 a.m.
Keynote: BJ Fogg, Author of Persuasive Technology
Susan Esparza
11:00 a.m.
News Search Optimization
Susan Esparza
1:00 p.m.
Search, PR and the Social Butterfly
Jayme Westervelt
2:30 p.m.
Link Building in August of 2010
Jayme Westervelt
2:30 p.m.
Competitive Research
John W. Ellis
3:45 p.m.
Twitternation and Automation
Jayme Westervelt
3:45 p.m.
SEO Lab — SEW Labs
Brent Rangen
5:00 p.m.
Beyond the Click: What Shoppers Need Now
John Ellis
5:00 p.m.
Bing: A Powerful New Choice in Search
Jayme Westervelt
5:00 p.m.
B2B Lead Generation Management and CRM Integration
Susan Esparza
Day 3: Thursday, August 19
Time
BCI Liveblog Coverage
Liveblogger
9:30 a.m.
Keynote: Tim Ash, CEO of SiteTuners.com
Susan Esparza
10:45 a.m.
Eye Tracking Research Update
Jayme Westervelt
10:45 a.m.
Eye Tracking Research Update
Kate Gamble, Bruce Clay Australia
12:00 p.m.
Duplicate Content and Multiple Site Issues
Jayme Westervelt
12:00 p.m.
Duplicate Content and Multiple Site Issues
Kate Gamble, Bruce Clay Australia
2:00 p.m.
Managing Your Google Reputation
Michael Martin
3:15 p.m.
Advanced Keyword Research
Jayme Westervelt
Posted by Virginia Nussey on August 16th, 2010 at 1:09 pm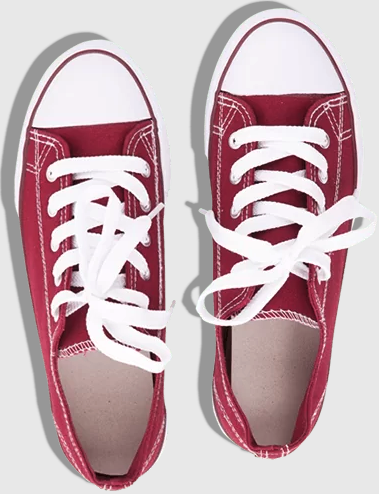 Bruce Clay
on July 29, 2020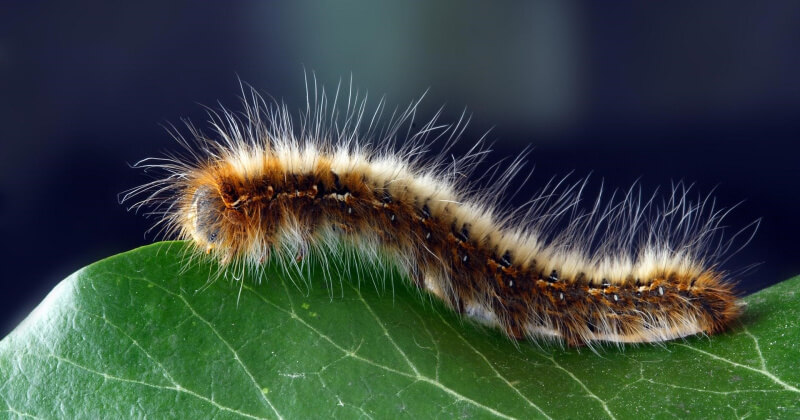 Bruce Clay
on April 15, 2020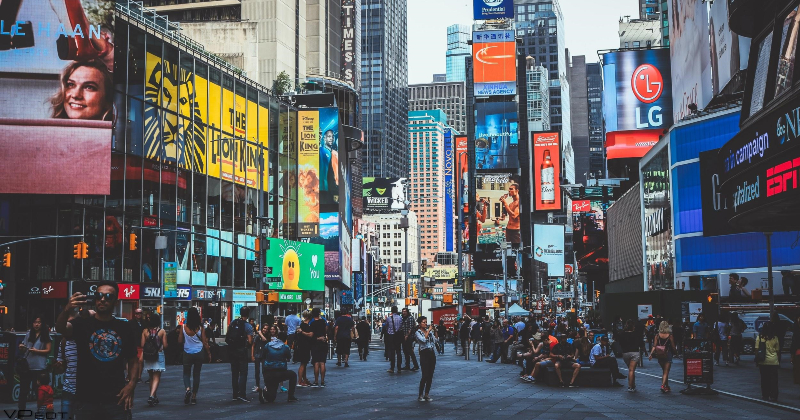 Bruce Clay
on April 13, 2020