SEO Lab by Search Engine Watch — SES San Francisco
My third day at SES San Francisco wrapped up with a killer SEO lab. It was surprisingly not that popular with the other conference-goers, which allowed us to really pester the speakers with our questions and comments. So that was great.
The moderator was Jonathan Allen, the director of SEW, and the speakers included Rand Fishkin (SEOmoz) who had to dip out early for another presentation, Jessica Bowman of SEMInHouse.com and Maile Ohye, Google's Senior Developer Programs Engineer.
The lab was populated with SEO-concerned webmasters and marketers from beginning to advanced skill sets. First, it started as a site review. All three of the speakers offered tips and suggestions for their submitted sites (with the owners in the audience able to shout out questions) and it was cool in a semi-basic sort of way.
Once Rand left, things really picked up (by coincidence of course) and the quality of conversation had nothing to do with his departure, simply because Maile started to talk more about Google. Once the small audience realized she possessed some of the super-secretive-sauce that Google runs off of, it was then I felt bad for everyone else who chose to go to a different session!
Not only did Maile insist that alt image text for image links was AS GOOD AS contextual anchor text for text links, she also confirmed that there were some problems within Webmaster Tools (crawl errors, which was highlighted on the Google Webmaster Central Blog), not the best for usability! It's always nice to hear we aren't the only ones with nagging to-do lists!
Maile did talk about a lot of new features rolling out in Webmaster Tools and Analytics soon and hinted that Webmaster Tools will become better at URL parameters, suggestions, and of course, the new site notices. My guess is they will start to incorporate some of the Audit features of dev tools in your Webmaster Tools account too. I guess time will tell. It would be easier if there was a centralized location for uniformed data between Google's resources and tool sets, but again, that may be wishful thinking. It seems Google is finally giving the same data we see in AdWords to organic search via Webmaster Tools. Alas, just in time to share with Google Places!
Some other interesting topics discussed were:
ranking with accents and not ranking without (UTF-8)
site speed was a popular point of discussion
duplicate content/canonical
site searches in SERPs
and an older site (think 90s frontpage) revealed… wait for it… wait for it… Web rings are bad! The site owner was miffed and responded with, "Well, how am I supposed to get links?"
The last site reviewed was a larger e-commerce site that had a huge drop-down menu in the nav area. By this point, Maile was not as forthcoming, and the other speakers suggested crafting navigation for users rather than crawlers. Who would want to bet that the answer would have been extremely different had a Google employee not been in the room?
First thing on my list of things to do is to go through all my sites and make sure everyone linking to us in an image is using ideal alt image text! As with any Google confirmation, I won't believe it until I see hard data showing it is so. Simply making sure your image links have proper text is something that should be done in the first place. Admittedly, I know there are some that I have let slide and can make a quick request and it is an easy fix.
Posted by brangen on August 19th, 2010 at 9:40 am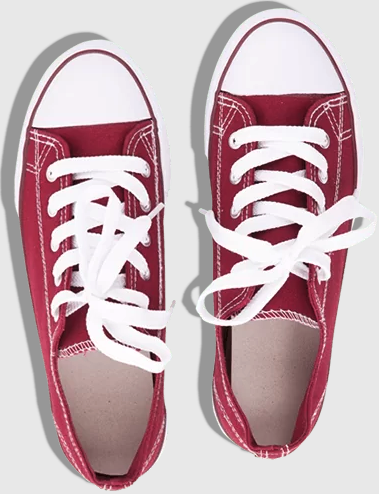 Still on the hunt for actionable tips and insights? Each of these
recent SEO posts
is better than the last!
Bruce Clay
on August 31, 2023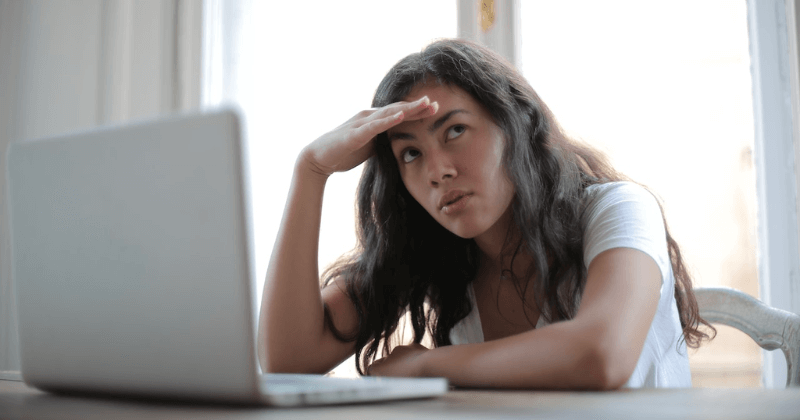 Bruce Clay
on August 24, 2023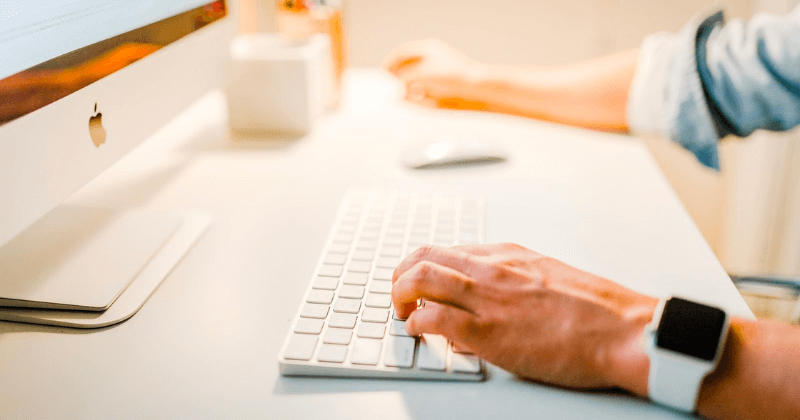 Jessica Lee
on August 17, 2023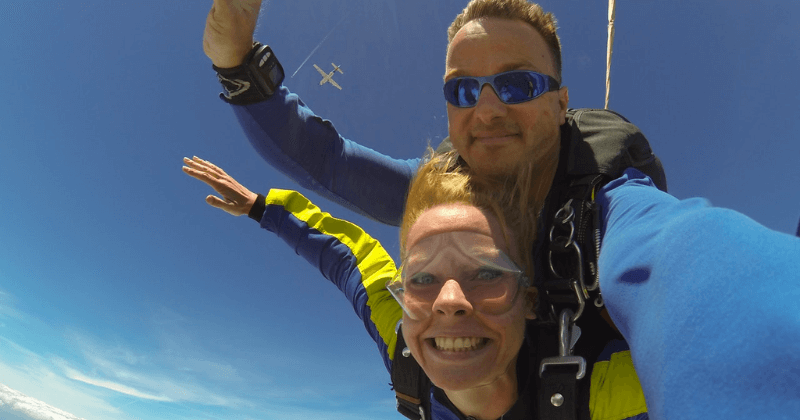 3 Replies to "SEO Lab by Search Engine Watch — SES San Francisco"