SES San Jose 2007 Coverage Recap
And we're back!
If you were in town for the show, I hope you had a chance to stop by the booth and say hi to Bruce, Mike and our assortment of fine analysts. And if you weren't in town, well then, I hope you enjoyed my attempt at being useful and covering a bunch of the sessions. I apologize for only being able to hit 17 of them, but like I've said before, as soon as Bruce gets the cloning thing all figured out, we'll be able to provide full session coverage.
Here's a list of the sessions we did cover in case you weren't sitting by your feed reader waiting for it to update. And, of course, when I say these are the sessions "we" covered, I really mean these are the sessions "I" covered. I didn't see Susan running from session to session carrying a 20lb laptop bag, did you?
No, I didn't think so.
Day 1
Post Search Ads
Universal & Blended Search
Personalization, User Data & Search
One Billion Searchers
Day 2
Keynote Conversation with Jim Lanzone
Podcast & Audio Search Optimization
Images & Search Engines
Video Search Engine Optimization
Are Paid Links Evil?
Day 3
Keynote Conversation with Marissa Mayer
Search APIs
So You Want To Be A Search Marketer
SEM Pricing Models
The SEO Reputation Problem
Day 4
Analyzing the Analytics Players Issues in Analytics
User Generated Content & Search
Buzz Monitoring
Posted by Lisa Barone on August 24th, 2007 at 10:16 am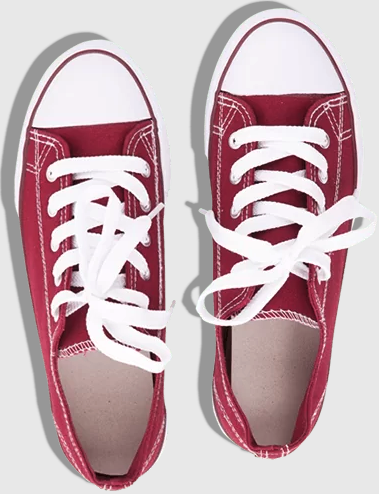 Bruce Clay
on July 29, 2020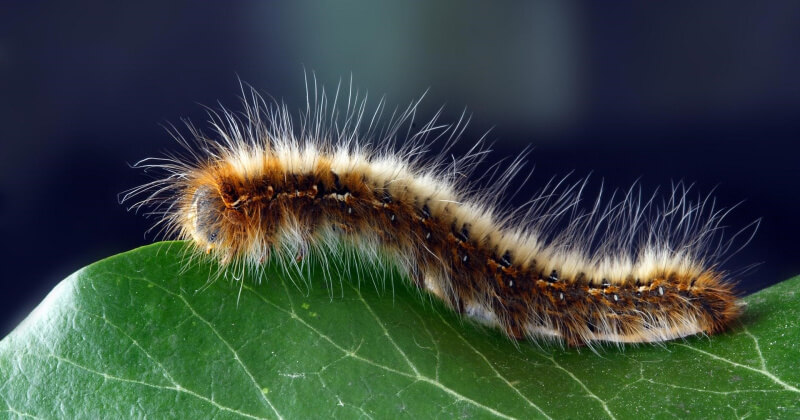 Bruce Clay
on April 15, 2020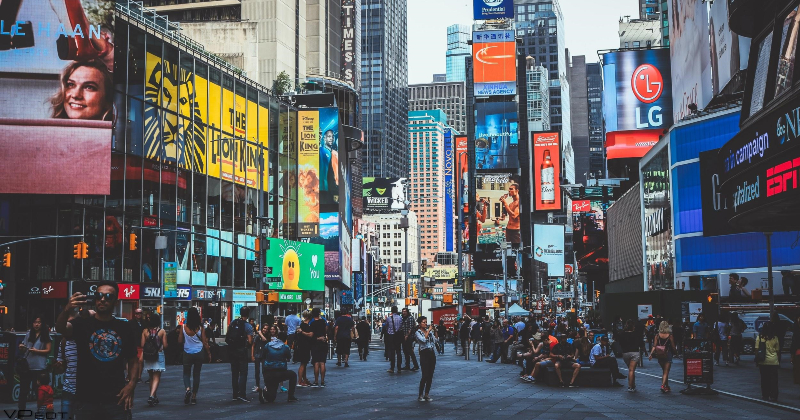 Bruce Clay
on April 13, 2020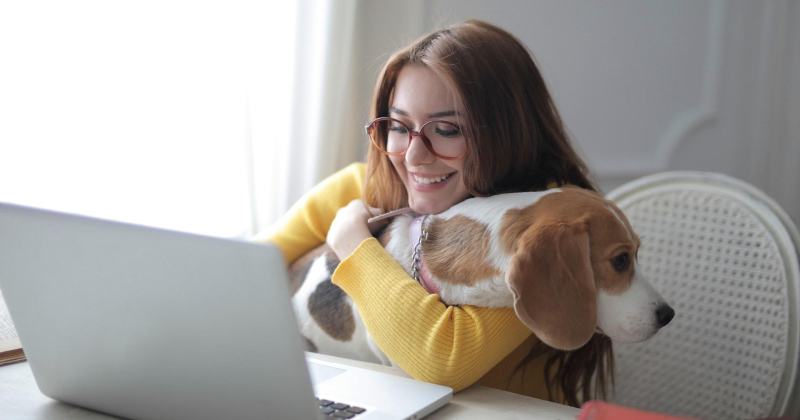 3 Replies to "SES San Jose 2007 Coverage Recap"