Small Voices, Big Impact: Social Media for the Little Guy
Good morning and welcome to day two of SES New York. Forget the pleasantries; I skipped coffee this morning after an argument with my alarm clock. And Kim Krause Berg of cre8pc and Lisa Barone of Outspoken Media are both blogging this one as well. I see Greg Jarboe of SEO-PR and Mike McDonald of Web Pro News up front as well. I should probably skip over to another session to avoid this battle of the bloggers. Instead I'm just going to make this good.
The moderator is Stoney deGeyter, president of Pole Position Marketing. Our speakers are Amber Naslund, director of community at Radian6; Jennifer Evans Laycock, director of social media at SiteLogic; Christina Kerley, marketing specialist at ckEpiphany; and Tim Kendall, director of monetization at Facebook.
It's going to be mostly Q&A but Jennifer Laycock is going to start off with an overview.
Social media marketing is the name but it's really about conversations. You have to get in conversations with your customers so you can improve your business.
Social media is the bleeding edge of marketing — they call it that because it hurts. Technologies pop up and clones come along, there's always the next big thing. Social media existed before Facebook and Twitter. It's anything online that lets people connect with one another.
It's not about finding the next big thing. Look for what has already taken hold and go there. This is how you get the biggest audience. Focus your efforts on the established areas. The people at the frontlines are also marketers — not the people you're trying to reach.
She shows an XKCD comic of the map of online communities.
Consumers Hunt for Info –> Social Media Conversations <– Marketers Hunting for Consumers
Social Media Launch Point: Flickr
This platform is largely ignored by marketers. But images are very powerful. The people on Flickr are very engaged because they're already taking the time to post their pictures. There is conversation taking place about products and businesses.
Flickr can also be a tool on the links front. You won't get link juice but you can get engaged traffic. You can post pics with links in the description. If you have anything that's visual about your products or services, do some research and see if that's somewhere you can be. [More on the value of Flickr for link building from Lisa's great article for Search Engine Land.]
Why you love it: Flickr is affordable — $25/year for a pro account — and it's easy to access.
Social Media Launch Point: Twitter
She describes Twitter as a giant wall covered in post-it notes. You could read a huge amount of conversation, but you want to narrow it down to what is important to you. There are also messages about you. Twitter search makes it possible to narrow down the conversations.
The power of the retweet is that things you say get shared to more networks than just your own. This is what makes Twitter great for news and viral sharing. You can also ask for feedback quickly.
Why you love it: You can use it anywhere and it's easy to get started.
Social Media Launch Point: YouTube
YouTube is being ignored in favor of sexier, newer mediums, but it's really only second in search market share to Google. You can optimize YouTube content the same way as content on your site. The Will It Blend campaign from Blendtec is a great example of using YouTube for marketing right. It's catchy and an entertaining and it also proves the value of the product. The first five videos cost roughly $100. These videos got covered by the Today Show, Newsweek and the NY Times. Their online sales quadrupled. Greg Jarboe pops in to say Blendtec saw a 700 percent increase in online sales (as a result of the campaign).
Why you love it: You can organize, customize and utilize YouTube videos.
Social Media Launch Point: Networks
LinkedIn is often overlooked because people don't know how to use it. One of the big benefits is figuring out how you're connected to someone. If you're looking to connect with someone, find out who you know also knows them.
The Value Triangle
Blogs and articles (the top is the widest point)
Social reviews
Discussion forums
Search results
Social news
Microblogging (the bottom is the narrowest point)
More context is at the top and more competition for attention is at the bottom. Figure out where you'll get the most bang for your buck.
Q&A
How has marketing changed?
Christina: Overall, think of where you before you purchase something. We're looking for our information from other customers rather than salespeople. That's the biggest thing that's changed. The other thing that's changed is how the marketing message is delivered. Now it's back and forth rather than just one way.
Amber: The pace and volume is what's overwhelming to marketers today. You have to be incredibly targeted and focused in talking to the people you want to talk to.
Jennifer: It hasn't changed as much as it's taken us back to a long time ago. 100 years ago you'd go to the same vendor for your meat and they'd know what cut of meat you like and even save it for you. Then the big box retailers came on the scene and you weren't known personally. Now consumers have the option to choose who they want to purchase from — anywhere around the world.
Christina: The tools have broken down the boundaries and extend your reach. You can give a small business type customer service even though you're a big business.
How do you pull yourself away from traditional marketing? Social media takes a log of opportunity cost but traditional media costs a lot up front but you don't have to manage it.
Amber: She works for a small software startup that started in 2006. She says that the company has spent less than $2000 on traditional media. They knew that the opportunity cost was high but by building organically over time, the customers are intensely loyal and those who aren't customers are fans because of the community building, engendering good will even though they've never done business with them.
What if your audience skews older and isn't really involved with social media?
Christina: There's a misunderstanding that only the young are on social networking sites. There are more seniors that are joining online communities. For those that aren't, it's a great opportunity to introduce them to the new online tools. It has to be done in simple ways, which will make marketers better communicators.
Jennifer: We forget sometimes about all the things that count as social media. Blogs are clicked on through search engine results. Product reviews are filled out on Amazon. People are doing those things and reporting that they don't take part in social media.
Amber: The reason it's important to investigate is to find whether or not social media is right for your business. It's not right for every business but you have to find out.
Christina: If nothing else, use social media for research. You don't have to write a blog but you do have to listen. You'd be amazed at what you can find out for free.
What are the top ways that Facebook is being monetized? What do you see small business taking advantage of?
Tim: FB is primarily getting money through advertising. They have two types of offerings. The brand offering is an engagement ad that shows up on the right side. They also have a self-service PPC offering. You can target your ad very granularly. The primary tool they see people using are Facebook pages. There are seeing a lot of businesses getting good distribution through the presence of a Facebook page and people can choose to affiliate themselves with you.
What is keeping business from jumping into social media?
Christina: Businesses are mostly afraid of people that will speak negatively about the product or service. But they'll be giving you your feedback freely. 99 percent of the time it works out really well.
Amber: Social media didn't create criticism. It's just easier to hear it. Her company is big on listening and engagement because they recognize that when someone is complaining about you, they just want someone to listen. You can help them and are given an opportunity to fix their situation. It's an opportunity to respond in a way that's never been available.
How can reach out to people within a radius of your location?
Christina: On Twitter you can target you geography. On Facebook you can as well. Use the tools to filter the information to geo-specific conversations.
We're going to see another presentation now, this time by Tim Kendall.
Building your customer base with Facebook
How do you create a presence? Build a profile. You can customize depending on what type of customers are coming. People who are already fans will see a wall with the latest information. For people coming for the first time, you can default to a different tab and put out a flashy message.
There's an ability to share photos, video and other multimedia content. That shows up on the wall and is published in front of all the people following you on Facebook. Another cool thing you get is insights into who's on your page. Page views, uniques, fans, gender and age are all broken down, among other things. You can tailor your marketing campaigns based on these insights.
The most important thing to remember about these pages is that they can be powerful distribution tools. A user can show that they "like" a piece of content. It's a lightweight way to show you like something and it's shared with their friends as well.
In the ad space, there's paid search. It's a good way to show something to someone who has explicitly said they are interested in something. But there are a lot of people who maybe aren't searching for a product but they'd still be interested in buying it. Facebook is an effective way to reach those customers before it occurs to them to search. For ads you can target by city or state, you can target by age and sex and relationship status.
Posted by Virginia Nussey on March 25th, 2009 at 8:27 am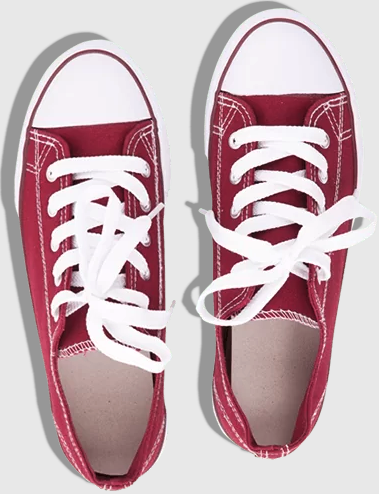 Bruce Clay
on February 27, 2017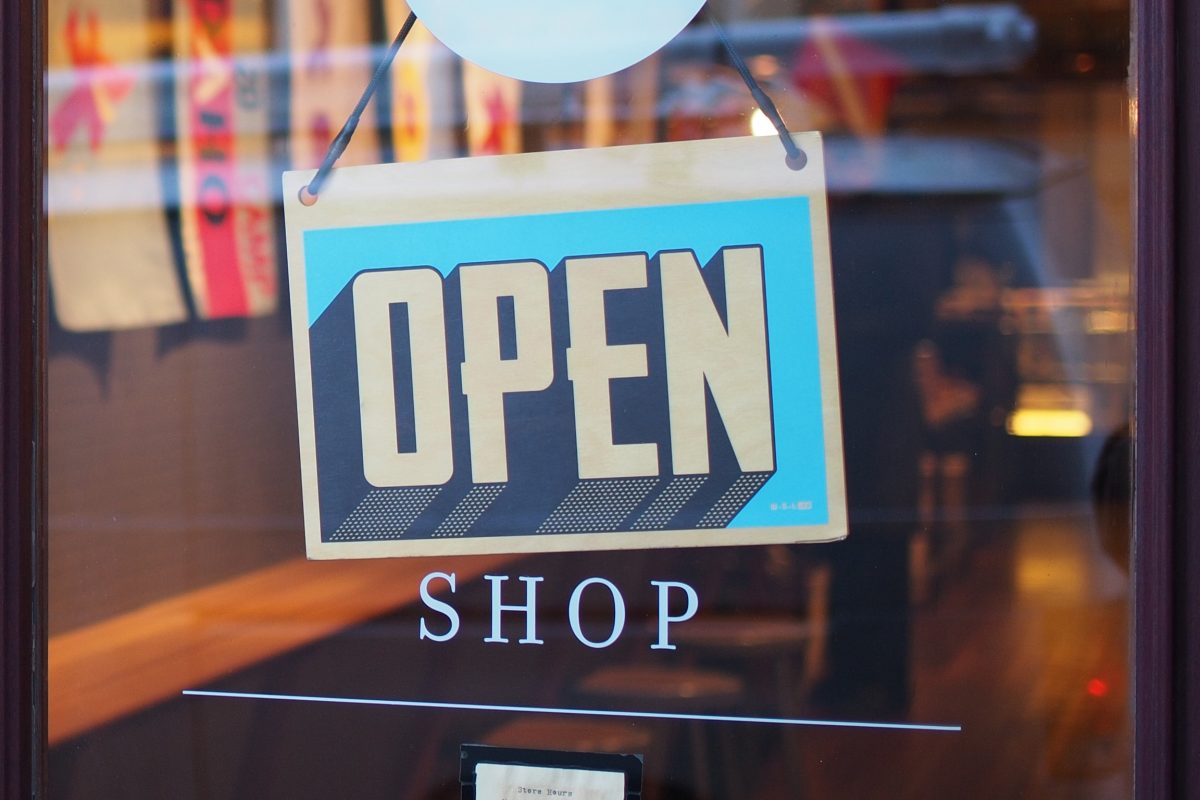 Bruce Clay
on February 21, 2017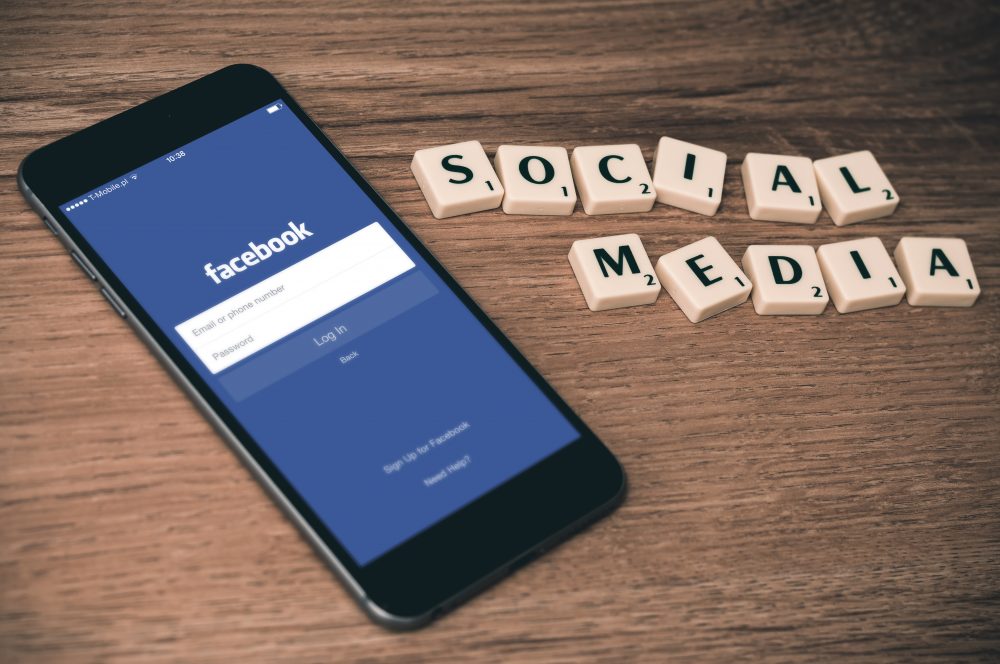 Virginia Nussey
on October 28, 2016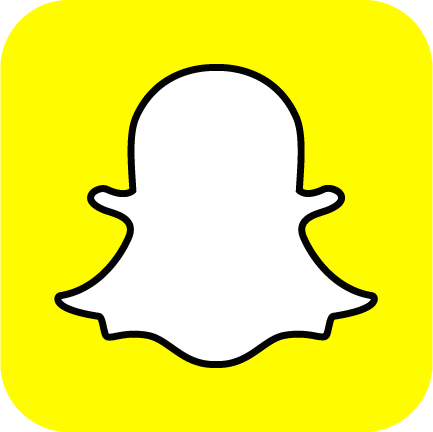 One Reply to "Small Voices, Big Impact: Social Media for the Little Guy"