SMX East 2009 Coverage 10/05/2009
Virginia is in New York this week, liveblogging SMX East. To follow along, here's her day one schedule which will be updated with links to each session as they're posted.
Monday, October 5
Posted by Susan Esparza on October 5th, 2009 at 6:34 am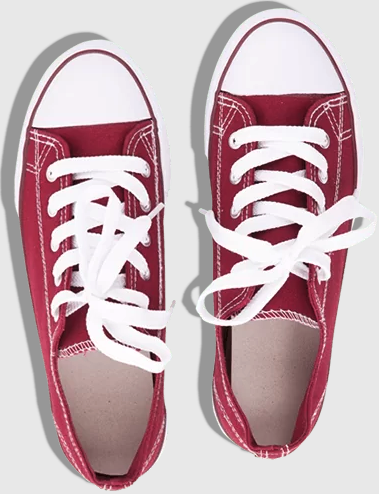 Bruce Clay
on March 27, 2021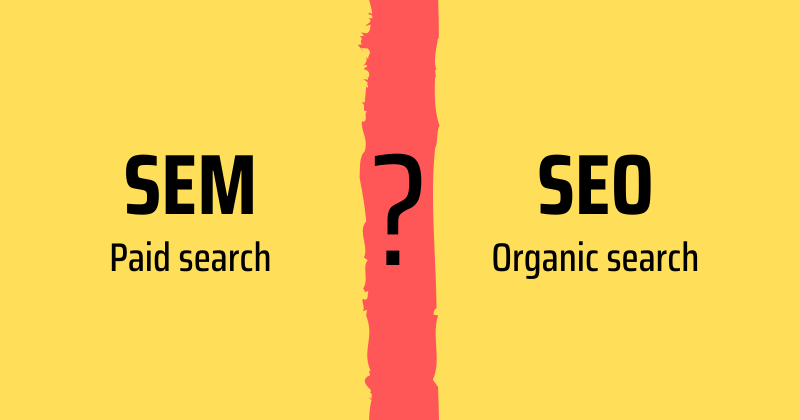 Bruce Clay, Inc.
on March 1, 2021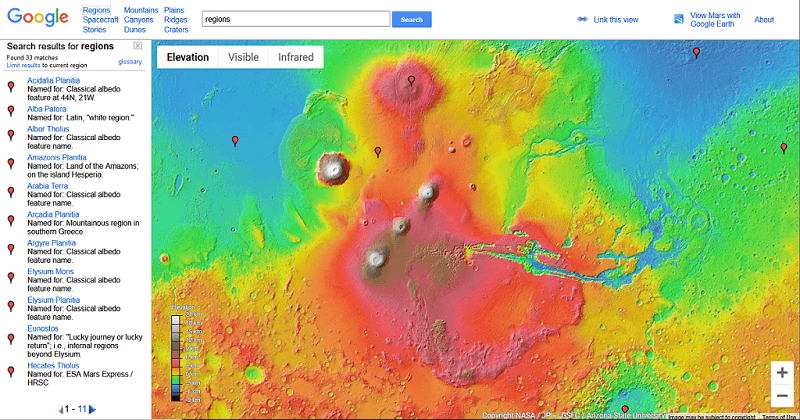 Bruce Clay, Inc.
on February 4, 2021