Spice up your website copy and attract customers
A great (or should I say delightful, dazzling and unequaled) article over at Search Engine Guide talks about the power of using "muscle words" on your Web site, words that customers will actually read, instead of just glancing over. In the article, Robin Nobles gives readers advice to help spice up their site's title and description to make it "more clickable" to users.
"Prove it to yourself. Search for an important keyword phrase. Study the titles. Are the titles captivating and designed to pull in traffic? Would you click on the #1 result? Or the #4."
It's something we've said many times on this site, your ranking doesn't matter if your site fails to deliver. A top Google ranking won't bring you traffic and conversions if your title and description are so boring users don't even notice them. How many times have you passed over a number one ranked site because you read a more interesting description, or one that seemed more relevant, lower down on the SERP?
One of the problems we've seen with our own clients is that their copy either lacks description or tries to force descriptions with commonly used buzzwords. We've become obsessed with writing for the search engines and have forgotten there are actual people reading our verbal mess. Obviously, your site's title and description MUST contain your targeted keywords, but beyond that, don't forget your copy is also meant to inspire customers to act, feel and react.
Most of Robin's article deals with creating stronger title and descriptions, but I think her logic can be applied to your site's copy, as well. No matter how strong your title and description are, if don't have a killer first paragraph or two to draw in your readers, they're eyeing the back button. Your copy, especially your home page and important product pages, must be compelling and reinforce the message of your site. Use words that are strong enough to handle this responsibility.
The words you use should reflect the goal of your site. Are you harking back to happier times? If so, use words that are associated with that era and will inspire nostalgic reactions. Is your product designed for children? If so, use words that promote a safe and warm message. Different words inspire different reactions; make sure you're using the words that are most appropriate.
But don't be afraid to spice it up. Just because competitor sites read like they're pulling from the same industry glossary, doesn't mean you have to. Make sure your site includes your keywords, but also dare to be different. Use "muscle words" to add power to your site. See how customers respond. Is your product "new" or is it "in pristine condition"? Is it used or is it in "museum quality". Are your services "different" or are they "distinctive" and "expert"? A little tweaking can go a long way.
One of Robin's ideas for improving your site's copy that I was particularly drawn to was to go through your site and delete every instance of the word "very". It's excellent advice. I would also recommend banning the word "really". These words really say very little. Instead of trying to emphasis a weak adjective, use a stronger one.
Robin gives readers a list of 148 power words to use on their site. To be honest, I think some of her words are already being slightly overused, but most give site owners' excellent alternative to yawn-worthy adjectives. I'd recommend printing it out and taping it on a surface you look at often. Maybe it will help wake up your brain and bored customers at the same time. In marketing, it's not only what you say, but how you say it that matters.
Posted by Lisa Barone on October 11th, 2006 at 11:41 am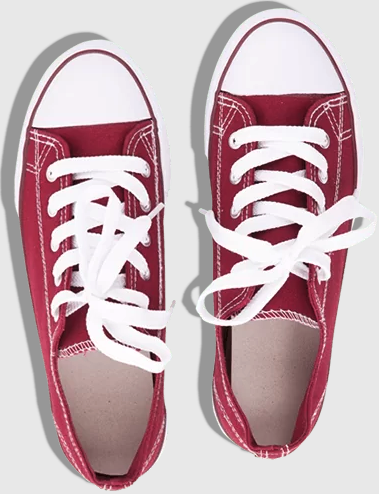 Still on the hunt for actionable tips and insights? Each of these
recent SEO posts
is better than the last!
Bruce Clay
on August 31, 2023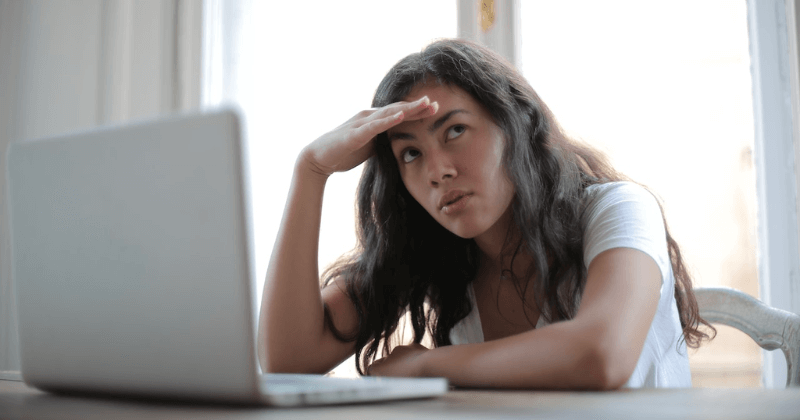 Bruce Clay
on August 24, 2023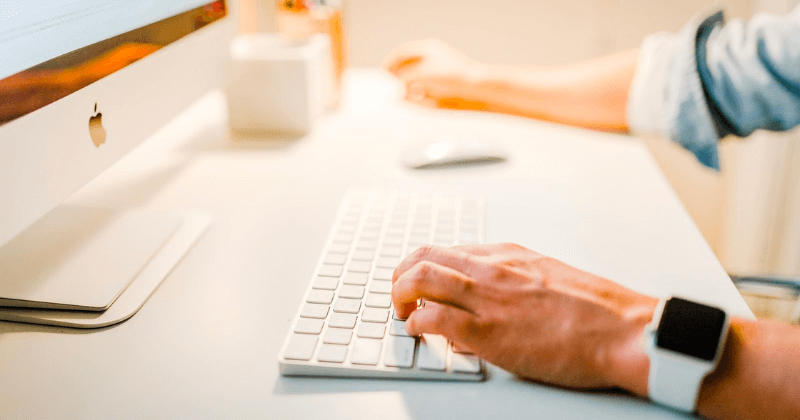 Jessica Lee
on August 17, 2023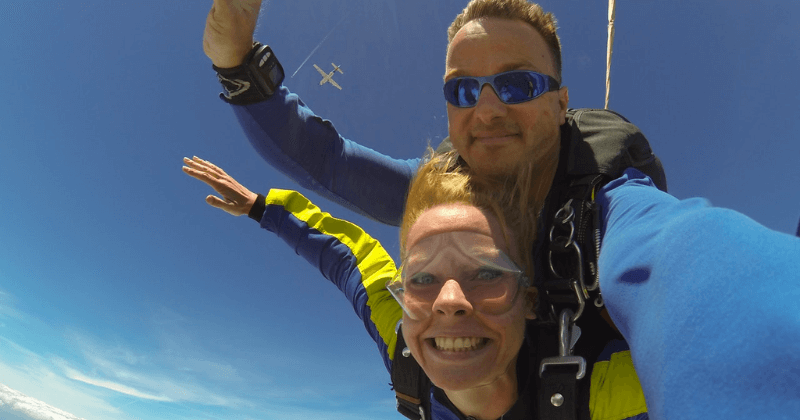 Comments are closed