Steve Ballmer, Link Sellers & SMX Social Media
Ballmer: Google Reads Your Mail
Steve Ballmer is a funny character. First he's talking about how Facebook is a fad and then he uses his UK Microsoft Accelerator Programme speech to nonchalantly mention that unlike Google, Microsoft doesn't read your email. Zing! We love this guy!
Steve's comment came as he was trying to explain the difficulties Microsoft has had with monetizing the awkwardly-named Windows Live Hotmail. To hear exactly what Steve said, you can watch the video or simply read the excerpt below:
"Our Windows Live Hotmail, in and of itself, doesn't generate much ad revenue so we've had to put, essentially, a whole portal around it because the traffic around it is very valuable but it's not very easily monetized in the context of mail. Google's had the same experience, even though they read your mail and we don't. That's just a factual statement, not even to be pejorative."
Yikes. Nice one, Steve. Sadly, you're about 4 years too late to on the Google-Is-Reading-Your-Email party.
Apparently, however, there's a bunch of people waiting to see if Google will respond to Steve's crazy comment. What exactly are you expecting Google to say? I'm pretty sure we've already had this conversation. About 4 billion times, in fact.
Google: Link Sellers Just As Guilty As Link Buyers
Over at Search Engine Land, Danny gives us the official word from Google that selling paid links can hurt your PageRank or rankings on Google. Forget just hurting your rankings, Google said some sites will be dropped from the index all together. Sweet Jesus.
To demonstrate just how true this is, Danny uses The Stanford Daily as an example of a site that was once ranking well and then saw a huge drop in rankings after it was revealed (by Danny) that they were selling links.
We've said it before and we'll say it again: It's Google's engine, they can do whatever they want. You just have to wonder how this is all going to end. Sites aren't going to stop selling links, just like they're not going to stop buying links. And Google will never be able to effectively (and evenly) spot all of them. So here we sit until someone decides to end this stupid war.
SMX Social Media Is Coming!
If you haven't heard, next week is the big SMX Social Media show in New York City. Sadly, I won't be there, but I'm sure there will be lots of great recaps for all of us to enjoy (Right? Someone tell me they're liveblogging this!). Danny has been giving readers lots of great SMX Social Media previews and it sounds like it's shaping up to be a truly great show.
I also wanted to mention Danielle Winfield's reminder that if you're in the New York area, you should do your best to attend the IMNY Charity Event happening on Monday, the 15th. All proceeds will go to the Leukemia and Lymphoma Society.
So, go get your learn on and then party for a good cause.
Fun Finds
Eric Enge has a great interview with Matt Cutts that is definitely worth a read.
Mike Moran guest blogs for Lee Odden's Online Marketing Blog and explains Why Search Marketing Is So Hard. I couldn't agree more.
Over at DigitalAlex, we learn about how to succeed at blogging by being nice. With all the SEO flaming and personal attacks lately, Alex's post serves as a really great reminder. Go read it. Maybe you'll feel better.
Posted by Lisa Barone on October 8th, 2007 at 5:04 pm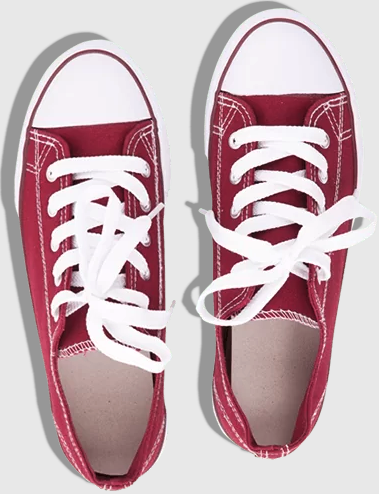 Still on the hunt for actionable tips and insights? Each of these
recent SEO posts
is better than the last!
Bruce Clay
on August 31, 2023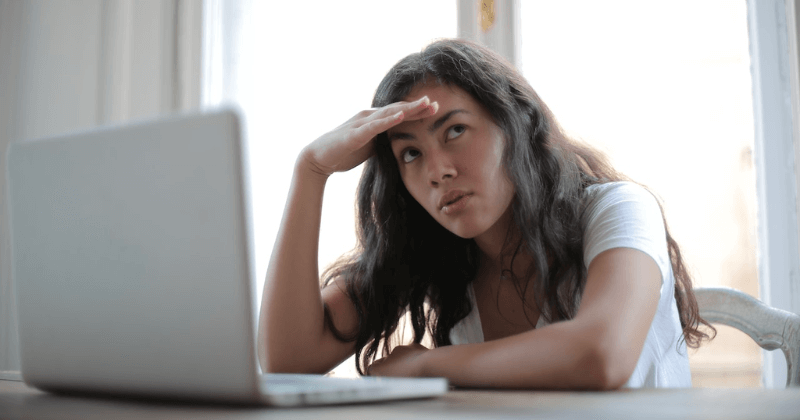 Bruce Clay
on August 24, 2023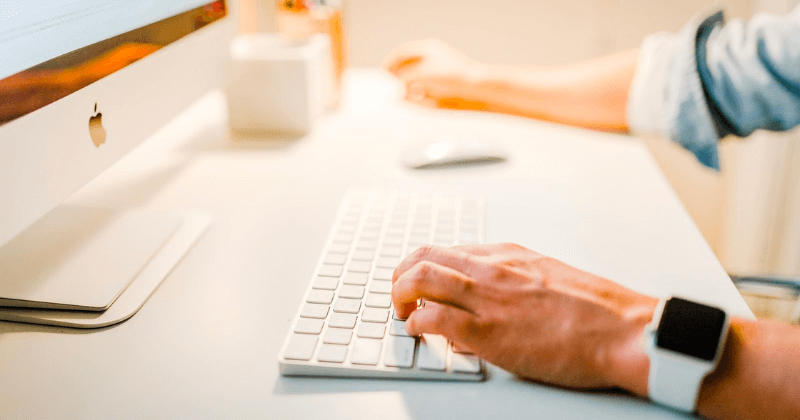 Jessica Lee
on August 17, 2023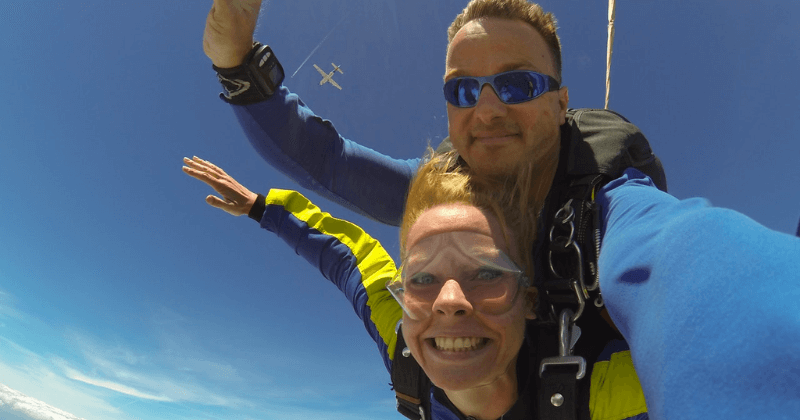 One Reply to "Steve Ballmer, Link Sellers & SMX Social Media"