The Next Wave for Online Video
I think last week I posted like three videos on Facebook. Who doesn't find themselves watching video after video, burning countless hours, and cracking up at narcoleptic dogs and spoof music videos on YouTube? I didn't think so. So let's take a look at the new wave of online video.
Rebecca Lieb, contributing editor at ClickZ is moderating and Jason Glickman, CEO, Tremor Media, Inc., will start us off.
Pre-roll currently dominates the space. Pre-roll is that ad that plays before a video that's usually 30 seconds to a minute, isn't skippable, and is accompanied by a banner ad.
• Pre-roll is a staple of digital video buying.
• In 2007, 27 percent of digital video advertising was spent on pre-rolls.
• Pre-roll generates market leading branding and engagement rates.
• User acceptance varies by length and content type.
o Average pre-roll completion rates for professional content are roughly 80 percent.
o Pre-roll UGC (YouTube) sees much higher abandonment rates.
About three-fourths of visitors don't like pre-roll. Users will tolerate a pre-roll if it's something they're very excited to see.
There is variation in video length acceptance. Consumer acceptance of pre-roll depends on the length of the clip. Longer video clip leads to acceptance of longer ad. The preferred length they use is 15 seconds. You can get across a good message in 10 to 15 seconds.
Overlays are getting a lot of buzz lately and are here to stay. In order for overlays to be effective:
• They should cover no more than one-fifth of the video content.
• Only 2 overlays per hour are appropriate
IAB's overlay best practices
• Publisher should include a persistent close button in the upper right corner of the ad
• Publishers should clearly use overlay labels to identify unit as "advertisement" within frame or next to the unit
• The ad is most commonly presented anchored to bottom of player but may be anchored along the top or the side.
Three things we'll be talking about from a high level
• Video ads created solely for online viewing
o Adver-content created for online viral distribution (i.e., Dove Evolution, Tea Partay). Ads that are actually content
o Shorter ads are designed for short-form content
o Interactive ads, like hotspotting or user-controlled ads.
• Advanced targeting
o As sellable impressions skyrocket, contextual targeting technologies will become much more relevant for advertisers
o Improved local targeting, enhanced by dynamic ad versioning technologies
o Real-time demographic targeting provides a powerful comparison to current television capabilities. Eliminates waste.
• Industry standards will be achieved and widely adopted for
o Formats
o Reporting
o Metrics
o Reducing discrepancies
Dr. Pete Kocks, President, Truveo, & VP, AOL Video, is next. He says that video search differs from traditional search in that Web search has a search and refine mentality while video search has a search and browse mentality. When people go to search video on truveo.com, rather than type anything into the search box, it's more than likely that they'll start clicking on the videos. He says that rather than video searching, people are video snacking.
Another difference is that the ability for search engines to find video is different than text content. In video, rather than having a few key elements of Meta data, there are closer to 50. The category, the thumbnail, the length of the video and popularity are all factors.
He wants to address what information can be gained from looking inside the video itself. He says in some cases it's helpful and for others it doesn't make sense. The amount of data that is gotten from speech to text is excessive and could cloud the results. In cases where it makes sense there is usually a very specific vertical focus, like finding anytime "Google" is mentioned in a video.
Bob Bahramipour, VP, Ad Operations, YuMe will round out the session with his presentation Publisher and Advertisers: Online Video Trends to Watch. The trends are:
1. Publisher fragmentation
2. Content syndication
3. Cross-device consumption
4. Video ad format proliferation
Publisher fragmentation is displayed as a pyramid
• At the top is CBS, ESPN, Fox, ABC, NBC
• Below that are portals (MSN, Yahoo, AOL), syndicators (Pando, Voxant), premium short term content and professional, independent content.
• At the bottom are Bebo, Metacafe, MySpace, YouTube, Facebook,
The content syndication model has changed. Today's audiences are fragmenting and can be found across multiple sites and screens. Before it went from the advertiser to the TV to the audience. Now it goes from the advertiser to Web sites, streaming, downloads/P2P or mobile.
Cross-device consumption needs to be thought through. Microsoft Internet TV, HP Quickplay and iPhone are devices that should be addressed.
Video ad format proliferation brings with it more considerations. The device the content will be seen on affects the size of an overlay, for example.
Kocks: In order to get your video in front of an audience, it might be smart to have a video search on your site.
Lieb: She says that what she seems to understand from the session is that you don't need to optimize video, you need to optimize the channel.
Where is analysis of video heading? Are you going to see stuff like how many viewers watch all the way through in analytics?
Glickman: We provide clients where users are watching the most so that they can put their ads in the most effective place. He says that right now they're still collecting data but as they move forward they'll be able to give more recommendations based on the data.
Bahramipour: As formats are evolving there's still an evolving sense of what are the key levers that drive the ads and therefore impact the content.
Video sharing dwarfs video SEO as far as the amount of traffic it drives. It causes you to ask why would someone share this video rather than that video.
Glickman: It used to be that advertisers used to be very protective of their brand and where it would show up. That's no longer the best strategy because you can't control where you'll show up.
Posted by Virginia Nussey on August 18th, 2008 at 12:29 pm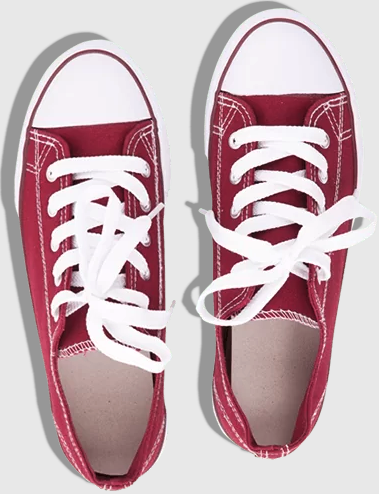 Bruce Clay
on March 27, 2021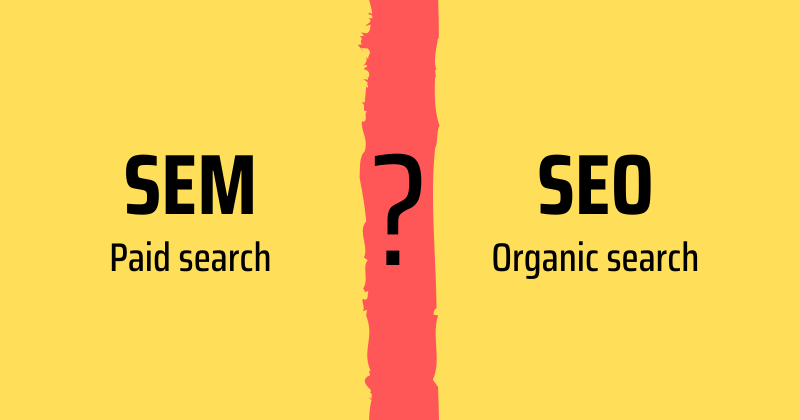 Bruce Clay, Inc.
on March 1, 2021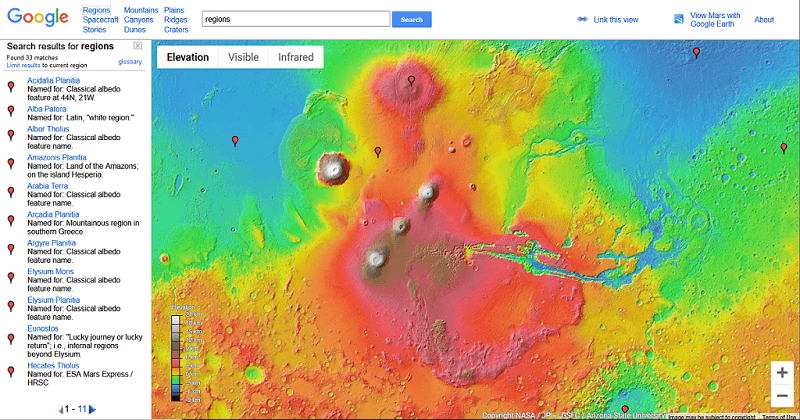 Bruce Clay, Inc.
on February 4, 2021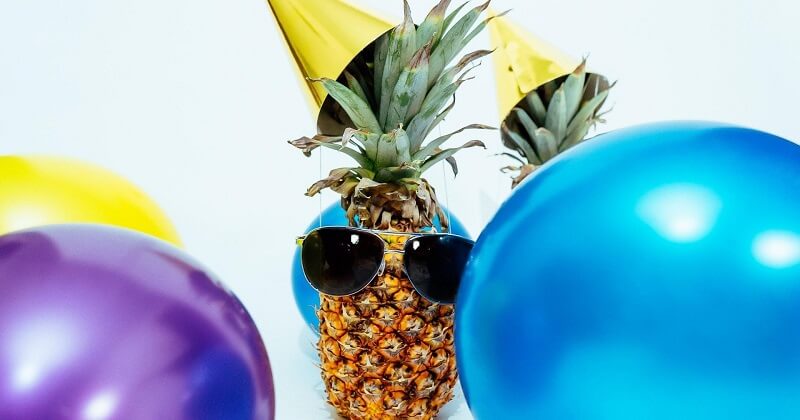 One Reply to "The Next Wave for Online Video"