The Ugly Side of Blogging
I was out of town on Friday (enjoying the Long Island rains, thank you), so I'm a little late on this one but it's worth a belated mention.
Jeremy Schoemaker, the man behind the widely-read ShoeMoney blog, has found himself in a "landmark blog case" after a commenter alleges to have been slandered (though printed defamation is really libel, not slander) by another commenter on Jeremy's blog. Jeremy, being the owner of the blog, must now hand over blog logs to assist in the case.
Obviously, Jeremy is unable to give readers much detail, but he does say:
"I am sorry I have to be so vague but it appears that I am going to be deposition and logs from my blog will be subpoena for use in a case where 1 person slandered another on my blog. Anyway it looks like 1 of the people is seeking damages for what the other said on my blog. I can not get into any details what so ever about the post or even what state this is in."
It's an unfortunate situation for Jeremy and the blogging community, but it's also an important one. It will be interesting to see who the courts deem responsible for the comments made in Jeremy's blog: Jeremy (doubtful), the individual who made the comments or possibly even the company hosting the Shoemoney blog. It will be even more interesting to see what kind of precedent is set, and whether commenters will now be legally responsible for what they say online.
It's sad that a case like this even has to exist, but occurrences of libelous comments and flame wars are starting to make regular appearances in the blog community. Party A insinuates something about Party B, Party B bites back, and suddenly a flame war has broken out while the rest of the blogosphere grabs their popcorn and pulls up a chair. It's an unfortunate situation in which no one wins.
I think as a blogger you have a responsibility to be both truthful and fair. Realize that what you write instantly becomes public record, and often cannot be taken back. Also realize the laws that exist in the brick and mortar world to protect people also exist in the online world. (Or at least they should, I guess this case will prove if that's true or not.) Don't let the anonymous feeling of the Web give you courage you wouldn't have had otherwise.
It's easy to read something on the Web, get caught up in the "I'm Right" philosophy and then launch into accusations, hurtful speech or absolute untruths. However, doing so only serves to hurt the blogging community as a whole, and does nothing to strengthen your point. All it does is make you look like a child in a room full of adults. Earn yourself a troublemaker reputation and you'll politely be asked to take your rocks and go home.
I think most would agree that bloggers are generally supportive of one another. We wave with links and help each other gain a larger readership. However, there's always a misguided egg in the bunch. Keep your blog useful by keeping it clean. Be vigilant about moderating comments so that situations like this don't get a chance to arise (not that anyone would blame Jeremy for what happened). If you're a commenter looking for attention or to settle a score, do it on your own blog. Don't risk the reputation of someone like Jeremy by doing your dirty work in someone else's space.
I suppose every industry and profession is vulnerable to situations like these, but I think everyone would benefit from a little blogging etiquette. If you're looking for some specific rules, there are plenty of them out there. Go read a few.
Posted by Lisa Barone on September 5th, 2006 at 5:32 pm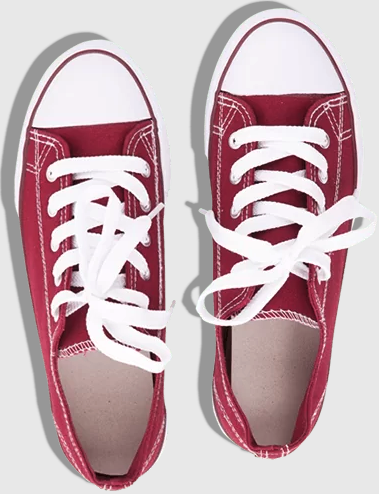 Bruce Clay
on March 27, 2021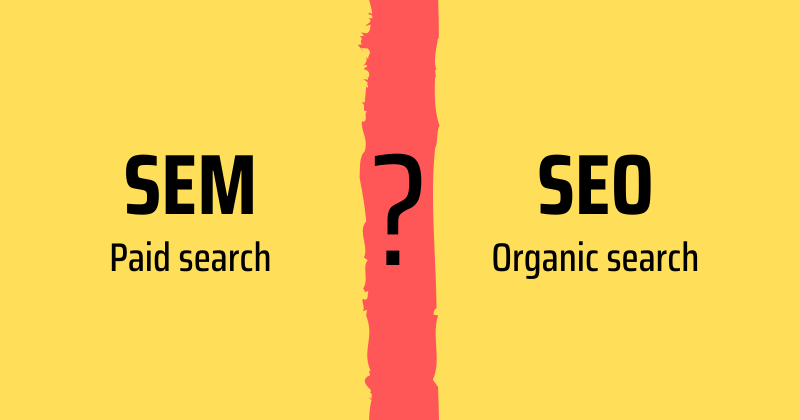 Bruce Clay, Inc.
on March 1, 2021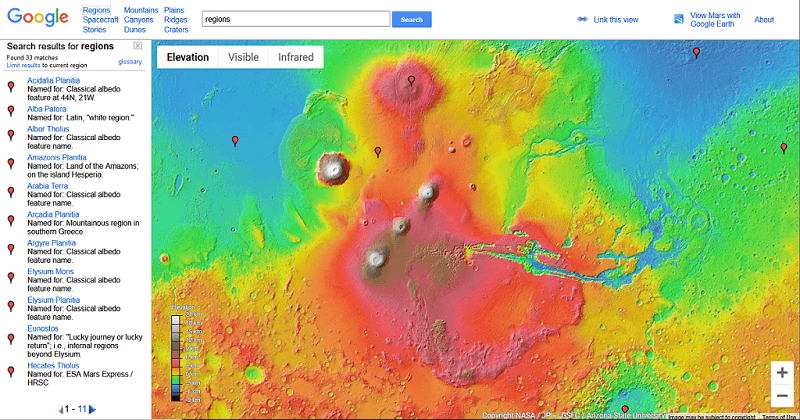 Bruce Clay, Inc.
on February 4, 2021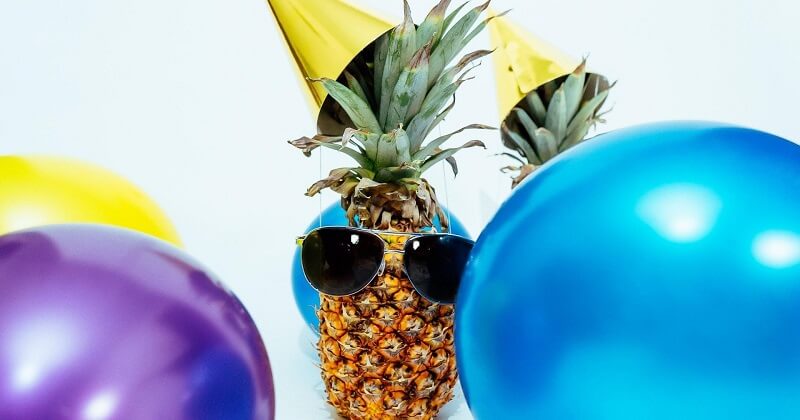 Comments are closed