Twitter Chats: 3 Reasons You Should Be in #SEOchat (Thursdays at 10 a.m. PST)
A Twitter chat (also known as a tweet chat) is an opportunity to engage with people around the world on a particular topic. It's like a chat room – except responses are limited to 140 characters, always include a relevant hashtag, and tend to move at lightning speed. BCI endorses Twitter chat participation, especially participation in #SEOchat, where you can find us weekly.
#SEOchat
Each Thursday, in-the-know Internet marketers participate in #SEOchat at 10 a.m. PST. Each week, #SEOchat is hosted by a renowned digital marketer. Recent topics have included:
Content Seeding Strategies for Maximum Exposure
Winning Video Marketing Strategies and Tactics
Site Analysis Q & A
Optimizing, Messaging & Measuring in a "No Query" World
Creating Content to Attract Links
Solutions for (Not Provided)
As part of our commitment to thought leadership and knowledge transfer, BCI participates in #SEOchat each week, sharing insights and engaging with the SEO community. Wondering if #SEOchat is for you? Here are the three reasons we believe #SEOchat – or any Twitter chat, for that matter – is a worthy investment of your time.
1. Immediacy
If you have an SEO concern that you've been troubleshooting to no avail, #SEOchat puts you in a forum where you can reach out to other SEOs and get their insights – immediately. All participants in #SEOchat have set aside this window of time for this explicit reason. A community of dedicated peers is on standby, so take advantage of their knowledge, experience, and insights.
2. Strength
In the same way that you're able to ask questions, you're also able to answer questions and share your own experiences. It's a win-win (potentially), as you can position yourself as an expert and strengthen your own brand voice while giving back to the SEO community in the form of knowledge.
3. Connection
When you routinely participate in Twitter chats, your network will grow as you interact regularly with industry peers. In addition to fostering engagement, those connections prove valuable in any type of outreach, including strategic partnerships.
Tomorrow, #SEOchat will be hosted by Internet marketing consultant Paul Thompson. The topic of discussion will be SEO planning in 2014 after the latest algorithm changes. Join Thompson, BCI, and other Internet marketers in this discussion at 10 a.m. PST. BCI will also be participating in #KloutChat immediately after at 11 a.m. PST – a monthly chat devoted to Klout users looking to learn more about social influence.
Twitter Chat Tip: Use a Platform like Twubs
Twubs is a helpful platform when it comes to participating in a Twitter Chat. Users will have a full screen display of all #SEOchat hashtags (or whatever Twitter chat you're participating in), and all your tweets will automatically include the relevant hashtag. You can also see all participants on the right under Contributors.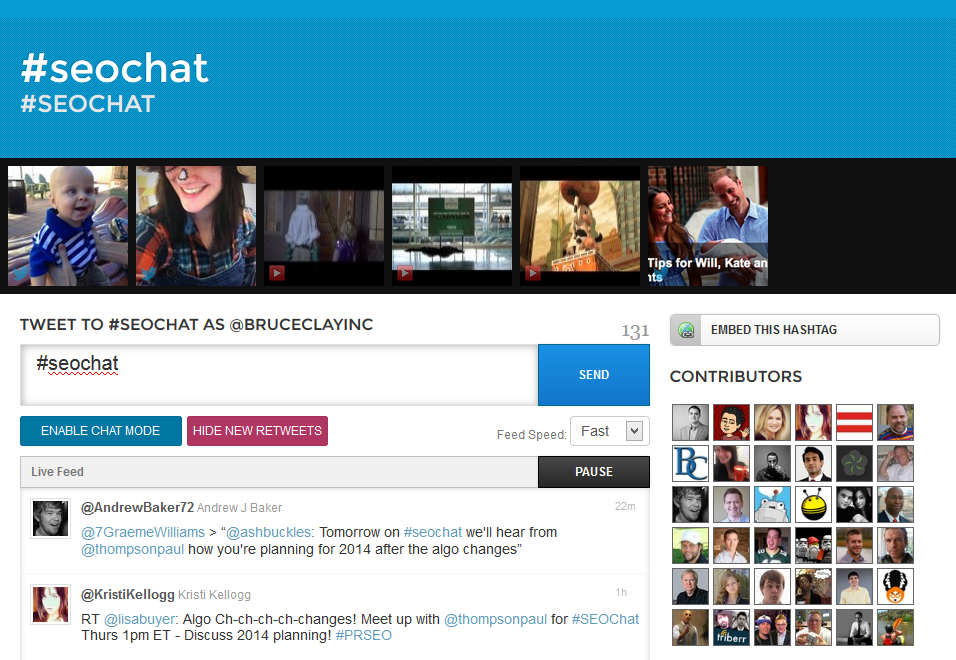 BCI is always listening — connect with BCI at @BruceClayInc. You can also connect with me personally at @KristiKellogg — let's get social.
Posted by Kristi Kellogg on November 6th, 2013 at 1:18 pm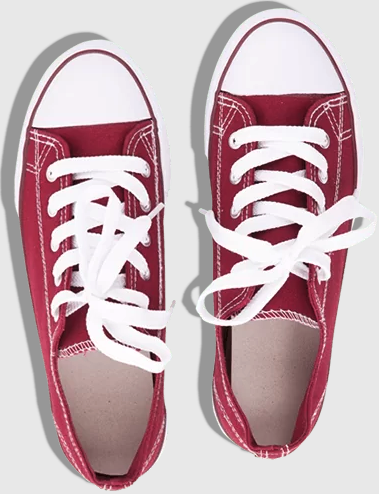 Bruce Clay
on March 27, 2021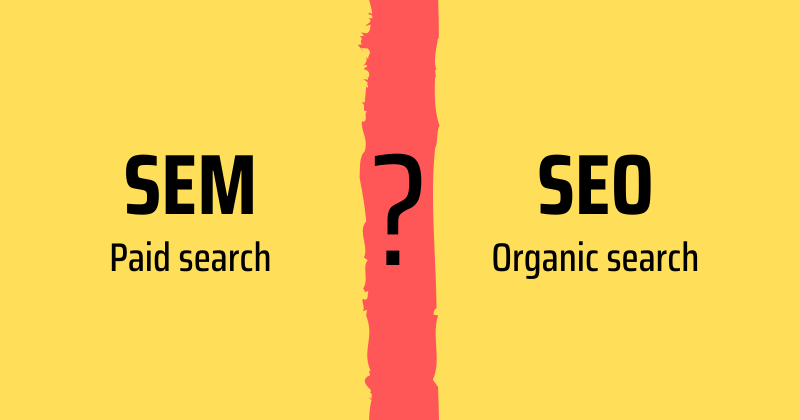 Bruce Clay, Inc.
on March 1, 2021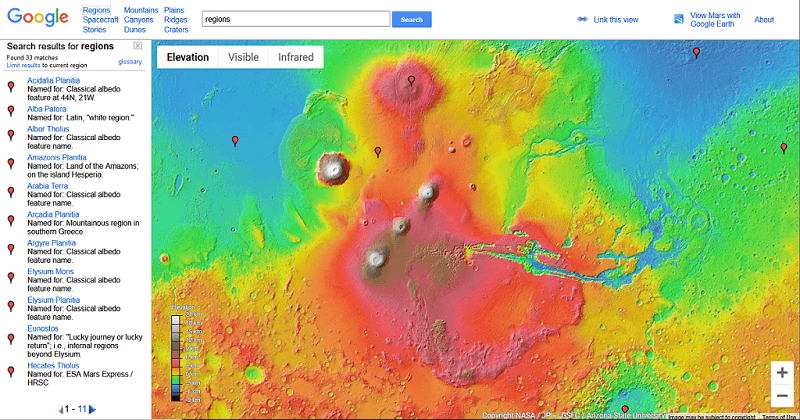 Bruce Clay, Inc.
on February 4, 2021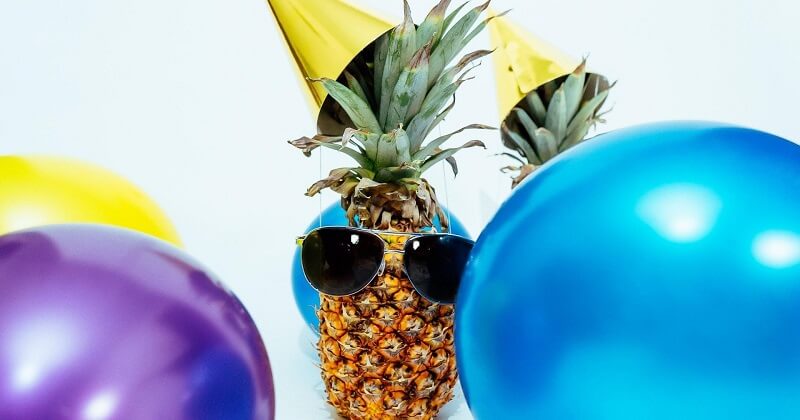 One Reply to "Twitter Chats: 3 Reasons You Should Be in #SEOchat (Thursdays at 10 a.m. PST)"