What is Klout? What is Kred? 3 Ways to Wield Social Influence Scores for Improved Online Interactions
Social influence scores (also known as social authority scores) are a measurement of an individual or brand's reach online. Klout, established in 2009, and Kred, established in 2011, are two of the apps that that brands and individuals use to measure that reach and influence across social channels.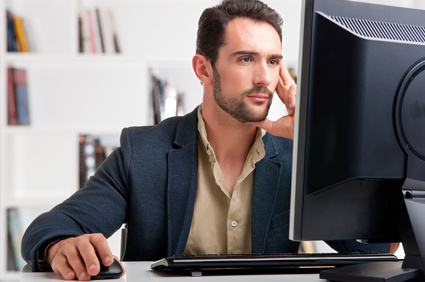 Influence is determined with a myriad of engagement factors, including shares, mentions, likes, retweets, number of followers and quality of followers. It's not, however, a race for followers – a high Klout or Kred score comes from quality of interaction, not quantity of interaction.
According to Klout, "Posting a thousand times and getting zero responses is not as influential as posting once and getting a thousand responses. It isn't about how much someone talks, but about how many people listen and respond."
High Social Influence Scores = More Backlinks
What's more, there appears to be a direct correlation between a high social influence score and number of backlinks – the higher the Klout score, the more backlinks to that user's site. Mitt Ray (founder of Social Marketing Writing) mapped this out in a recent study.
What is Klout? Fast Facts
Pulls data from Twitter, Facebook, LinkedIn, Wikipedia, Instagram, Bing, Google+, Tumblr, Foursquare, YouTube, Blogger, WordPress, Last.fm, Yammer and Flickr
Klout's algorithm, PeopleRank, has more than 400 signals
A user's Klout Score falls on a 100-point scale
Users with Klout Scores of 63 and above are in the top 5 percent of users
More than 400 million individuals use Klout
More than 200,000 businesses use Klout
Score is measured using data from the past 90 days

Screenshot of Klout's 90-Day Score History, which shows users' highs and lows.
What is Kred? Fast Facts
Pulls data from Twitter and Facebook
A user's Kred influence score falls on a 1,000-point scale
Users with Kred influence score of 600 and above are in the top 21 percent of users
Kred also provides a separate scoring of "outreach level" (on a 10-point scale) that "reflects generosity in engaging with others and helping them spread their message," i.e., a user's retweets, replies and mentions of others.
Users can view their Kred influence score and outreach level scores globally (Global Kred) or by interests/affiliations (Communities)
Influence scores and outreach level scores are measured with data from the past 1,000 days
Transparent scoring system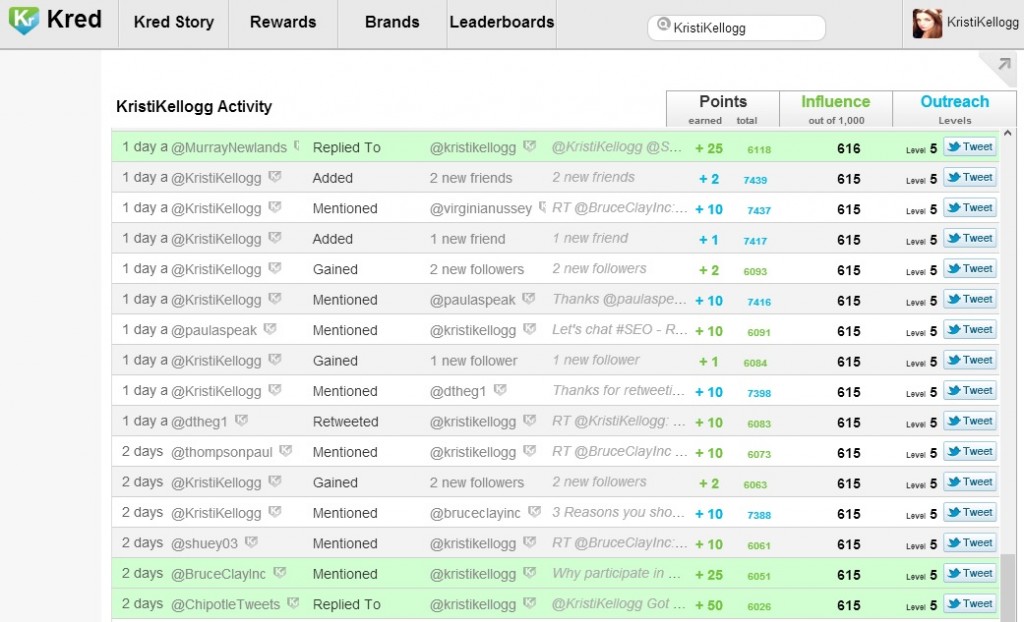 Increasing Your Social Score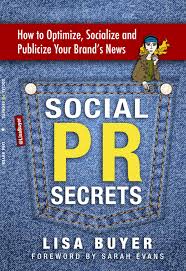 In an interview, Lisa Buyer (president and CEO of The Buyer Group, an interactive PR, social media and branding agency) asserted that people are paying more and more attention to social media scores. That's why she devoted an entire chapter to Scoring Influence in her latest book, "Social PR Secrets." When it comes to increasing your social influence scores, she recommends a three-pronged strategy:
Build a relevant network.
Have a compelling content sharing strategy.
Systematically engage influencers who can push your content virally.
That last point is especially salient, considering the fact that "somebody with a higher score of influence sharing your content is going to increase the number of social signals that search is receiving."
According to Buyer, practical application of this strategy involves:
Sharing seven days a week.
Maintaining visibility on Facebook, Google+ and Twitter.
Interacting with influencers.
Use photos in your posts to make a visual impact.
Build up your friends and followers, as this leads to a larger network of opportunity.
Participate in relevant Twitter chats to increase your reach.
Stay on topic; share only the content you want to be associated with.
Using helpful tools like Buffer.
3 Ways to Wield Social Influence Scores
Assessing the data provided by Klout and Kred allows you to track the progress you're making in your social media efforts.
Use Them to Measure Your Own Influence
With a bird's eye view of your social activity across platforms, determine what actions have led to the most gains and where you can still improve.
Use Them to Size Up Your Competition
Determine who your competitors are and analyze what they're doing socially. What scores have they earned? How do your followers compare to theirs? How many times are they posting? What networks are they on? Audit their social activity alongside your own to determine what they're doing right (and wrong) and use it to shape your own strategy.
Use Them in Making Hiring Decisions and Selecting Guest Bloggers
A social influence score alone shouldn't determine who you hire, but it can mean the difference between getting an interview or not getting an interview. As Buyer explained, "It's a way to gauge how serious somebody in a certain space (is or …) how influential they are in a certain industry."
Social influence scores can also come in handy when looking for a guest blogger. "If you're going to outreach to a blogger to cover a story, a blogger with a higher social score is going to have more of an influence and impact," Buyer said.
When it comes to a new hire or a guest blogger, brands are "starting to pay attention to who has clout and those are the people they are going to want on their side."
What are your social influence scores? Check them out on Kred and Klout, and while you're on Klout, make sure to connect with BCI on Klout.
Posted by Kristi Kellogg on November 12th, 2013 at 12:42 pm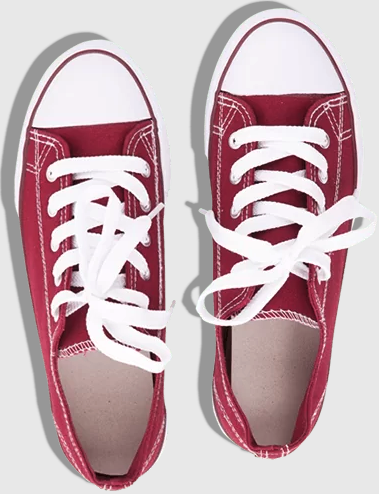 Bruce Clay
on February 21, 2017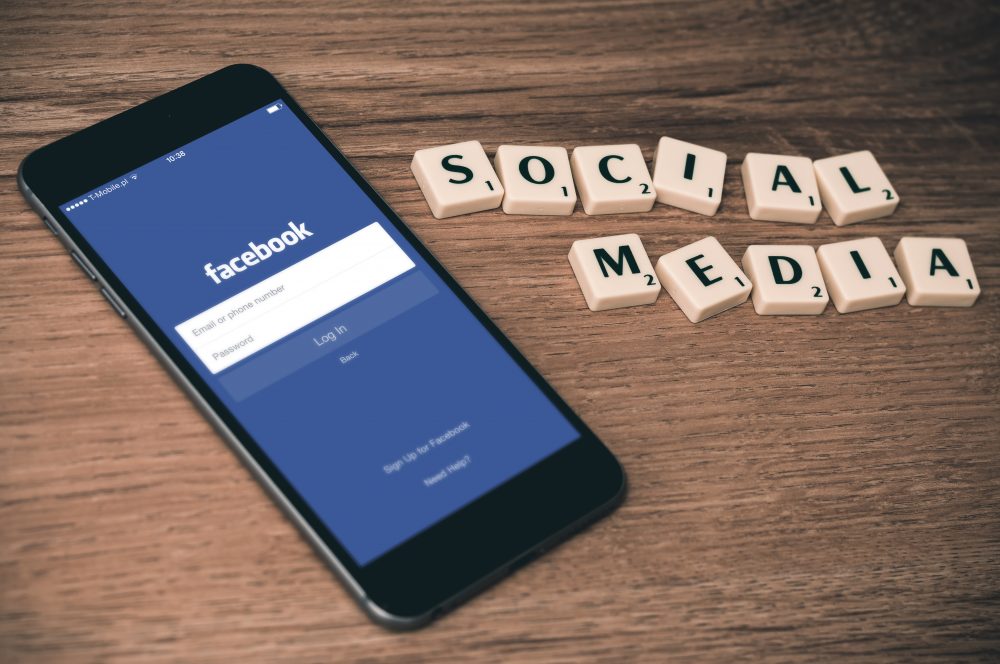 Bruce Clay, Inc.
on January 19, 2017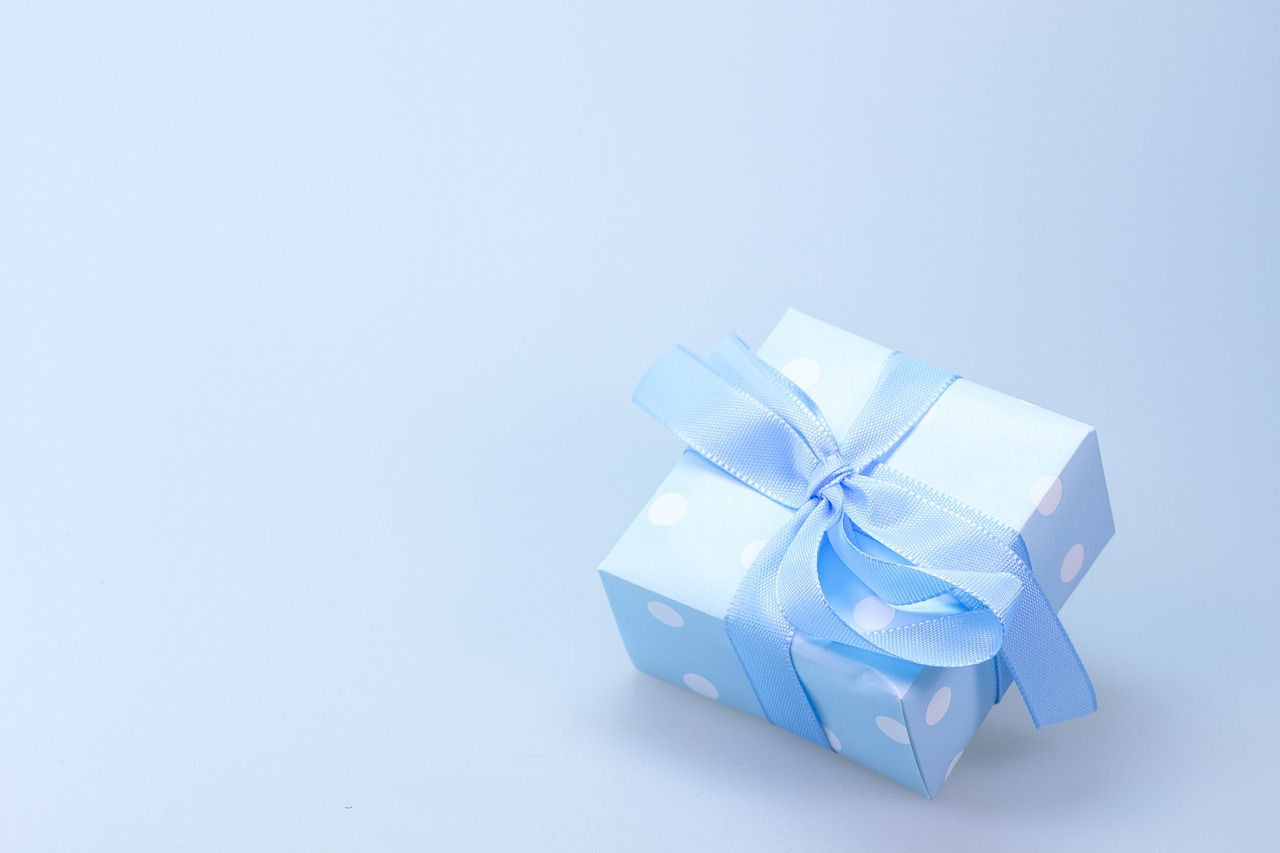 Virginia Nussey
on October 28, 2016