SEOchat Archives - Bruce Clay, Inc. Blog
April 28, 2016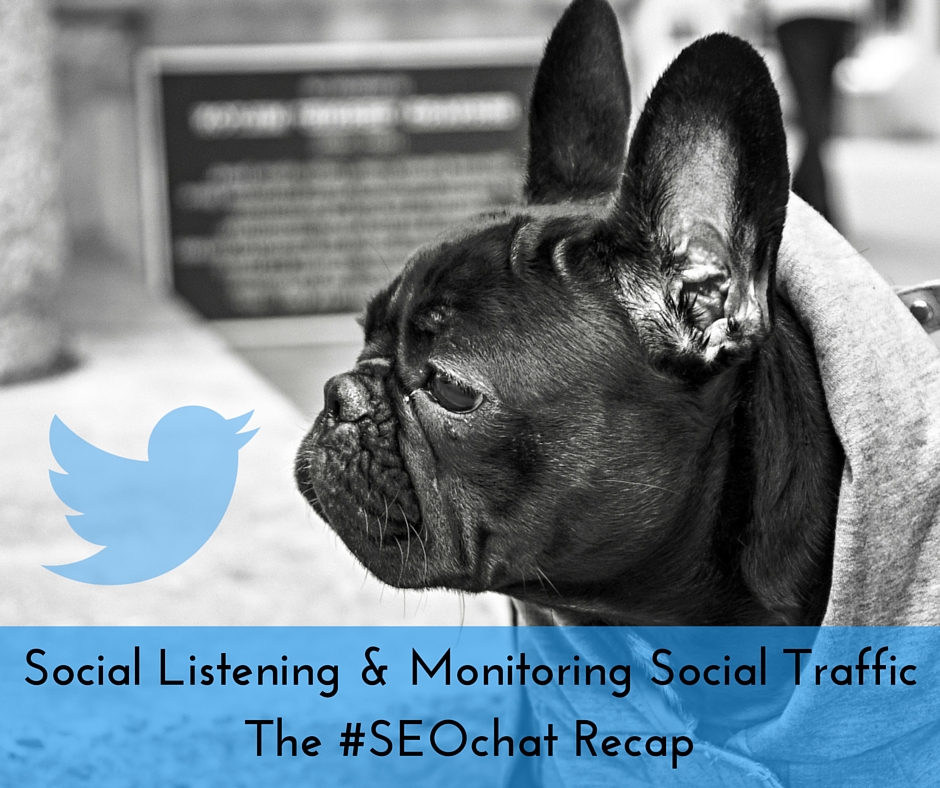 #SEOchat is a weekly Twitter chat where in-the-know digital marketers across the country gather to compare notes. Last week we hosted the chat and the hot topic was monitoring social traffic. We discussed KPIs, paid and free tools. We also took on harder questions, like how to leverage the data pull from monitoring social traffic and how to prove ROI using social monitoring reports. Here's what we learned!
---
January 18, 2016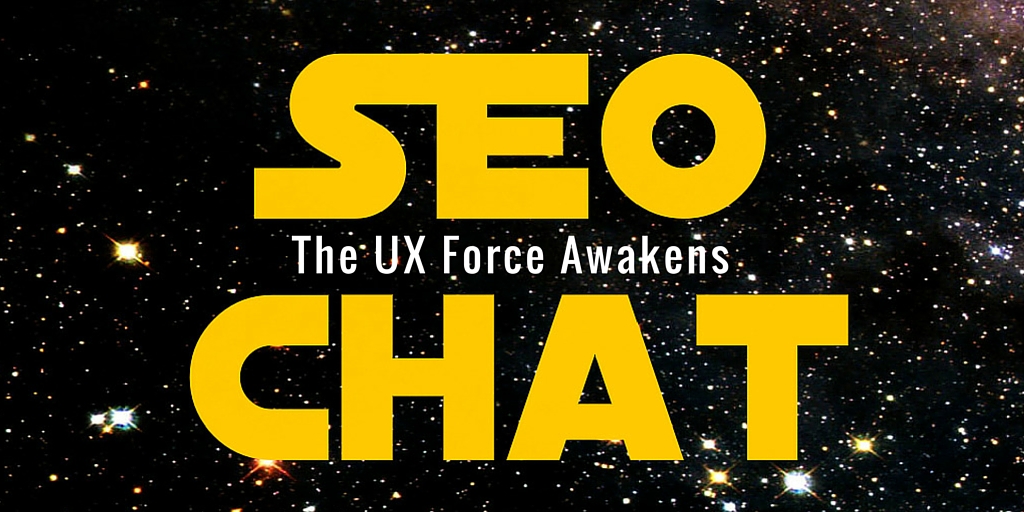 User experience (UX) is the web design and marketing concept concerned with satisfying the user in their every interaction with a brand's website and products. Attention to UX spans all aspects of digital marketing, including images and videos, design, website architecture and content. When we hosted #SEOChat last week, we immediately knew what we wanted to talk about: user experience. It's an integral part of digital marketing, and something we can never pay too much attention to.
Read more of What Is UX? Who Owns User Experience Optimization? What You Need to Know About SEO & User Satisfaction from #SEOchat.
---
July 20, 2015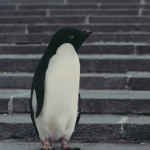 Link building is a matter of hot debate among search engine optimization analysts because quality links are vital for top rankings while spam links can land a site with a serious search engine penalty. In the age of Penguin, attention must be paid not only to the links themselves but how they are earned. Even asking for links the wrong way can violate webmaster guidelines, according to a Google blog post from earlier this month.
As moderators of last Thursday's SEO-focused Twitter chat, #SEOchat, we wanted to hear what top SEOs were feeling about the current state of link building, link removal and disavowing links. The debate was lively and at times surprising. Discover all the thought-provoking and controversial points of view!
---
July 9, 2015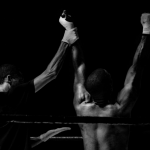 Twitter chats are a crazy-effective way to skyrocket Twitter engagement. The following is a guide that teaches you how to leverage Twitter chats to amplify your brand voice. You'll learn how to identify Twitter chats that make sense for your niche, engage in them effectively and turbo charge your social media marketing efforts. Fair warning: further reading may result in excess Twitter engagement. Proceed with caution — your Twitter's about to blow up.
---
January 9, 2015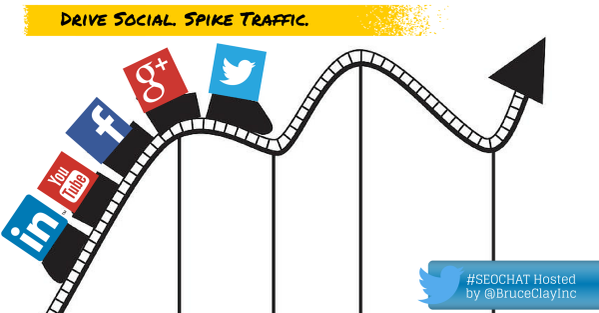 Yesterday, Bruce Clay, Inc. hosted the first #SEOchat of 2015 and the topic inspired hot conversation. "Drive Social, Spike Traffic" honed in on the impact of social media on SEO initiatives. Guests, including some well-recognized and respected digital marketers like Andy Crestodina and Lisa Buyer, talked about their 2015 social strategy as it relates to SEO. Read on to find out what they had to say about social media in 2015, traffic-driving tools, the value of social media links, content discovery via social, determining social ROI and much more.
---
April 11, 2014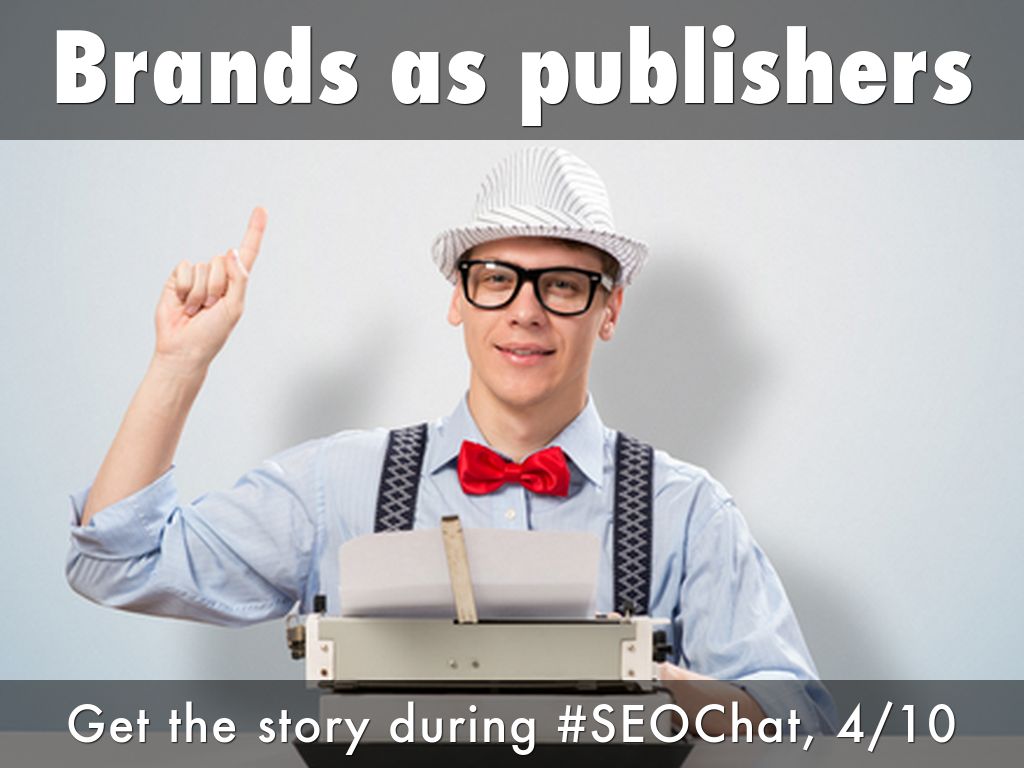 The SEO benefits of publishing and content marketing are huge. Google's head of webspam, Matt Cutts, has long preached that unique, compelling, user-focused content is the hallmark of a quality, well-ranking site. As brands become publishers, they also stand to earn top-of-mind recall and establish brand recognition.
Yesterday, Bruce Clay, Inc. hosted #SEOchat on Twitter. On the agenda? Brands as Publishers.
When SEOs take on a content publisher orientation, it helps think in terms of how to tell stories and how to manage assets as publisher organizations do. The best brands tell stories that resonate with their consumers — think of Dove's "Campaign for Real Beauty" or Dos Equis' "The Most Interesting Man in the World." These brands aren't just advertising — they're telling stories. This kind of strategic content marketing means brands and businesses have to be capable in the role of a publisher, i.e. creating and curating content, images and video that targets and engages specific audiences.
Read all about what SEOs discussed during this week's Brands as Publishers #SEOchat.
---
January 17, 2014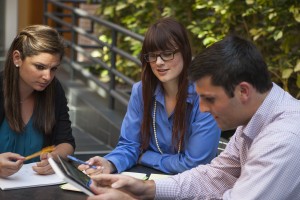 Internet marketers gathered yesterday on Twitter to trade stories about their 2013 content performance and audience behavior during this week's #SEOchat, hosted by Bruce Clay, Inc. On the agenda? Content and traffic behavior based on Google Analytics reports. As a group, we mined our data and determined what was working, when it was working and why it was working. Read on for a recap of the #SEOchat, plus discover takeaways based on participants' answers. I
Read more of SEOs Compared Notes on Site Performance in Data-Driven #SEOChat.
---
November 6, 2013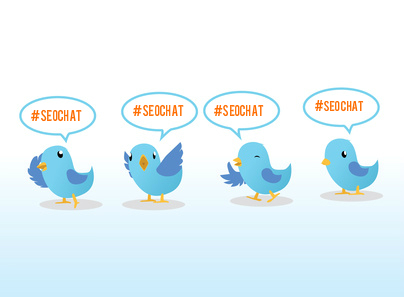 A Twitter Chat (also known as a Tweet Chat) is an opportunity to engage with people around the world on a particular topic. It's like a chat room – except responses are limited to 140 characters, always include a relevant hashtag and tend to move at lightning speed. BCI endorses Twitter chat participation, especially participation in #SEOchat, where you can find us weekly.
Read more of Twitter Chats: 3 Reasons You Should Be in #SEOChat.
---