UK Search Engine Optimization Training A Success
As I mentioned, Bruce brought his SEO training to the UK last week and after three days of drilling best practice search engine optimization techniques into search marketers' heads and making them chant phrases like "I shall not spam", "Google before God" and "We heart The Lisa", his work is complete, at least for now. Bruce Clay Europe's Marie Howell assures me that UK SEO training was a success and that our Bruce will be safely returned to us soon. Huzzah!
My apologies to all of you living in the UK. Marie says when Bruce left he took your sunshine with him. We often say that about our Bruce, that the office is a darker, colder place without him. But you can't have him; he's ours.
I was able to chat with Marie this morning to get a full recap of last week's UK search engine optimization-related events. (Chatting with Marie is fun because she's British and frequently uses words like "positively delightful" and "tremendously".) Marie told me that the students at last week's UK SEO training class were wonderful and were left "keen" to tackle their own sites and sites for clients. If you weren't there, last week's UK training course, similar to the one offered in the States, went over the basic and advanced principles of search engine optimization, and helped give UK search marketers a glimpse into the mind of a search engine and how they work.
Early reviews of the class are telling us that people enjoyed it.
BC Blog reader Jason Rudland (Hi, Jason!) left a comment on the blog calling Bruce's SEO training "inspirational", while another UK Webmaster commented that "the depth of knowledge and training required [for search engine optimization] is exceptionally larger than the majority of people presume". He argued that SEO cannot and never will be "an out-of-the-box solution" and we couldn't agree with him more. That's why we offer training in the first place.
Some other comments from the course:
"The course has taken a lot of guesswork out of SEO and will help me focus and encourage …(my company).. to integrate SEO into everything…Thank you for looking after me – hospitality was great!" Online Marketing Executive, Ireland
"I feel like I have been placed at the start of something revolutionary… my whole concept of what SEO is has changed… best course I have ever attended" IT Manager, London
"I thought the entire course was superb… I had no prior knowledge of SEO but now feel I could make meaningful improvements to the company website… expertly done…best training course I have attended." Resources Manager, London
We really are super psyched that UK search marketers seem to have gotten a lot out of the course. It lets us know we're doing some right and that the class is being taught in a way that encourages learning and nothing is lost in translation to British English. – What? Like a bunch of 'u"s?
To everyone who attended last week's UK search engine optimization course, we'd like to welcome you to the extended Bruce Clay family and remind you that you now have access to all our free SEO tools! Don't let it go to waste.
And to Marie, I'd like to ask you to stop torturing me about how delicious all those chocolate desserts were! It's not nice! (At least send pictures. Or samples!)
If you're in the UK and you weren't able to attend this month's training session, keep your eyes on the Bruce Clay Europe site for info about the next UK SEO Training course. And if you do go, let me know how you like the chocolates the class!
Posted by Lisa Barone on June 18th, 2007 at 6:10 pm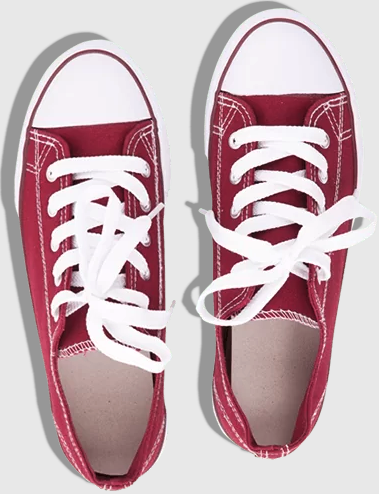 Still on the hunt for actionable tips and insights? Each of these
recent SEO posts
is better than the last!
Bruce Clay
on August 31, 2023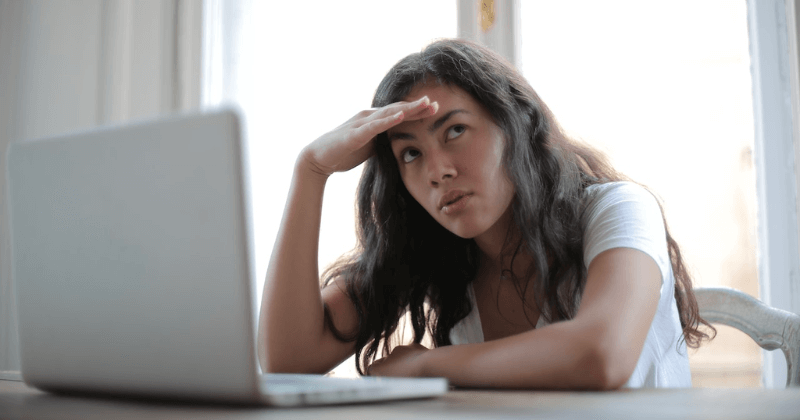 Bruce Clay
on August 24, 2023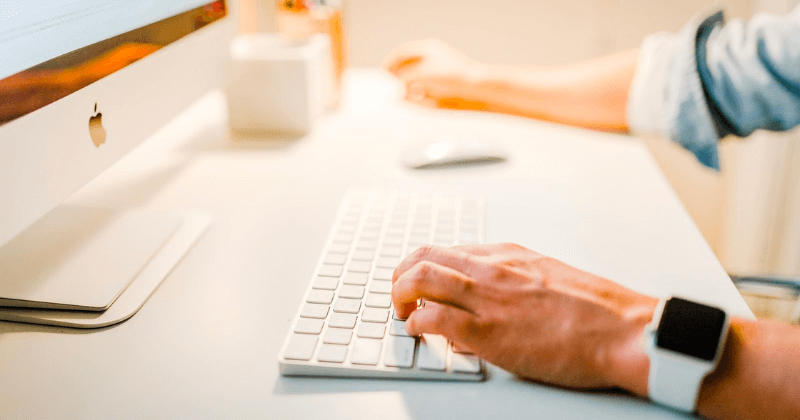 Jessica Lee
on August 17, 2023