Ultimate Search Conference: Day 3
Day 3: Wednesday, December 26, 2007
Keynotes for the Day
Morning Keynote with Marissa Mayer – SES San Jose
Keynote: Steve Berkowitz – SES New York
Social Media 2.0 Track
Top Takeaways
Universal Search changes the way users scan from an F shape to an E shape. Users notice images before text so they scan where the picture is, then the text next to it to see if it is relevant.
Personalized search results increase the amount of time users spend on the SERP, the fixations and the percentage of clicks.
With personalization, SEO becomes more about studying things like search patterns, current tasks, Web history and social patterns than keywords.
Create something viral that draws people in but then have something else that keeps them there.
If you're not experimenting with link bait, you're already behind.
Universal and Personalized Search: This Changes Everything – SES San Jose
Speakers: Jake Baillie (moderator), Gordon Hotchkiss, Bill Slawski, and Greg Boser
Personalization, User Data and Search – PubCon Las Vegas
Speakers: Chris Sherman (moderator), Jonathan Mendez, Richard Zwicky, Dave Davies, Gord Hotchkiss, Tim Mayer and Sepandar Kamvar
Monetizing Social Media Traffic – PubCon Las Vegas
Speakers: Rand Fishkin (moderator), Vanessa Fox, Michael Gray, Alexander Barbara, and Laura Fitton
Linkbaiting: 96 Strategies – PubCon Las Vegas
Speakers: Jake Baillie (moderator), Todd Malicoat, Andy Hagans, and Bill Hartzer
Advanced SEO Track
TopTakeaways
Empower brand evangelists and give them the resources to do the link bait and viral stuff for you.
Paid links that pass PageRank violate Google's guidelines and must be disclosed.
"Google's campaign is about creating fear and uncertainty and doubt. They're trying to convince you that by buying or selling paid links you are breaking the law or being unethical. Google is not the government." – Michael Gray
It's not enough to be on the first page when it's only the first result that is above the fold. In today's world, content is more than copy. There are tools and other media to worry about.
If someone comes to your site after an "allinanchor" query, they're probably not a legit user. It's your competition coming to check up on you.
Better Ways – SMX Advanced
Speakers: Danny Sullivan (moderator), Alex Bennert, Greg Boser, Jim Boykin, Christine Churchill, Todd Friesen, Cameron Olthuis and Aaron Wall
Are Paid Links Evil? – SES San Jose
Speakers: Jeffrey Rohrs (moderating), Michael Gray, Matt Cutts, Todd Malicoat, Greg Boser, Todd Friesen and Andy Baio
Give It Up! – SMX Advanced
Speakers: Matt Cutts, Jennifer Slegg, Mike Grehan, Mikkel deMib Svendsen, Todd Friesen, Greg Boser, Bruce Clay, Stephan Spencer, Shari Thurow and Jill Whalen
Competitive Intelligence – PubCon Las Vegas
Speakers: Jake Baillie, Andy Beal and Larry Mersman
Advanced PPC Track
Top Takeaways
Day parting allows search marketers to target ads based on their customers' actual buying cycle and habits.
Google's Website Optimizer is a good tool for testing new traffic sources.
The search marketers who are getting the most out of their pay per click campaigns are utilizing syndication, geo-targeting, keyword match type and day parting.
Be cautious of dumping all your long tail phrases into one bucket. By doing so you'll lose the detail of your info by putting them into arbitrary groups.
The reason behavioral targeting is so effective is because prior actions are key. What a consumer does is far more important than where they live or who they are.
Pump Up Your Paid Search-SMX Advanced
Speakers: Jeffrey Rohrs (moderator), Brad Geddes, Ben Perry, and Matt Van Wagner
Advanced Paid Search Techniques – SES New York
Speakers: Jessie Stricchiola (moderator), Jon Kelly, Sharon Crost and Eduardo Llach
Paid Search & Tricky Issues – SMX Advanced
Speakers: Jeffrey Rohrs (moderator), Bob Carilli, Mona Elesseily, and Michael Sack
Post Search Ads – SES San Jose
Speakers: Misty Locke (moderator), Kevin Lee, Dave Carberry, Michael Benedek and Richard Frankel
SEO/SEM Issues Track
Top Takeaways
If you don't set client expectations early on, the client will manufacture their own that are unreasonable, which just propagates the idea that SEOs are unreasonable.
Distinguishing between click fraud and badly performing ad is tough. The data looks very similar and requires human judgment to examine what's going on.
Use statistical analysis to look at multiple data points for your clicks. Don't rely on ROI.
Bid management tools have a place in SEM, however, you can't just automate your campaign and forget it. It's not just the consumer path. It's also the marketing intent.
If you're going to buy links, stay off the radar and don't piss off Google.
SEO Reputation Problem – SES San Jose
Speakers: Jeffrey K. Rohrs (moderator), Shari Thurow, Kristopher B. Jones, Jennifer Laycock, Jonathan Hochman, and Kathleen Fealy
Auditing Paid Listings & Click Fraud Issues – SES New York
Speakers: Jeffrey Rohrs (moderator), Shuman Ghosemajumder, Tom Cuthbert, Reggie Davis and John Marshall
Debate: Is Bid Management Dead – SMX Advanced
Speakers: Jeffrey Rohrs (moderator), Robert Ashby, Peter Hershberg, Misty Locke, and Chris Zaharias
Link Buying – PubCon Las Vegas
Speakers: Detlev Johnson (moderator), Rand Fishkin, Jim Boykin, John Lessnau, and Aaron Wall.
Posted by Lisa Barone on December 26th, 2007 at 5:00 am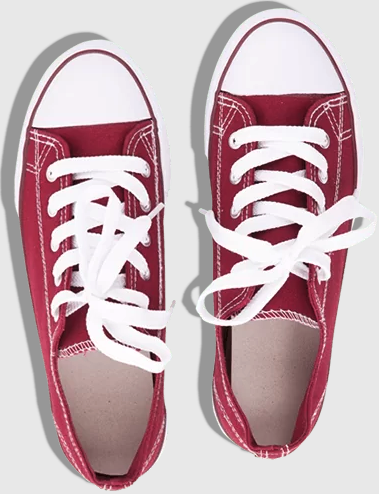 Bruce Clay
on March 27, 2021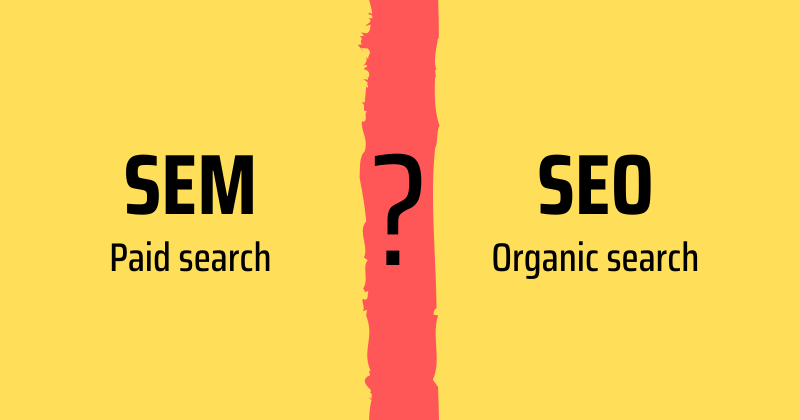 Bruce Clay, Inc.
on March 1, 2021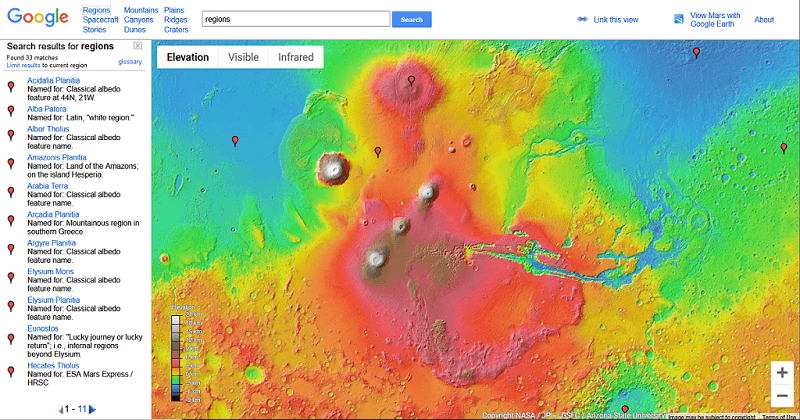 Bruce Clay, Inc.
on February 4, 2021