Ultimate Search Conference: Day 4
Day 4: Thursday, December 27, 2007
Keynotes for the Day
Keynote with Jim Lanzone – SES San Jose
Closing Keynote with Matt Mullenweg — BlogWorld
Blogs, Vlogs & Automobiles Track
Top Takeaways
If you only buy one accessory, buy a good tripod. People were not made to hold camcorders stable.
The goal of producing YouTube videos is to get them back to your Web site to view ads and explore your other content.
If you want videos to rank you have to surround them with HTML.
There is an absolutely compelling reason for search marketers to start podcasting – Universal Search.
Eighty-two percent of local search users make contact after viewing a business local advertisement.
Getting in the Video Game – PubCon Las Vegas
Speakers: Brett Tabke, Robin Liss and Michael McDonald
Video Search Engine Optimization – SES San Jose
Speakers: Sapna Satagopan (moderator) Gregory Markel, Jeremy Clem, Sherwood Stranieri and Stephan Baker
Podcasts & Audio Search Optimization – SES San Jose
Speakers: Detlev Johnson (moderator), Daron Babin, Amanda Watlington and Rick Klau
Local & Mobile Search – PubCon Las Vegas
Speakers: Detlev Johnson (moderator), Gregory Markel, Alex Portal, Dan Perry, Brian Gil, and Eswar Priyadarshan
A-List Blogger Training
Top Takeaways
Building relationships is about people, not selling.
Use your company blog to keep fires on your own site. Don't allow them to break out all over the Web.
Not everyone should blog. The blog isn't going to change your culture. It will just expose you.
Blogs are great conversation tools because they give you the illusion of an individual conversation.
Corporations aren't blogging because of the fear of being criticized and the fear of losing control, but when you have your own blog, you control it.
Building Relationships with Other Bloggers — BlogWorld
Speakers: March Harty and Brian Solis
Corporate & CEO Blogging — BlogWorld
Speakers: Paula Berg, John Earnhardt, Pete Johnson, Jennifer Cisney, and Brian Lusk
How to Use Digg to Assplode Your Blog — BlogWorld
Speakers: Jeremy Wright, Tris Hussey, Aaron Brazell
Creating Conversation With Your Readers — BlogWorld
Speakers: Alex Hillman and Jake McKee
SEO Survival Tips Track
Top Takeaways
To maintain a positive working relationship between yourself and a client, set business goals up front.
Clients are coming to you looking for trust, performance, strategy, thoughtful leadership, and technology and tools.
The best way to learn about SEO is to absorb all the knowledge you can from books and SEO blogs, and then apply it to an actual site.
For work from home businesses, coworking is the next evolution of the work place. It's like a café that doesn't kick you out.
When your hobby because your job, you'll have to work to find new ways to unwind.
How to Make Friends & Influence Clients – SES Chicago 2006
Speakers: Danny Sullivan (moderator), Ed Kim, Scott Orth, and Rob Murray
So You Want To Be A SEM? – SES San Jose
Speakers: Misty Locke (moderator), Dan Perry, Pradeep Chopra, Jessica Bowman, David Wallace and Michael Gray
SEM Pricing Models – SES San Jose
Speakers: Misty Locke (moderator), Rand Fishkin, Lance Loveday, Ken Jurina, and Mike Murray
Survival Tips for Network Bloggers — BlogWorld
Speakers: Leora Zellman and Mary Jo Manzanares
Lisa's Top Picks Track
Top Takeaways
Go through your content looking for the holes. Then write content to fill them.
As a blogger, you write for one person and one person only – Yourself.
Don't try and control the blogosphere. It won't work and you'll just build resentment.
In blogging, popularity is about consistency and being brave enough to plow forward.
The Chinese version of Google uses a guided search format since there are so many characters in the Chinese language.
Don't Fake It: The Secret to Writing Kickass Content — WordCamp
Speakers: Lorelle VanFossen
Trench Warfare – Ad:Tech San Francisco
Speakers: Rohit Bhargava (moderator), Karl Long, Jeremiah Owyang, Kent Nichols and Steve Hall
One Billion Searchers – SES San Jose
Speakers: Mike Grehan (moderator), Stephen Noton and Bill Hunt
The Future of New Media Publishing Tools — BlogWorld
Speakers: Anil Dash and Leo Laporte
Posted by Lisa Barone on December 27th, 2007 at 5:00 am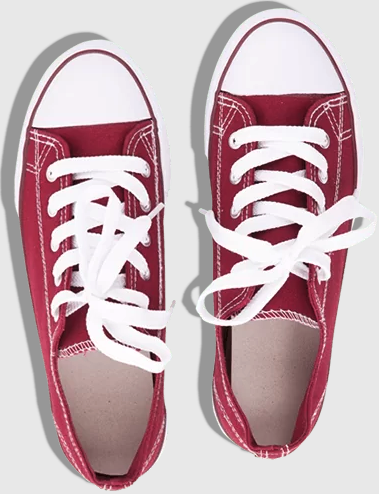 Bruce Clay
on March 27, 2021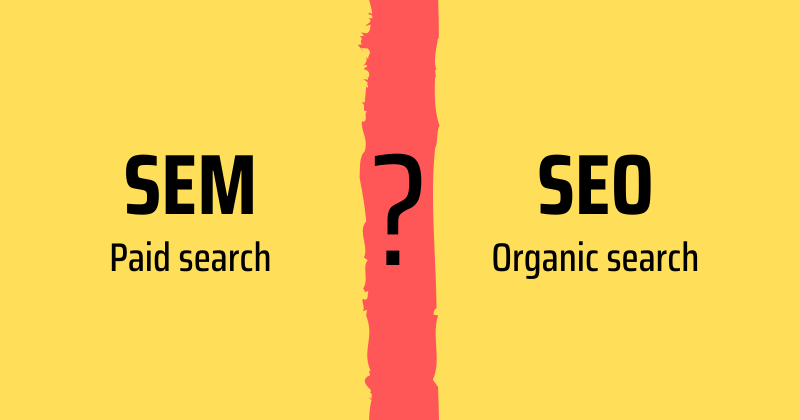 Bruce Clay, Inc.
on March 1, 2021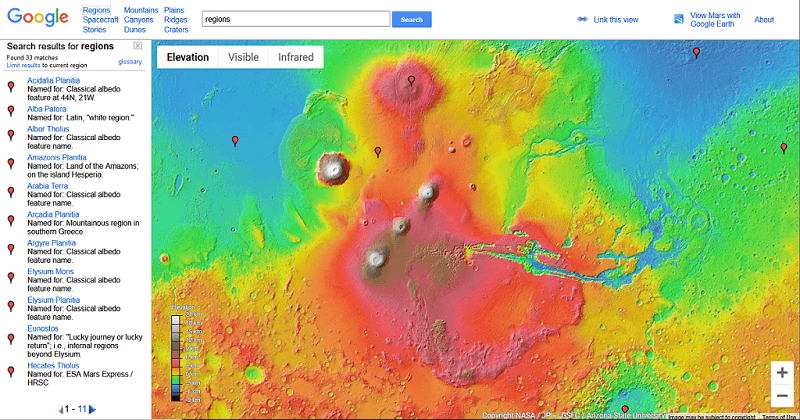 Bruce Clay, Inc.
on February 4, 2021