Vertical Search and Video SEO – SEM Synergy Extras
Today's episode of SEM Synergy is all about the different vertical search opportunities available within the major search engines. We spend the most time talking about video optimization because video is an increasingly popular feature of the Web. Earlier this month, comScore published a study of the most trafficked online video properties along with up-to-date viewing statistics.
Did you know:
Internet users are watching an average of 309 minutes — more than five hours! — of video each month.
Google sites, including YouTube, make up 41.2 percent of the video viewing share.
The average time a person spends watching a video changes depending on the site. For instance, while the average video viewing time is about three minutes, people are willing to watch ten-minute videos on Hulu.

Mark Robertson of ReelSEO.com
Mark Robertson is the creator and publisher of ReelSEO.com, a site devoted to online video marketing advice, news and trends. He's no stranger to the conference circuit, where he regularly shares his video SEO methodology. His presentation from PubCon Las Vegas 2008 is available for your viewing pleasure.
Mark's a whiz when it comes to helping companies better their video implementation so that the best visibility, traffic and branding effects are gleaned, so I was thrilled when he agreed to speak to me about video search engine optimization. We go over a number of basic video SEO tactics, but Mark also shared some info with me that I had never heard before.
I was definitely impressed by the findings of a TubeMogul study Mark mentioned. The researchers wanted to know where people are searching for videos. It turns out that video search engines are rarely searchers' destination of choice.
Search engines make up 11.18 percent of referrals.
Social networks make up 3.66 percent.
Social bookmarking sites are responsible for over 3 percent.
Video search engines trail with 0.63 percent.
Okay, so you probably figured that video search engines like Truveo and Blinkx aren't a video optimizer's Mecca. Still, it's important to know how the video search volume is divided.

Photo credit Reinn via creative commons.
Considering that general search engines compose the largest segment, it's comforting reassurance that you can host your videos on your site and people will actually find them. Just be sure that you take advantage of the viral nature of video by allowing users to embed the video on their own site. That way, your branding message will be spread and interested viewers will seek out your site for your products or services.
I want to say a special thank you to Mark for making time for our interview while vacationing in Austria! Need I say more? Dedication like that pretty much assures a stellar show. And before I forget, I want to let Facebook junkies users know that we've launched a new SEM Synergy page to play sidekick to our budding Bruce Clay, Inc. page. Just a few more ways we hope to connect with you!
Posted by Virginia Nussey on February 25th, 2009 at 5:21 pm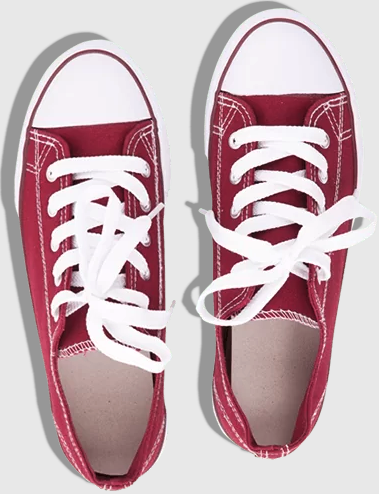 Bruce Clay
on March 27, 2021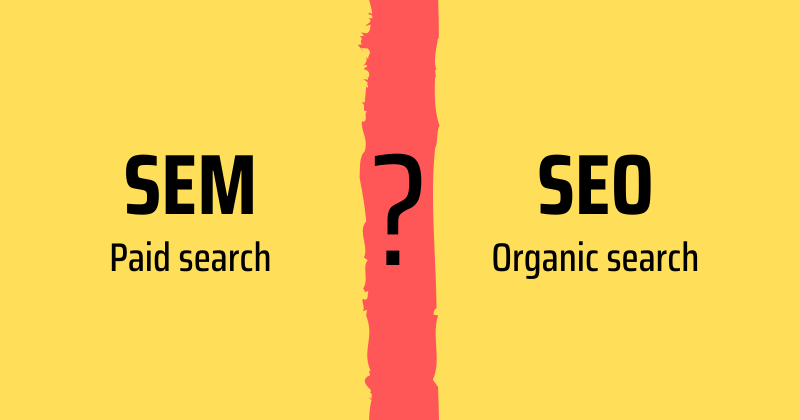 Bruce Clay, Inc.
on March 1, 2021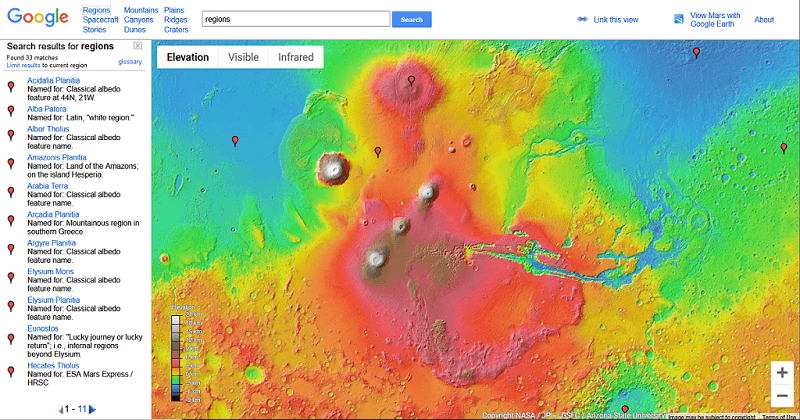 Bruce Clay, Inc.
on February 4, 2021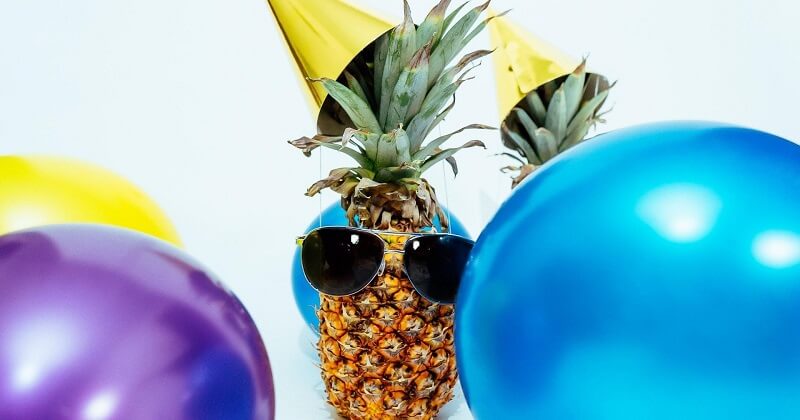 One Reply to "Vertical Search and Video SEO – SEM Synergy Extras"