Welcoming New Social Network Friends
I've been on this thing called Twitter since May. Have you heard of it?
Heh.
So anyway, in all that time I've racked up an impressive — wait for it — 330 tweets. Needless to say, I'm still pretty green in the ways of Twitter. [I have 3123 and we're both just babies in the tweet world. –Susan]
Let me start by saying yes, I have a closed account. I'm not comfortable broadcasting my inner monologue to the masses and I don't expect that to change any time soon. However, if you mention SEO or Internet marketing in your bio, I will gladly accept your follow request and I will likely follow you, too. I'm easy to find on social networks, always opting for the obvious, in this case @virginianussey.
One thing I started doing differently is greeting new followers with a personal DM. In the past, I've gotten sweet little personalized messages from new followers I've accepted and from people I'm newly following. But a recent message gave me the warm fuzzies:
All this savvy Tweeter had to do was take a look at my bio and everything he or she needed to throw together a quick, easy, and most importantly, personal welcome message was right there. The J. Paul Getty Museum is clearly doing social media marketing right.
In part two of his Twitter Rockstar series, David Brown shares a social media case studyon how he welcomed his new followers to his feed. In 38 short seconds, David's welcome video introduces who he is and touches on his social media passions. Not only were followers impressed, but David reaped the benefits of additional subscribers to his YouTube channel and hundreds of new friends on social networking sites.
At MarketingProfs last week, an article explained how welcome emails can drive customer engagement and ROI. The same holds true within social networks and communities as well. The welcome message performs many vital marketing tasks:
Confirm that they are now your friend or follower. This can act as an additional branding opportunity.
Affirm your value proposition. Remind the new friend or follower what great stuff you can offer them.
Invite new friends or followers to take an action. On Twitter, the most natural opportunity for this is inviting someone to subscribe to a blog or newsletter.
Personal welcome messages don't have to take long. With just a few friendly words, you could be building a foundation for a lasting relationship/network. Judging from the smile that stretched across my face after reading @GettyMuseum's personalized message to me, I realize that, hey, it really works.
Posted by Virginia Nussey on December 15th, 2008 at 5:24 pm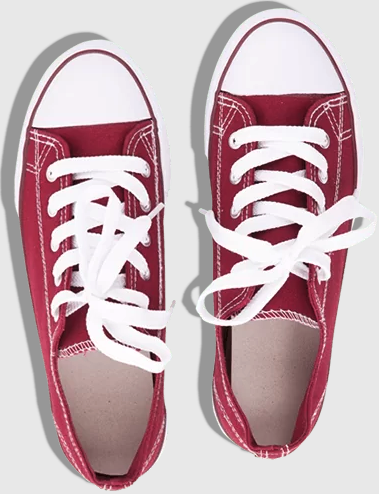 Bruce Clay
on February 27, 2017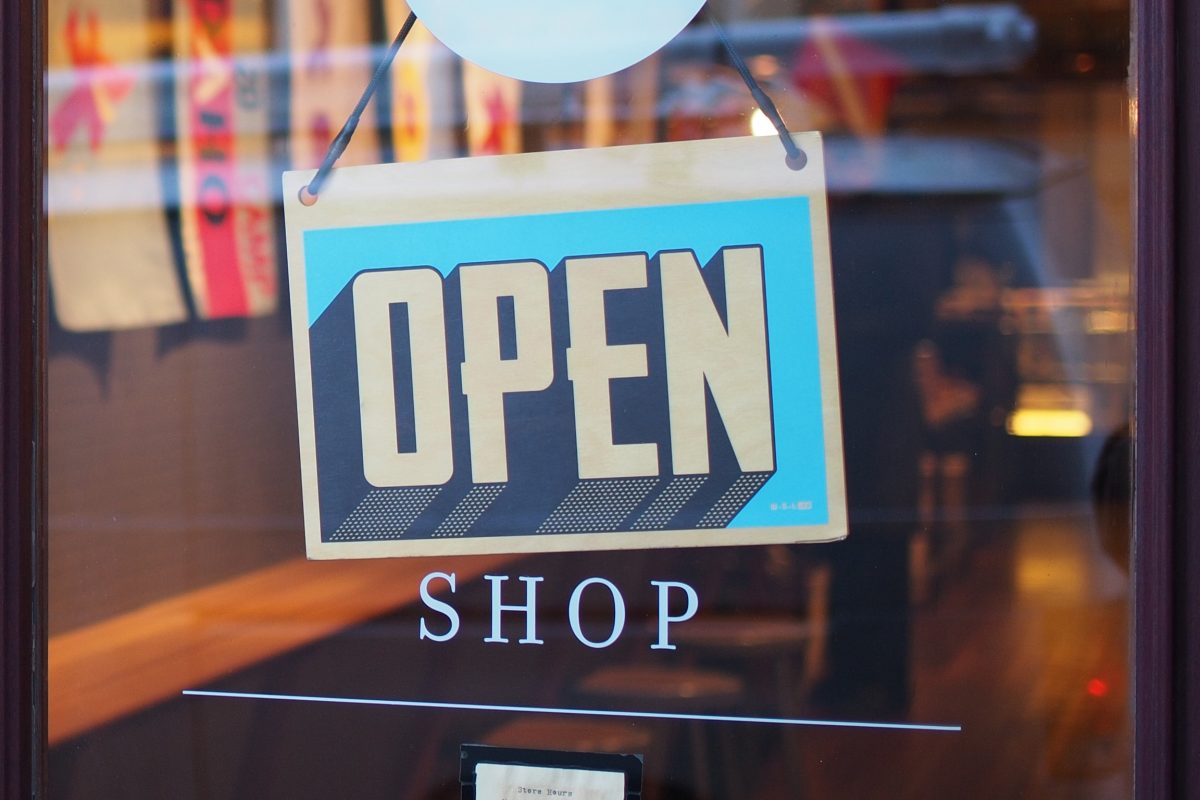 Bruce Clay
on February 21, 2017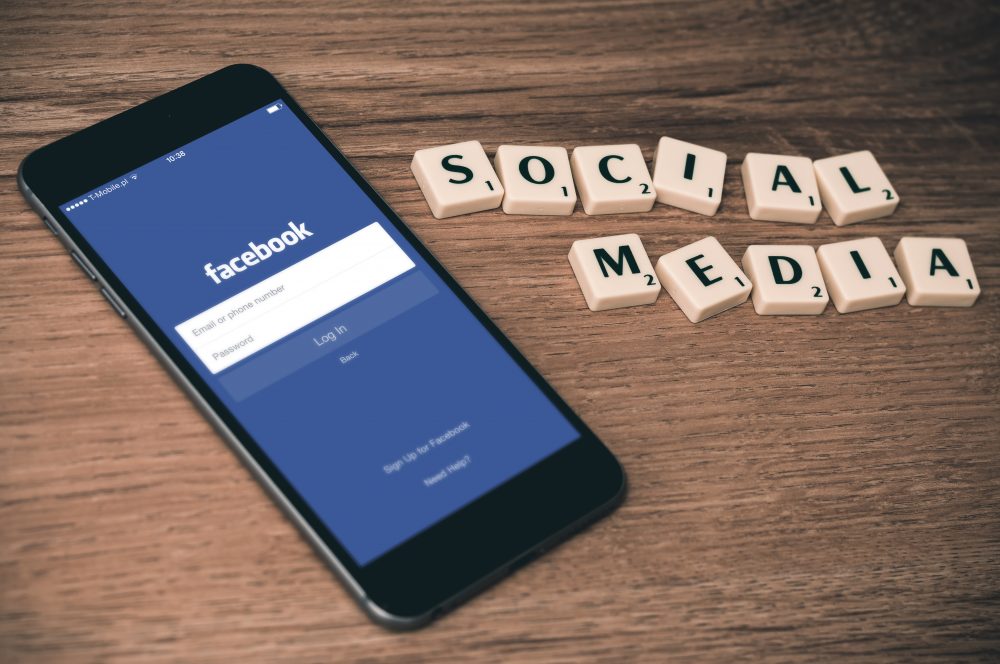 Virginia Nussey
on October 28, 2016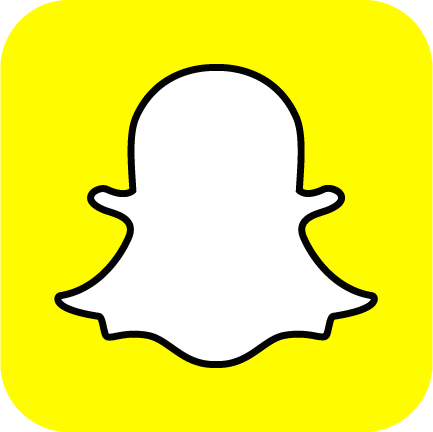 One Reply to "Welcoming New Social Network Friends"