What'd we miss?
Hi! We're back.
You may have noticed that we took a little break last week to enjoy the holiday. Susan fled to Japan where people brush their teeth with sugar [It's in their toothpaste! –Susan] and don't acknowledge personal space, while I spent a week on Long Island remembering why I moved off and out in the first place. Much to our surprise the search engine optimization industry lived on without us. The nerve!
Here's what we missed (other than all of you) while we were on our mini break:
Dan Thies and the Reservoir Dogs Fellowship
It was revealed in a recent SEO Research Labs newsletter that Dan Thies would be closing up shop on his search engine optimization and search engine marketing training services citing that client demands got too diverse. Instead Dan is joining forces with other industry powerhouses to form a new organization tentatively being referred to (as far as I can tell) as the "Fellowship of the Faculty" How very LOTR of them.
Dan was originally tightlipped about the others involved in his venture (presumably because they wanted to make their own announcements) and instead took a Reservoir Dog approach to naming them. However, since the original announcement last week names have surfaced, listing Michael Campbell, Dave Taylor, Brad Fallon, Mike Long, Leslie Rohde and Frank Kern as other participants. With those industry minds working on one project, we'll definitely be keeping our eyes open to see what the Fellowship does next and who gets to play Gollum.
Cre8asiteforums Opens up Sponsorship Opportunity
We've said it before; as search engine optimization matures the need for real education is growing in suit. To that end, we were excited to hear Kim Krause's announcement that her Cre8asite forums would be allocating $1,600 of its revenue to sponsor various training opportunities in 2007.
Kim has created a poll where readers can vote for the four most deserving program, each receiving $400 in sponsorship money. Nominees include several well known search engine optimization training opportunities including SEMPO, Searching Engine College, Bruce Clay's SEOToolSet and the new Fresh Egg Internship, among others. Voting ends January 15.
Thanks to Kim for including Bruce Clay's SEOToolSet program in her list of nominees, as well as for highlighting the importance of education and training to SEO in general.
Grad Student Receives Grant to Cover Click Fraud
As much I don't enjoy click fraud conversations, this got my attention. University of Louisville grad student Li Ge was awarded a $149,923 grant from the National Science Foundation to continue his work on data mining and click fraud detection. Ge has been working on a "Collaborative Click Fraud Detection and Prevention System" project that uses data mining techniques to identify instances of click fraud in real-time since May of 2005.
According to ADOTAS, Ge's system is far more complex than any other currently being used, detecting fraudulent clicks generated by automated bots instead of real customers.
An intelligent third party tasked to study data mining and click fraud? I like this a lot, much better than Google electing someone to do it themselves. Hopefully Ge will be able to shed some light on what's going on in the search marketing community.
A search engine to beat Google
Wikipedia founder Jimmy Wales announced he will launch a new search engine to rival Google. Awesome, we haven't heard that before.
Jimmy's engine will be called Wikiasari and will use the same technology utilized by Wikipedia, acting as an open source "people powered" engine. I'll guess we'll see what Jimmy has worked up. Personally I think he bit off a little more than he can chew here.
EDIT: Thanks to Li Evans for correcting my facts on this one. My brain is still defrosting from the Long Island cold. The software that powers Jimmy's engine is called Wikiasari, not the engine itself. My error. Li actually has a great post that breaks down the facts, myths and hysteria regarding the forthcoming engine over at Search Marketing Gurus, check it out!
Posted by Lisa Barone on January 3rd, 2007 at 4:57 pm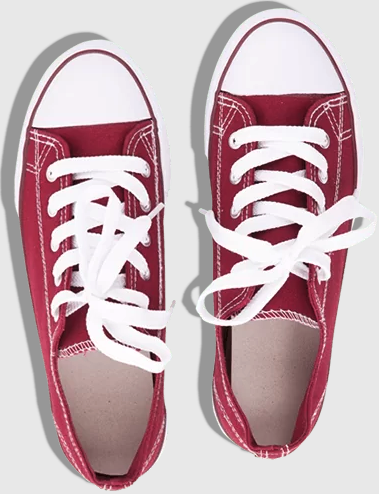 Still on the hunt for actionable tips and insights? Each of these
recent SEO posts
is better than the last!
Bruce Clay
on August 31, 2023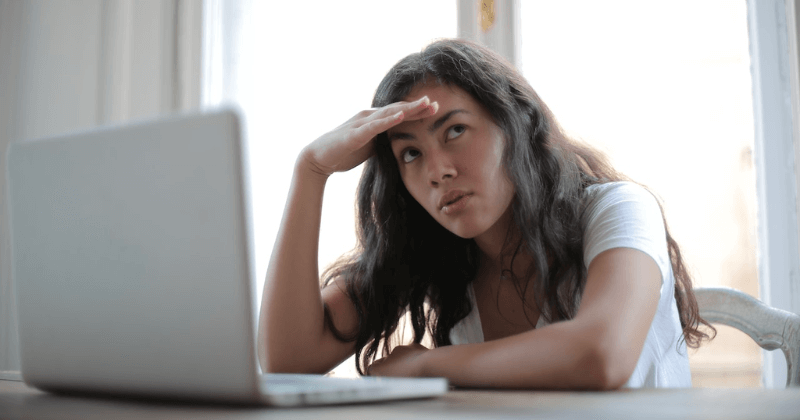 Bruce Clay
on August 24, 2023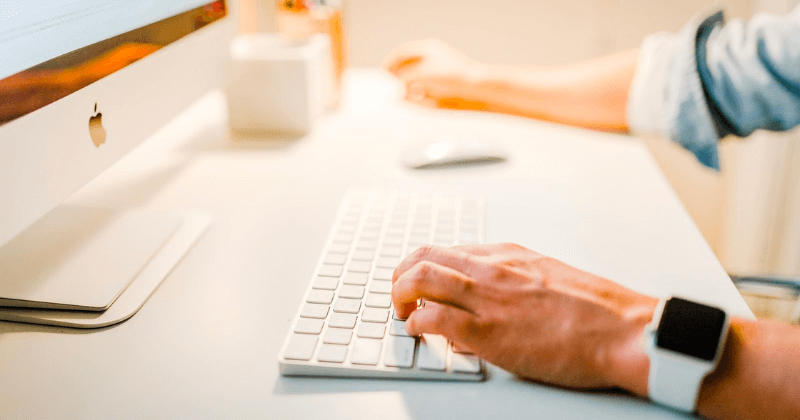 Jessica Lee
on August 17, 2023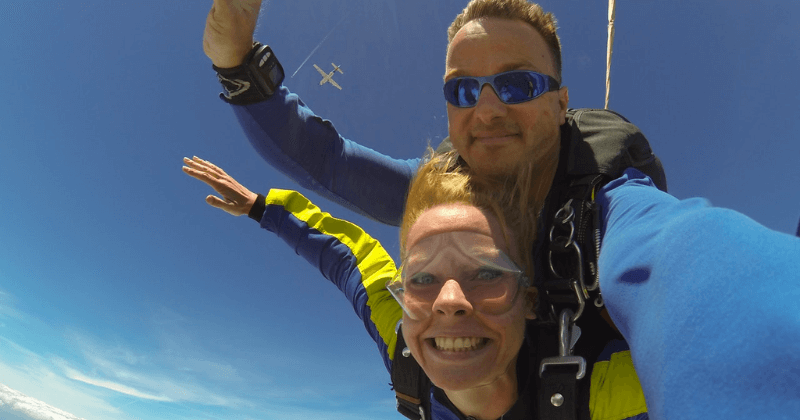 3 Replies to "What'd we miss?"