Who do you trust?
There's been a lot of talk about trust lately. Last week we had Lee Odden posting the 250+ search marketing blogs that he trusts enough to consistently read, this morning Rand posted His Take on the Top Ten SEO Leaders and Rae Hoffman asked What Makes You Follow And Trust Someone In This Field. It seems like we've all got trust on the brain.
When it comes to trust, the qualifications differ based on the kind of trust you're talking about. Are you talking about who you trust in the search engine optimization industry? In blogging? Who you want next to you if a crazed gunmen breaks into your office looking at you with his imagonna-kill-you eyes?
When it comes to search engine optimization I trust the people that have consistently proven they have the search goods. They're the five or six voices we hear every other presenter at Search Engine Strategies conferences or Pubcon trying to emulate. Basically, if they're expanding on information I already know to be true, or things that Bruce has shared with me while we're trapped on a plane together, I know I can take what they're saying in good faith. There are some in the search world who will never lead you wrong. I think we all know who they are.
But in blogging it's different. It's personal.
Just because someone knows their way around a search engine optimization conference doesn't mean I trust what they're telling me in a blog. Blogs are more than just knowledge transfer, they're about establishing relationships. You can be up to your ears in search goods; if your personality or presence gives me the creeps I'm nominating you to be the one to go reason with that crazy gunmen from before.
For me, blog trust is earned through the vibe I get from you. A lot of it has to do with how you blog. Good bloggers are inherently trustworthy because to be a good blogger you have to be the type of person who can admit your faults and own up to your mistakes. There's also something inherently trustworthy about a blogger who can just "be themselves" on their blog. If you trust yourself enough to do that, I trust you back.
It's very possible that I have trust issues, but though I read a headache-inducing number of feeds, there are really only three bloggers that I trust without fail. These are the people that when a new post suddenly appears in my feeds I have to be careful not to knock over my always-open bottle of water in my excitement to go read it. I know they're about to tell me something interesting, informative, or downright sexy.
For me those three people are:
Barry Schwartz – Whether it's posted on Cartoon Barry, Search Engine Roundtable or Search Engine Land, I know I can trust Barry. He's smart, humble and extremely charismatic. The brief encounter I had with him in person only confirmed that.
Kim Krause – Kim is what Rae calls a "transference". When I first started at Bruce Clay, Susan spoke so highly of Kim that I knew I could instantly put my faith in her. She hasn't let me down since, Kim or Susan.

Rand Fishkin – Whether he's posting at SEOmoz or flashing that million dollar smile during an SES panel, I can trust Rand to never break my search heart. (My other heart is a different story. Mystery Guest. Sigh.) He knows his stuff and when he doesn't, he's first to admit it. That's sexy.
So the question at hand is, who do you trust and why do you trust them? What criteria do you use?
Posted by Lisa Barone on January 9th, 2007 at 4:40 pm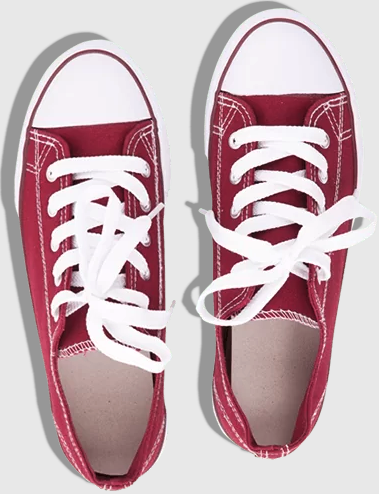 Bruce Clay
on March 27, 2021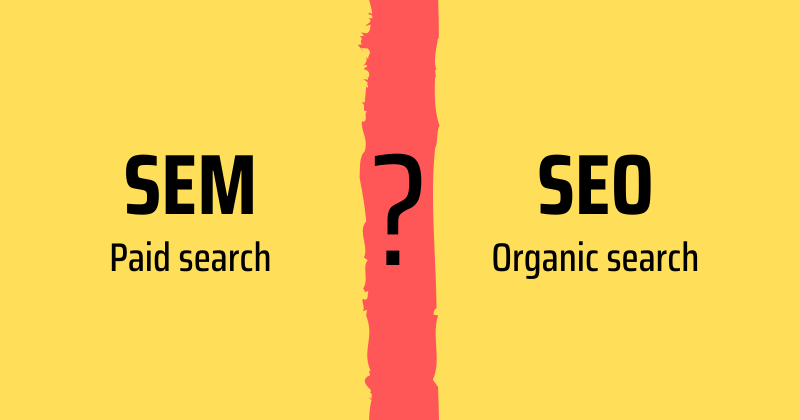 Bruce Clay, Inc.
on March 1, 2021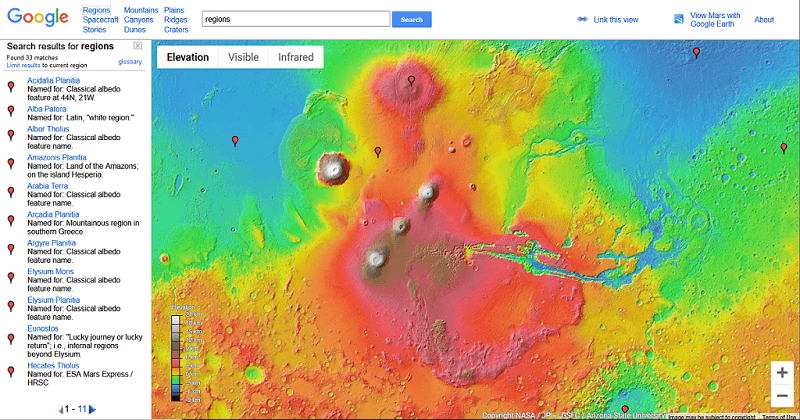 Bruce Clay, Inc.
on February 4, 2021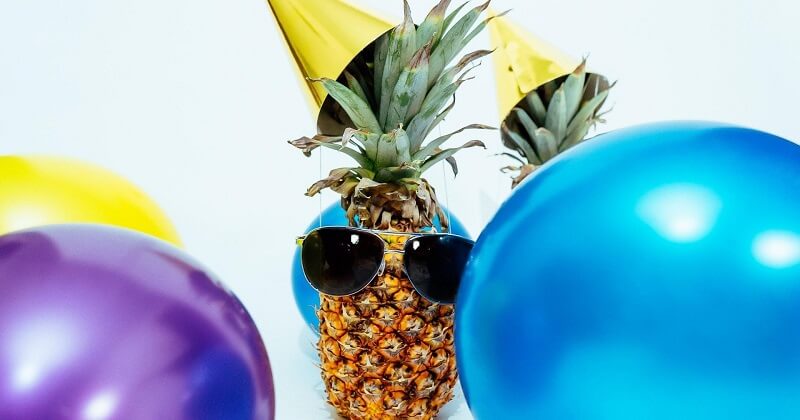 3 Replies to "Who do you trust?"