Why the new HTML 5 specification will have high importance to Video and SEO
The latest buzz in IT, in case you haven't heard, is that HTML 4 is on its way out and HTML 5, which is still a work in progress (according to W3C it will be complete by late 2010), will in the near future be permanently cemented as the new HTML standard.


Photo by jonsson via Creative Commons
This news would usually mean more to developers and designers but for those in search engine optimisation it's time to step away from your screen and latest link building scheme for a minute (after you finish reading this blog of course!) and consider how the new standard will affect SEO.
HTML 5 will introduce new elements and attributes that will contain more semantic tags to describe the content or objects within them. For search engine optimisation this means additional data can be added for embedded objects such as video or audio. With video as an integral element of blended search, this is exciting news for those interested in video search optimisation.
Advantages of the new

• The new


Photo by believekevin via Creative Commons

So what do these


Whilst video has taken a little longer to take off within Australia it's becoming increasingly obvious its popularity is growing fast. Of the Top 10 Oceanic web sites researched by VIEW index in April 2009 it was found that 80% of sites has video on their site (60% had video on their homepage).
The sites surveyed were:
• Google Australia
• eBay.com.au
• Ninemsn
• News.com.au
• The Sydney Morning Herald
• Yahoo! Australia
• Trade Me
• Real Estate Australia
• Australian Broadcasting Corporation
• The Age
Therefore fellow SEO's if you haven't started paying attention to optimising video content within a site you better start now. HTML 5 is on its way and it brings more promise for open source video and an easier solution to add video to web sites. Video search optimisation is no longer an SEO element that can be ignored.
Posted by Bruce Clay, Inc. on June 29th, 2009 at 10:46 am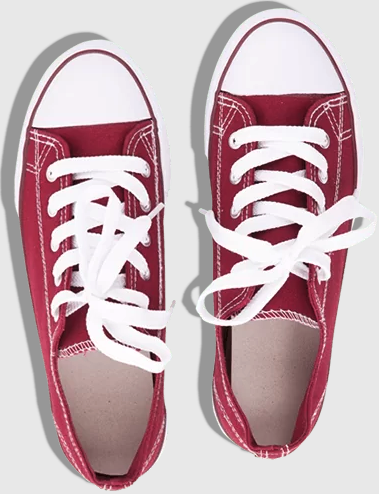 Bruce Clay
on March 27, 2021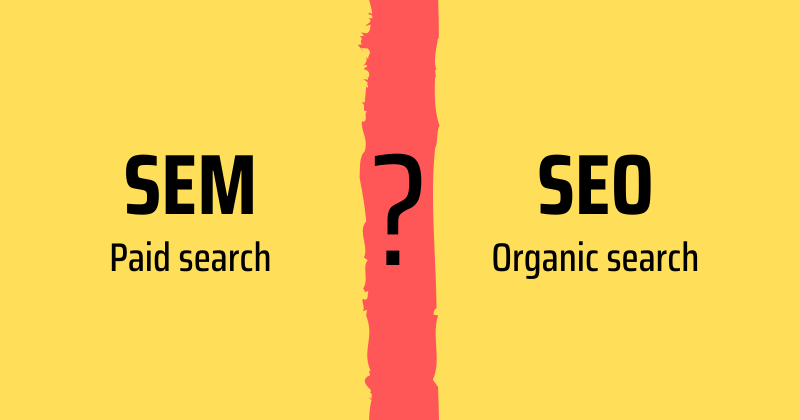 Bruce Clay, Inc.
on March 1, 2021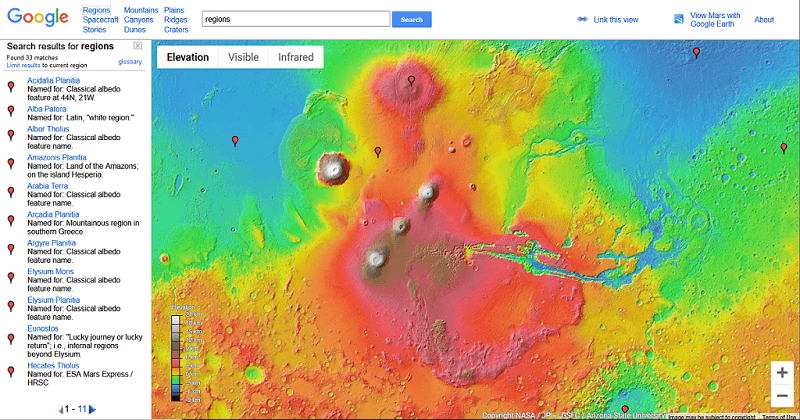 Bruce Clay, Inc.
on February 4, 2021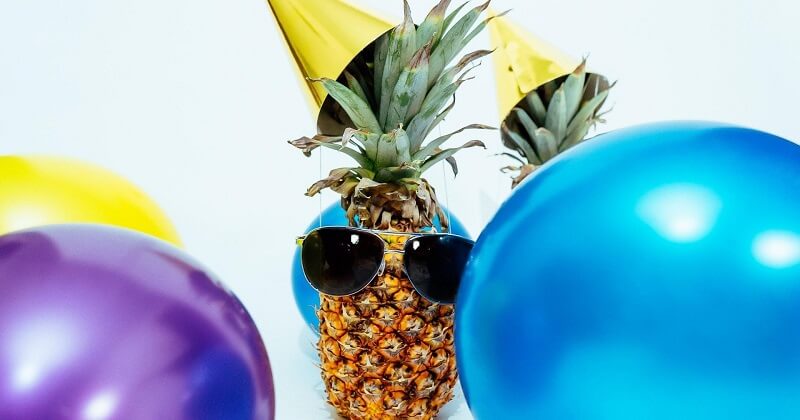 0 Replies to "Why the new HTML 5 specification will have high importance to Video and SEO"