Wishes and Luck Ain't No Substitute for Good Training
New to the Bruce Clay, Inc. arsenal of SEO/SEM tools, training and services are our SEMToolBar™, Search Engine Optimization/KSP tool and three SEOToolSet® Training classes in New York. That's my neck of the woods as BCI's director, eastern region operations, so I'm here to tell you about the new training opportunities and invite you East Coasters to join us.
First the facts — The New York training dates are (drum roll…)
April 28-30 (Tues-Thurs)
June 9-11 (Tues-Thurs)
October 20-22 (Tues-Thurs)
You can also attend Bruce Clay, Inc.'s one-day training course on the East Coast following SES New York on March 27th.
Why a well-trained and educated staff is so important
2009 will be many things to many people, but to your company it's likely to be a test for survival. Having a well-trained and knowledgeable staff just may be what saves you and your company this year. This is particularly important in the area of online marketing, which many are recognizing as a reliable revenue source in this economic downturn (see Bruce's 2009 predictions for insights on that). The more your crew knows about Internet marketing and search engine optimization, the better chance you'll have keeping your online business afloat and on course through the storms ahead.
What makes a training course valuable to you and your company
One of the most important elements for any training course is that it supports the goals, needs and strategy of your business. When the goal is making your business thrive online, you need search engine marketing training that teaches the principles and best practices in a way that helps your entire team get on the same page.
Make sure that the SEO course does the following:
Nuts and bolts: Basic search engine optimization concepts, from the role of a search engine to Web site ranking to the metrics for measuring success, should be covered first.
Proven success: The course provider needs to be a well-respected, ethical SEO company that can give you trustworthy best practices backed up by experience.
Latest trends: Recent changes in the search engine landscape and developing trends help students understand how to stay on top of this evolving industry.
Practical skills: Strategies and methodologies should be taught that students can apply to make their own sites succeed.
Hands on learning: Opportunities to try out the skills on their own Web site, ask questions and get feedback give students a huge jump start and make the course more valuable.
Path for growth: Tools and resources that students can use after the course is over ensure their continued growth as an SEO.
What challenges are involved with training your staff in search engine optimization
Search engine optimization often requires a whole new perspective. You want a program that will put your staff on a level playing field so that all in your company are speaking the same language with greater scope and understanding. Where regardless of their job function, each employee walks away with an understanding of what the other employee job functions will need, so that over time your team will develop a more cohesive bond.
When it comes to SEO, it's often necessary to break up the soil a bit to plant the seeds for a uniform knowledge base. Through education we can help promote a corporate evolution that can lead to online success.
As the official instructor for the East Coast classes, I can tell you I'm truly excited and could go on and on about it, but I won't. You get how important training is and the pride we have in our award-winning course. So all that's left to say is that we have a great venue and space is limited, so please register early. I hope to see you and your staff there!
Posted by Chris Hart on January 22nd, 2009 at 8:54 am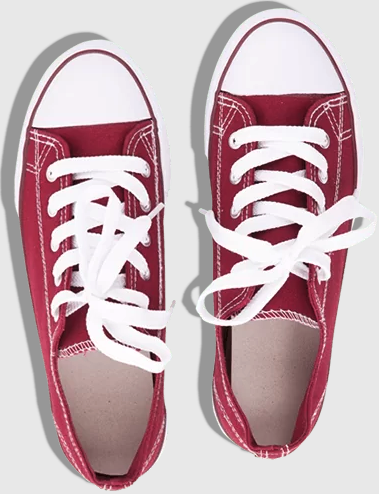 Bruce Clay
on March 27, 2021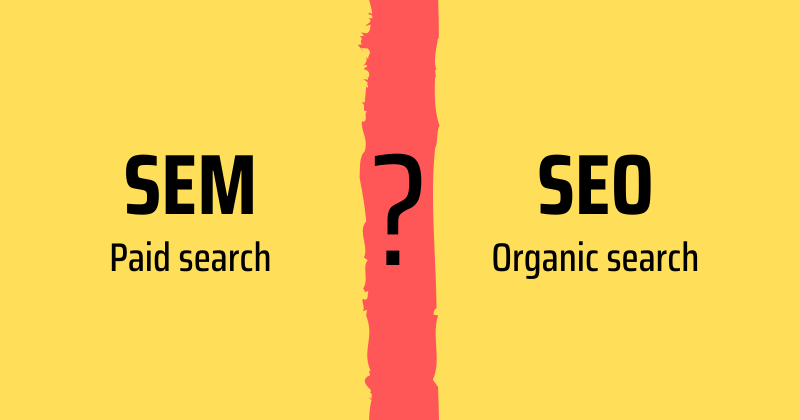 Bruce Clay, Inc.
on March 1, 2021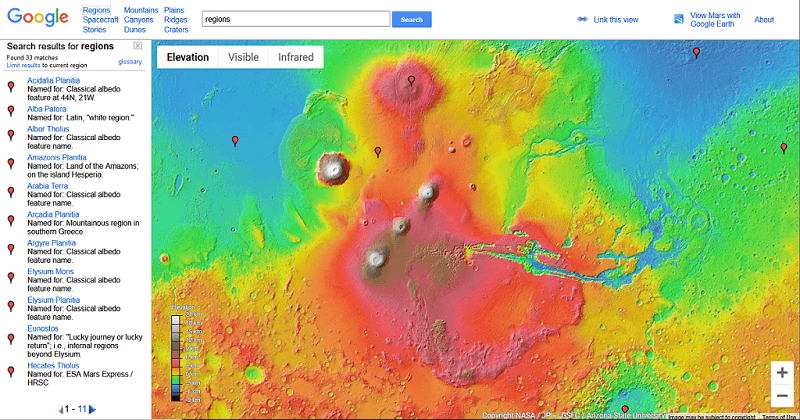 Bruce Clay, Inc.
on February 4, 2021