Worst. Web Site. Ever.
Fact: The best way to ruin anything is to take away the simplicity and intuitiveness of something and complicate it with technology and/or stupidity.
Seth Godin hit on this topic in his recent post about the world's worst toaster. In case you didn't know, the world's worst toaster is the one that requires 10 steps just to burn a piece of bread to a level that makes it edible. I'd argue that law isn't reserved for toasters.
Think about it.
The world's worst email list is one that takes five steps to allow someone to unsubscribe.
The world's worst Web site is one that throws unnecessary hurdles in a user's conversion path.
The world's worst brand is the one that makes it hard for users to embrace it.
The world's worst boss is the one employees have to go around in order to be creative.
The world's worst customer service representative is that one that pulls customers through a chain before giving them what they want.
If you want your site/product/company/life to be great, take out all the unnecessary stuff. Trust me, it works.
All of my most favorite companies and/or sites are those that are the simplest or the most initiative to use. I'm talking about sites like shirt.woot that only require me to say, "I want one!" before prompting me for shipping address. And now that I've registered, I don't even have to do that last part. I just hit "I want one!" and a present shows up at my doorstep 28 hours later. That level of simplicity is dangerous. For serious. I once bought $60 worth of chocolate in less than five seconds from Woot. [And it was delicious. –Susan]
This is what your customers are looking for – instant gratification and no fuss. They don't want to hold your hand or cuddle with you afterwards. They want you to solve their problem and get out of their way. They definitely don't want to suffer through 11 clicks on eBay just so they can collect six dollars. At that point, dealing with you is actually costing them money.
When you're a business owner you often find yourself having to make a lot of hard decisions: What should our Web site look like? Should the navigation go up on top or should it go on the left? Should it be light text on a dark background or dark text on a light background? What kind of employees should we hire? Is experience more important than drive? How can we gain the necessary exposure needed to push our competition?
These are important things to take into consideration. However, the most important decision you'll make is this: Are you going to make things as easy for user to understand as possible or are you going to make them work for it?
Users will always gravitate for the sites and brands that make things easy.
Posted by Lisa Barone on March 24th, 2008 at 4:30 pm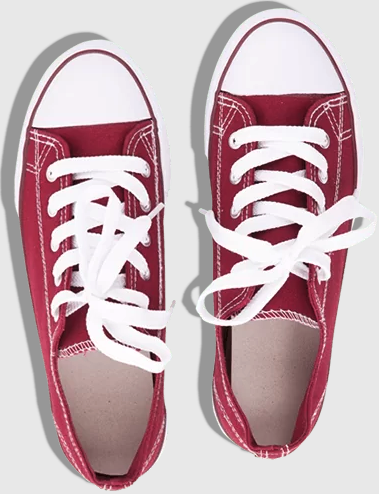 Still on the hunt for actionable tips and insights? Each of these
recent SEO posts
is better than the last!
Bruce Clay
on August 31, 2023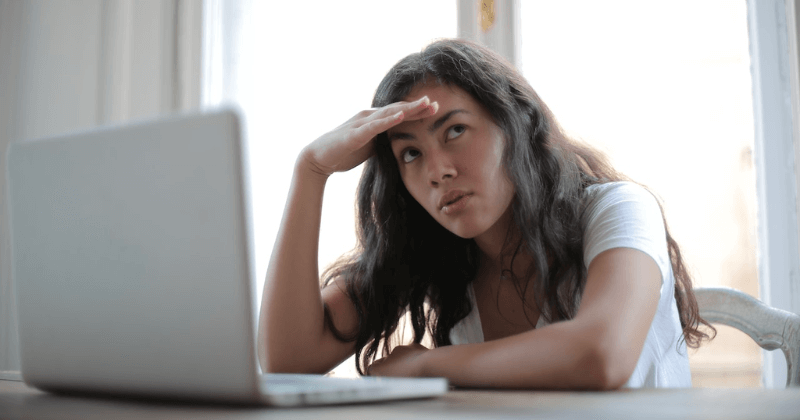 Bruce Clay
on August 24, 2023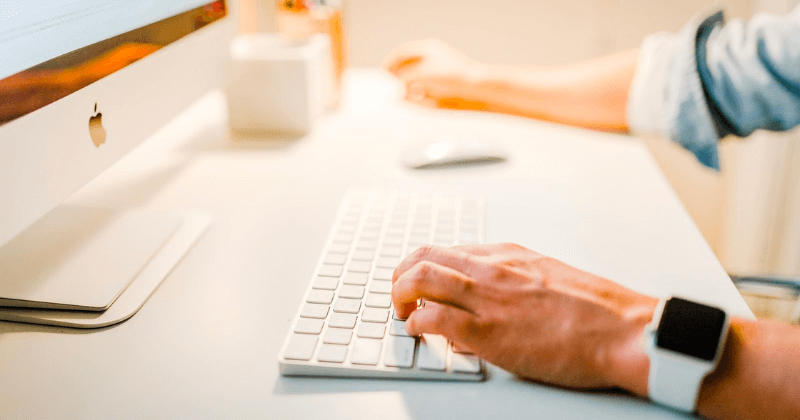 Jessica Lee
on August 17, 2023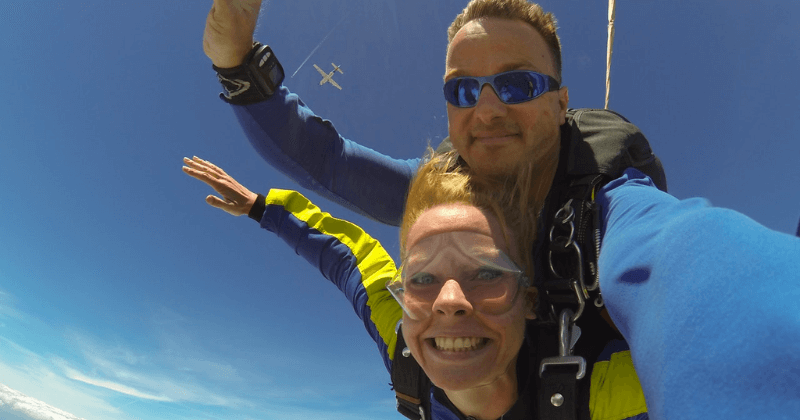 One Reply to "Worst. Web Site. Ever."