SEO Content Rates
Content Development: SEO Copywriting and Editing
---
Our content and media department offers content writing services for clients who want assistance creating new web pages. We work closely with our clients and SEO analysts in the writing process to make sure the needs of our clients and their customers are met through the content.
Full-Service SEO Copywriting
---
Our writing team can write entire new sections of your site or just a few critical pages, such as the home page, landing pages and resource articles to develop expertise. Full-service content development projects follow these steps:
First, we interview you about your business, products, audience and competitors to reach an understanding of your needs, goals and success metrics.
Working with you and your SEO analysts, content needs are identified and language and keyword optimization targets are honed.
Next, we draft quality, original web content based on the business and SEO content needs.
The draft is reviewed by the project SEO analyst for optimization.
Then, the new content goes to you for review with ​one to two rounds of feedback and revisions, as outlined in the contract, until the final version of content is approved.
SEO Content Editing and Optimization
---
Some clients have copywriters on staff and prefer to do the writing in-house, based on our keyword and optimization recommendations, and then have our team review and edit the content as needed. Using Bruce Clay, Inc. for content editing services ensures that web page copy is unique, high-quality, error-free and optimized for your SEO goals.
Fees for content development vary, but are usually based on a $225/hour rate.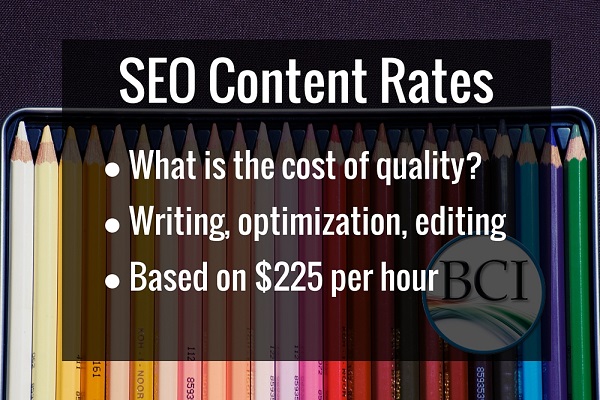 ​
Need more information on content services? Call us at (866) 517-1900 or request an estimate to meet your needs.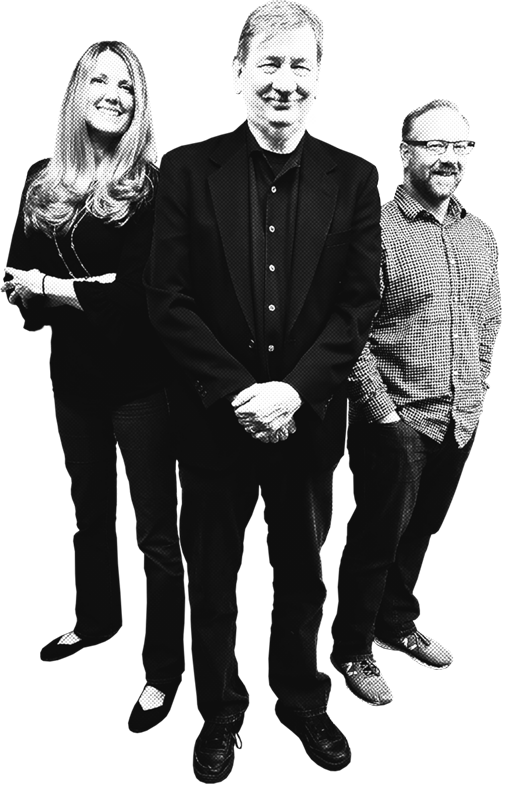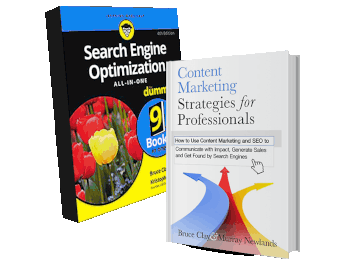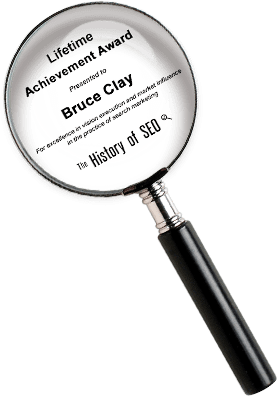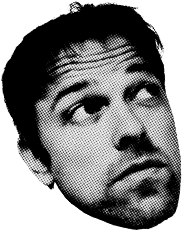 Serving North America based in the Los Angeles Metropolitan Area
Bruce Clay, Inc. | 2245 First St., Suite 101 | Simi Valley, CA 93065
Voice: 1-805-517-1900 | Toll Free: 1-866-517-1900 | Fax: 1-805-517-1919