BACK TO BASICS: Will Pay-per-Call Invite Click Spam?
by Cindy Turrietta, February/March 2006
Telephone spam in the form of unsolicited phone calls from
telemarketing companies has long been a source of irritation for many
people. The passing of the Do-Not-Call Provision from the Federal Trade Commission in 2003 helped tremendously. If you registered your phone number,
cell phone and/or land line, you've probably experienced that many, if
not all, of those obnoxious phone calls have been eliminated. The
passing of the CAN-SPAM Act of 2003 (Controlling the Assault of
Non-Solicited Pornography and Marketing Act effective January 1, 2004)
has even helped put the lid on some, although certainly not all, email
spam.
Enter year 2005 and pay-per-call advertising. Pay-per-call is a novel
idea for tracking leads generated from a Web advertisement. Without the
use of a Web site as an intermediary to convince the reader to call, an
advertiser can place an ad with one of the companies now offering this
service. When an internet user notices the ad and clicks on it, they
will be asked to respond either by entering their phone number (and an
automated system will generate the call for them and track the lead) or
by calling a designated (preferably toll free) number.
Ingenio was among the first to offer such a service. To set up an Ingenio ad, advertisers must create an account and provide all contact details. The registration process is fairly painless and most users will find it similar to setting up a Pay Per Click account with a site like Yahoo! or Google.
Once set up, advertisers are given two forty-character lines to write their advertisement in. Company URLs or phone numbers that are not the actual business name are not permitted. Once the initial ad is set up, users are able to select the geographic region they would like the ad displayed in (as few as a 2 or 3 miles away or as many as 25 miles from your zip code) and what categories users would like the ad to appear in. Once an ad is finalized the system generates a toll-free number that will redirect to the advertiser's business line.
Other search engines are now starting to explore the new system of advertising. Google's beta program is called Click-to-Call
and users will begin to see their ads with a little telephone next to
them showing in the sponsored listings. Google is also testing it out on
their mobile search service offering, Google Mobile. What a great way to get right to the end user!
Here is an example of a Google Click-to-Call ad:

And when you click on it, this appears:
But wait! Since we all know that there are people out there with
devious minds and nothing but time on their hands, how long before one
of them creates an automated "caller" that clicks on these ads and
connects with an advertiser, generating an unwanted expense? Or will the
advertising companies offering pay-per-call and click-to-call services
be able to filter them out? Time will tell.
For more information on pay-per-call search advertising, you can read Chris Sherman's article entitled appropriately, A Closer Look at Pay-Per-Call Search Marketing.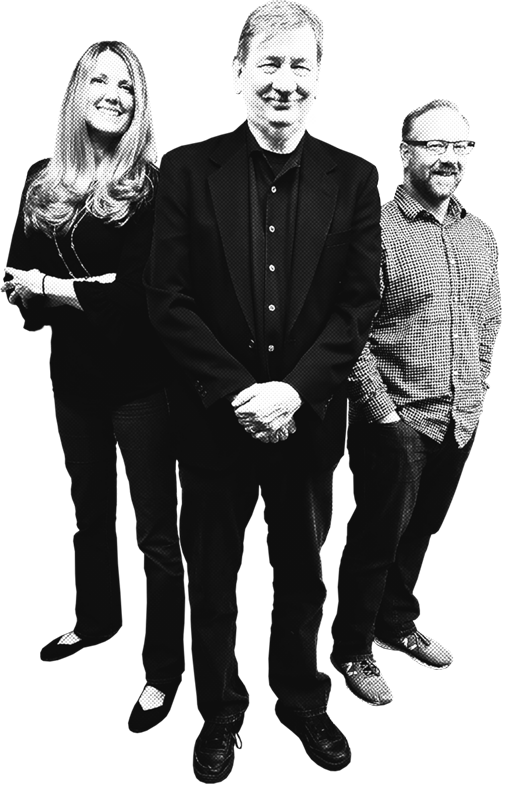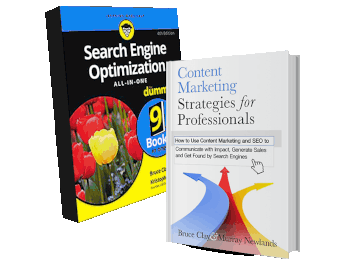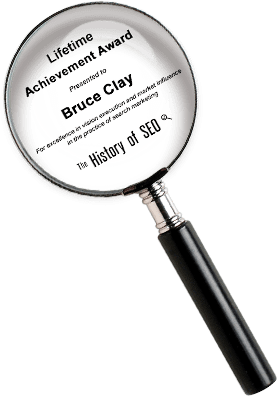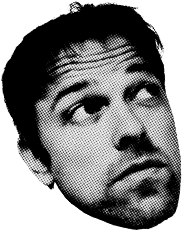 Serving North America based in the Los Angeles Metropolitan Area
Bruce Clay, Inc. | 2245 First St., Suite 101 | Simi Valley, CA 93065
Voice: 1-805-517-1900 | Toll Free: 1-866-517-1900 | Fax: 1-805-517-1919