Back to Basics: How to Gain Insider Expertise as an Outside SEO Agency
by Virginia Nussey
Audience: Search Marketing Consultants

Estimated reading time: 5 minutes

Takeaways:
To become an expert, look to abundant resources available: your client, their customer and search data.
Your SEO strategy, conversion tactics and social communications will benefit from your expertise.
Subject matter expertise is your trade as an SEO. You need to become fluent in your new client's business, STAT. Commonly held modern wisdom says it takes 10,000 hours to become an expert, but as an SEO agency or consultant, you need the fast track to subject matter sophisticate.
Our minds retain countless pieces of new info each day. With intentional direction, we can concentrate our efforts toward the shortcut to authority. Take a cue from the field of psychology for mind-tricks to approach the problem of mental mastery:
1. Establish conditions that permit progress.
2. Have specific goals.
3. Undertake deliberate practice.
4. Progress in orderly fashion.
5. Obtain swift, specific and accurate feedback.
Establish Conditions That Permit Progress
When everyone understands what each member of the team provides and needs from the collaboration, you can enable your mutual success in an SEO agency relationship. In this month's feature from Bruce Clay Australia's Michael Bochel, you have a resource for setting expectations in your partnership with your client.
Have Specific Goals
To become an expert, have in mind the objectives of knowledge accumulation to direct your study. What does it mean to be an expert? What are the signs of an expert? What can an expert do that others can't?
You know the intricacies of a topic, product or problem.
You can explain the problem and available solutions simply.
You know the different motivations of people who use or are interested in a niche topic or solution.
You're familiar with who the market leaders of the industry are.
You have a network that lets you provide support beyond your own capabilities.
You volunteer your thoughts and opinions on the topic regularly and frequently.
Beyond what you do, other people even expect you to be available and accurate.
You also should understand why you need to be an expert on your clients' businesses. This is what you'll do with the expert knowledge to advance marketing campaigns.
Get in the mind of consumer to gain intimate understanding of their needs.
Get to the heart of why the business stands out in the marketplace.
Get into the right places to speak to consumers — places where they already are.
Undertake Deliberate Practice
In order to achieve your goal to be a subject expert, follow a three-step study program to quickly gain sophisticated understanding of a new client business:
Study the product and the business.
Study the customer.
Study the search profile.
Each of the fields of study overlap and flow between the others, requiring that the journey from novice to expert is one of immersion.
Your primary and most readily available resource is, of course, the people running the business. Your client is a treasure trove of expert information, from C-suite leadership to customer service call reps. Start your expert inquisitions with an in-depth discovery interview with those who oversee the business's marketing, product development and customer service.
We call our interview from the content marketing questionnaire. It's an all-purpose map for exploring a business, its offering, its audience, its competition and its communication channels.
Of course, you need to direct your inquiries from both the business side and from the customer side. From your discussions with your client, you'll have an idea of the different kinds of people they serve. Get in the mind of consumer to gain an intimate understanding of their needs. Build the persona through search data as well as by speaking to customers themselves. Ask your client for available customer feedback, whether survey data, testimonials, call analytics or something else. And if the customer feedback is light, consider suggesting customer surveys.
Conversion intelligence tools offer insights on how page layout and design, call to actions and user interface affect on-site user behavior. You'll also get customer insight by looking at analytics, including the keywords bringing traffic to the site and visitors' paths on the site through Google Analytics flow analysis of goals and funnels.
Search engine query and keyword research looks at how the customer and the business intersect online. In studying the search makeup of the business, you're looking at how the audience interacts with search portals to learn and locate info about the topic, product and business in question.
Progress in Orderly Fashion
Your expertise provides you with a framework for your SEO efforts.
Organic search marketing veteran Vanessa Fox recommends mapping SEO keywords and content with personas. Landing pages are designed for those keywords with high search volume and then supporting pages target more focused keyword phrases to speak to specific personas.
This exercise with your keyword list allows you to match the site function to the users' intentions:
Assign a task a user wants to accomplish to every keyword cluster and persona.
For each of those tasks, outline how you can help someone accomplish the task.
Assign business goals to each task.
Identify the visitor motivation that will move the visitor toward conversion.
Identify metrics that mark success.
With this multi-pronged approach to expertise, you can design a holistic online brand presence. Map your expertise to three areas where it clearly applies to Internet marketing:
An SEO strategy that matches search interest and identifies opportunities in trends and timeliness.
A website that converts with ease of use and calls to action.
A social communications strategy that builds loyalty and attracts new customers.
Obtain Feedback
While in the learning stages and even after you've achieved expert status in the product/service, audience and industry, establish a process for staying up to date and keeping the listening channel open. This applies to your intimacy with customers of the client and your client as well.
Find opportunities to survey the customers of the business to stay connected to why they chose to be a customer, what they need from the business and how satisfied they are. And invite feedback from your client so you stay on top of their evolving needs.
For permission to reprint or reuse any materials, please contact us. To learn more about our authors, please visit the Bruce Clay Authors page.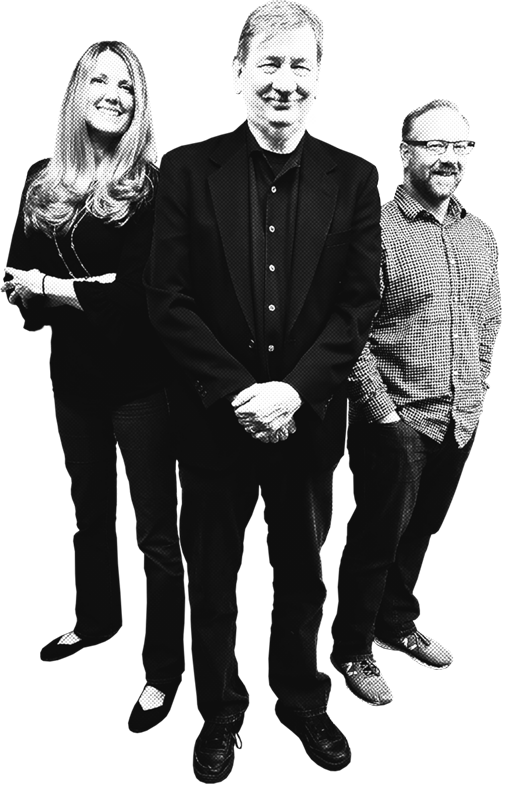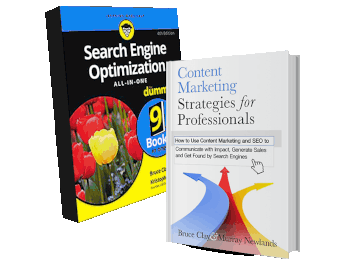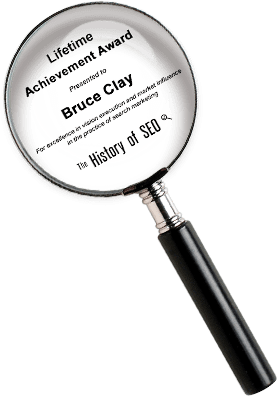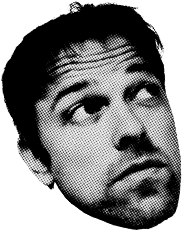 Serving North America based in the Los Angeles Metropolitan Area
Bruce Clay, Inc. | 2245 First St., Suite 101 | Simi Valley, CA 93065
Voice: 1-805-517-1900 | Toll Free: 1-866-517-1900 | Fax: 1-805-517-1919