The Pay Per Click Engines Training Programs
When deciding what kind of PPC account you would like to establish, it may be of interest to know what kind of training program is offered before you commit your money. Both of the major pay-per-click search engines – Google Ads and Microsoft Advertising – offer some type of training and/or tutorial program to go along with their service. You can find worthwhile detailed help as well as generic Frequently Asked Questions pages.
For your reference, we have outlined the PPC search engine marketing training programs below for the most popular PPC management services.
Google Ads
Online Training
Google offers a free online, in-depth training program on how to use Google Ads. This is quite a comprehensive tutorial. They spare no detail, breaking the pay-per-click management training session down into categories ranging from the basic setup to billing to optimization to measuring results. Each topic is then broken down even further into various subcategories, ultimately answering any possible question or concern.
Because so much is covered, it is unlikely you will be able to get through the session in one sitting, so Google recommends visiting often, and so do we.
Pop Quiz: After each lesson, Google invites users to test their knowledge by taking a quiz on the individual slides. There are more than 80 different quizzes to go along with the PPC management training course. After submitting your quiz, Google will show your results and give the right answers for any missed questions. Taking the offered quizzes is an excellent way for users to determine what sections they need to go back and reread.
Announcements: To help users stay up-to-date on the latest Google Ads changes, Google has a link that lists new features and announced changes. Referring to this will help you make sure you have the most accurate search engine marketing information.
Community: A Community link lets you search for issues discussed within the Google Ads Help Community. If you can't find answers, you can submit your question to the forum or contact Google using the helpful links in the Community section.

Qualified Professional Program: For professionals who want to manage multiple client accounts, Google Ads also offers its users a chance to become a Qualified Professional and receive the Qualified Google Advertising Professional Logo for their site. For those interested, there is an online test consisting of just over 100 questions that users have 90 minutes to complete. You must take and pass the Google Advertising Professional Exam, as well as maintain a Google Ads account for 90 days and acquire at least $1,000 total spend for your My Client Center during that 90-day period to reach Qualified professional status. Once approved, you will receive a logo that you can place on your site letting others know that you are a trained PPC professional!
The Google Ads training program is highly recommended and will benefit both experienced and new PPC users.
Microsoft Advertising
Microsoft Advertising is one of the new kids on the block when it comes to pay-per-click advertising. The FAQ appears to answer questions on a variety of pertinent subjects, such as account setup, term identification, keyword help and targeting campaigns. However, once a user clicks a topic, they are usually greeted with a one-line answer.
Additional resources are available to signed-in users. If you are interested in gaining in-depth knowledge of this PPC search engine marketing service, we suggest signing up and experimenting with it first hand.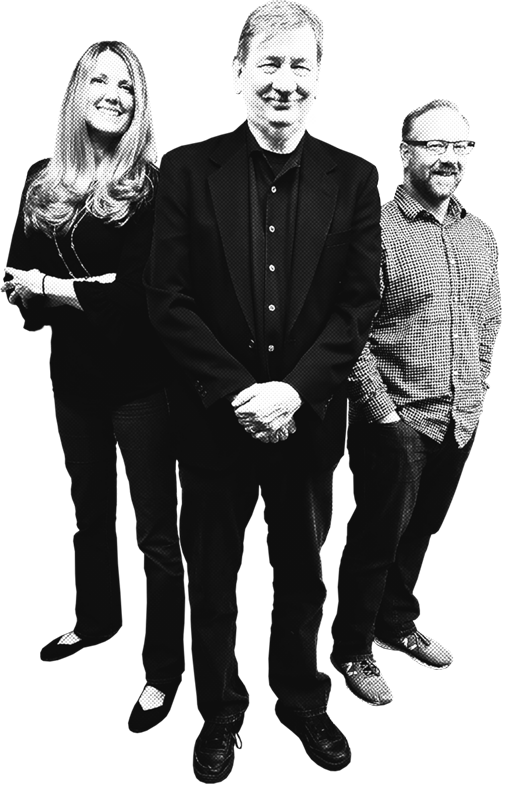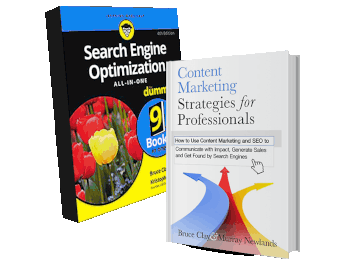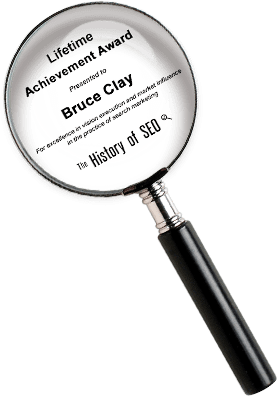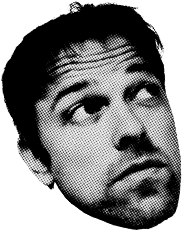 Serving North America based in the Los Angeles Metropolitan Area
Bruce Clay, Inc. | 2245 First St., Suite 101 | Simi Valley, CA 93065
Voice: 1-805-517-1900 | Toll Free: 1-866-517-1900 | Fax: 1-805-517-1919