Brent Yorzinski - Bruce Clay, Inc. Blog
Posts by Brent Yorzinski
---
February 2, 2012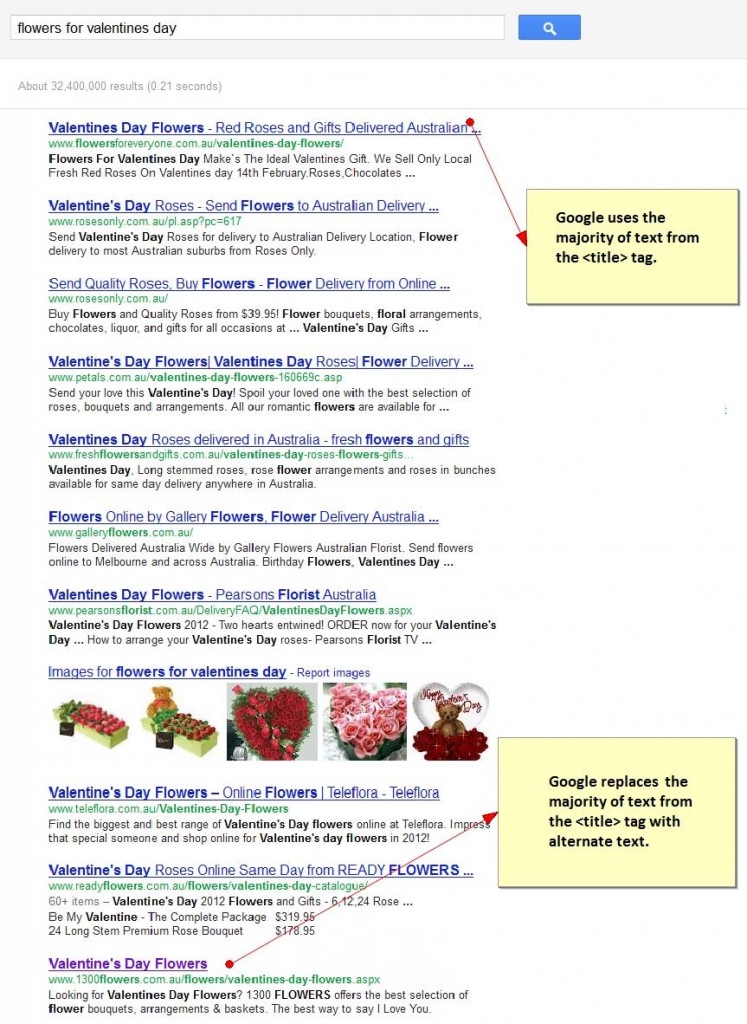 Google recently reminded webmasters that page Titles matter and are an important part of the search results displayed. Why did Google write another post about "better page titles in search results" when the majority of webmasters already know that relevant descriptive Title tags are an important component of a properly constructed Web page?
Google primarily uses the tag, if one exists, to display the hyperlinked headlines users' see in the search engine results pages. Since that is the case, this is likely a reason Google elected to spend the time to remind webmasters of the value it places on page Titles.
Read more of Why Page Titles Matter.
---