Marty Weintraub - Bruce Clay, Inc. Blog
Posts by Marty Weintraub
---
September 13, 2012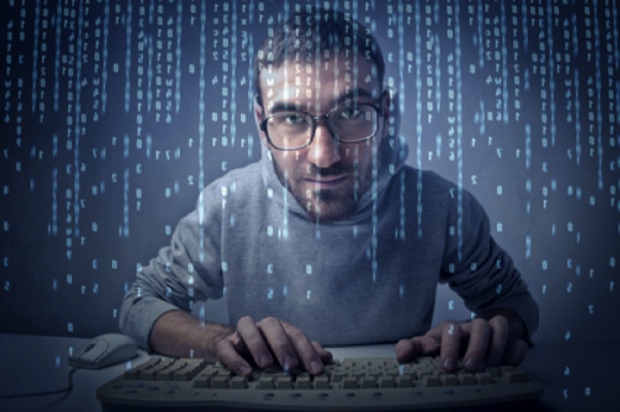 Without taking time to study what posting initiative generates what units with which actions, marketers literally spray actions all over the place. Compounding this are Facebook ad units (Sponsored Stories) that create hybrid paid/organic units (paid/organic amplification). Confused? Understandably. There are a number of content types available to marketers on Facebook, each with their own presentations and available interactions. Read on and we'll dig right in, starting with a description of simple Facebook units and heading into more complex mashup units.
Read more of Decoding Facebook Page Units & Their KPIs: Sane Social Media Marketing.
---
November 17, 2009
Editor's note: After attending PubCon Las Vegas last week, Marty Weintraub kindly offered to share his major takeaways with PubCon-deprived BCI blog readers, and we are thrilled to have Marty's unique wit and sharp analysis on the BCI blog. You can also find more of Marty's PubCon insights, along with search and social media marketing news and recommendations, on the aimClear search marketing blog and on Twitter, @aimclear.
I'm back from from PubCon '09 in Las Vegas. There was cool new information mined and lots of reinforcement for what we already know and do. Usually at these conferences a few tidbits stick in my mind to keep the brain thinking. These factoids are top-of-mind reflections from PubCon.
1-Measuring Social Media is the Wild Freakin' West
A lot of SEOs believe that URL shortening tools don't send referral data, the global guts of web analytics. This is wrong. URL shorteners are just redirects. The truth is that analytics don't get referrer information if customers' interactions happen on installed software like TweetDeck. Got that? Read more.
---