Robert Ramirez - Bruce Clay, Inc. Blog
Posts by Robert Ramirez
---
March 17, 2016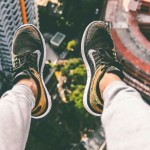 Generally speaking, Google's April 2015 mobile-friendly algorithm update (dubbed "Mobilegeddon" by the SEO industry) was sort of a bust. Months of talk about an organic ranking boost to mobile-friendly, aka mobile SEO compliant, websites turned out to be mostly hype.
While it did spur many sites to make their sites better for smartphone users, there was not a lot of movement across mobile search engine results pages, especially at the top of SERPs. And the mobile-friendly "boost" was ultimately implemented as a tiebreaker among sites that were deemed to have equal ranking strength — a condition that rarely occurs.
Another mobile ranking boost announcement has just come out of Google. The announcement says that they will be increasing the effect of the mobile friendly ranking signal in May of this year.
Read more about the coming change …
---
February 25, 2016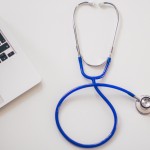 Late last week, Google announced that they were dramatically changing the layout of their SERPs by removing right-side ads from the page. At the same time, they added an extra ad to the top of the fold for "highly commercial queries" and three text ads to the bottom of the SERPs. This eliminates the number of paid ads for certain types of SERPs from as many as 11 to a maximum of seven.
There has been much speculation on what impact this will have in the PPC world, but what do these changes mean for SEOs who are more concerned with organic rankings?
Should SEOs be changing their tactics in light of the SERP shakeup? Or is it business as usual? There certainly seems to be a general consensus that organic SEO is the loser with all of these changes, but I'm not so sure that that is the case.
Read How Google Removing Right-Side Ads from SERPs Effects Organic SEO.
---
November 12, 2015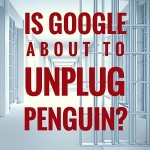 TL;DR – A theory: The next Google Penguin update will kill link spam outright by eliminating the signals of inorganic backlinks. Google will selectively pass link equity by topical relevance of linked sites, made possible by semantic analysis. Google will reward organic links and perhaps even mentions from authoritative sites in any niche. As a side effect, link-based negative SEO and Penguin "penalization" will be eliminated.
Is the end of link spam upon us? Read why we think it's a good thing that Google is about to unplug its Penguin.
---
August 10, 2015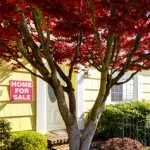 Google local results shifted in two significant ways that local businesses and home service providers should take note of.
1. Fewer local organic results display on the first page.
Where last week seven local results were shown next to a map for a local-intent query, this week we see only three organic local listings by a map. As a result, local businesses ranked beyond the top three have no organic visibility.
2. Google is testing a new search ad format for home service providers.
Google is beta testing home service ads. To be included in this coveted space, service providers must meet the most stringent qualifications for advertisers yet, including background and license checks, online reputation checks and mystery shopping checks.
Read about how the changes impact local SEO.
---
February 26, 2015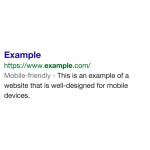 This is a huge announcement, guys. Circle your calendars — April 21, 2015.
Google made an announcement today regarding their mobile search algorithm. In an unprecedented move, they have announced the exact date that they intend to change their mobile organic SERP algorithm to more heavily weigh "mobile friendliness" as a ranking signal. That date is April 21.
Read on for what's changing, what we don't know (yet) and what this means for you.
---
August 12, 2014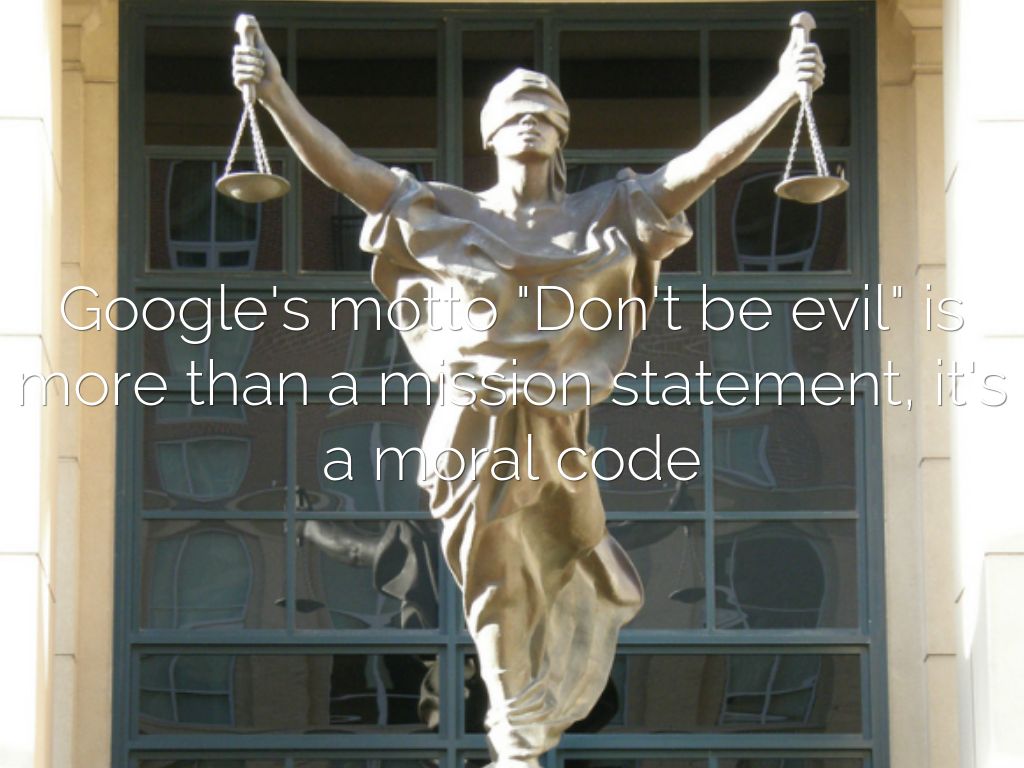 And so we wait. . .
In the past 2 years we've had an increase in clients that come to our firm because they have been affected by an algorithmic or manual penalty. We offer many of these clients what we call Penalty Assessments, which are a series of deep-dive engineering documents that identify the type of penalty that the site is suffering from, offer a road map for recovery from the penalty as well as actionable recommendations for mitigating future risk. We work with penalized sites of all sizes, some attached to large corporations, others belonging to small to mid-sized businesses.
We've become really good at tasks like penalty identification and backlink profile clean up. We've gotten a number of clients out from under the revenue depressing weight of algorithmic and manual penalties alike. But lately, a number of our penalized clients are becoming impatient. It's not anything we've done, and it's not due to anything we can do. We, along with the rest of the SEO industry, have been waiting for 10 months for Google to refresh its Penguin algorithm.
Typically Penguin refreshes have stuck to a general May/October refresh schedule. However, the last refresh occurred more than 10 months ago. Reactions from vocal contingents in the SEO industry have run the gamut, with many expressing frustration on behalf of their penalized clients, while others defend Google's right as a private company to tweak their product as they see fit.
Read more of Does Google Have a Responsibility to Refresh Its Penguin Algorithm?
---
May 6, 2014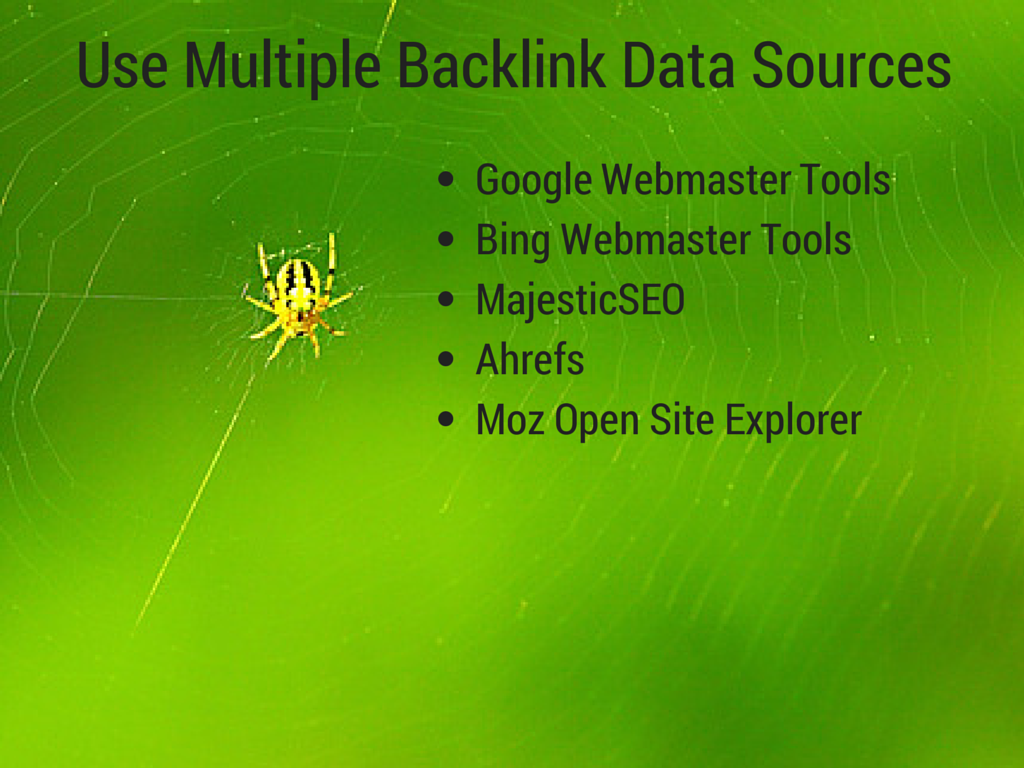 The effect that an unnatural link penalty can have on a website can be crippling. Make no mistake, there is a punitive aspect to these actions. Google is looking to teach webmasters a lesson, one that insures that they will not think about violating the search giant's quality guidelines in the future. To drive their point home, Google makes the process of recovering from these penalties very difficult.
Link penalty recovery takes time, effort, and a substantial commitment of resources. Depending on your specific situation, you could end up reviewing and/or removing hundreds of thousands (millions?) of links. And generally speaking, there is no shortcut to forgiveness.
A good number of clients that approached our firm over the past year came to us suffering from some form of manual or algorithmic penalty. The good news is that we have seen a high degree of success in getting penalties overturned. What follows is a list of tips for getting a specific type of penalty removed: a manual link penalty.
Read more of 9 Tips for Getting Your Manual Link Penalty Overturned.
---
January 10, 2014
Habits get a bad rap. They aren't bad on their own. We develop them so we can get more done without having to think carefully about everything we do each day.
After any substantial amount of time in the SEO industry, you develop certain habits. Many of those habits are born of necessity, others reinforced by positive experiences, still others implemented for the sake of convenience. Regardless of their source, these tendencies influence the way we SEOs manage our client's websites and behave online — and not always for the best.
Here are 5 habits that even the most experienced SEO analysts can fall into that could be harming your ability to successfully direct and manage a client's online marketing campaigns.
Read more of 5 Bad SEO Habits You Need to Break.
---
October 21, 2013

Google sent shockwaves through the SEO community recently when it decided to encrypt all of its search query data and push "Not Provided" keyword results to 100%. While this change has been a long time coming, many SEOs are now struck with the stark realization that they are going to have to devise new ways to offer their clients the type of analysis and valuable metrics that they have become accustomed to with almost no keyword data.
Like so many aspects of SEO, digital marketing requires us to extrapolate conclusions from incomplete data. The complete lack of access to referring keyword data is another obstacle that must be overcome, but it also presents a unique opportunity to improve and leverage the structure of your website to help you claim some of that lost keyword data back.
Read more of The Importance of Site Structure in the Absence of Keyword Data.
---