Bruce Clay Blog : Robert Ramirez
January 10, 2014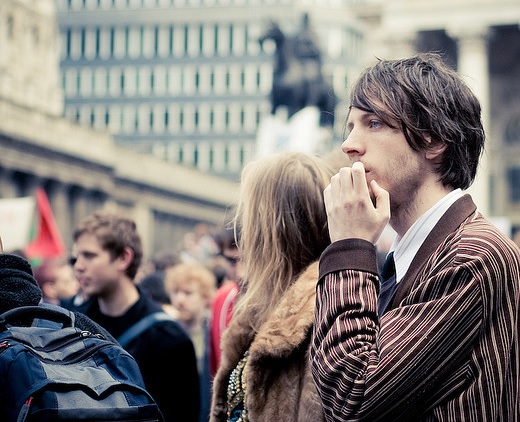 Habits get a bad rap. They aren't bad on their own. We develop them so we can get more done without having to think carefully about everything we do each day.
After any substantial amount of time in the SEO industry, you develop certain habits. Many of those habits are born of necessity, others reinforced by positive experiences, still others implemented for the sake of convenience. Regardless of their source, these tendencies influence the way we SEOs manage our client's websites and behave online — and not always for the best.
Here are 5 habits that even the most experienced SEO analysts can fall into that could be harming your ability to successfully direct and manage a client's online marketing campaigns.
Read more of 5 Bad SEO Habits You Need to Break.
---
October 21, 2013

Google sent shockwaves through the SEO community recently when it decided to encrypt all of its search query data and push "Not Provided" keyword results to 100%. While this change has been a long time coming, many SEOs are now struck with the stark realization that they are going to have to devise new ways to offer their clients the type of analysis and valuable metrics that they have become accustomed to with almost no keyword data.
Like so many aspects of SEO, internet marketing requires us to extrapolate conclusions from incomplete data. The complete lack of access to referring keyword data is another obstacle that must be overcome, but it also presents a unique opportunity to improve and leverage the structure of your website to help you claim some of that lost keyword data back.
Read more of The Importance of Site Structure in the Absence of Keyword Data.
---