December 6, 2013
The Digital Marketing Conference Calendar (100+ Events Across the Globe)
Throughout the year, Internet marketers gather at industry conferences all over the world, from Los Angeles to Paris and everywhere in between. The thousands of SEOs, SEMs, content marketers, social media strategists and business owners that flock to these conferences will attest that they are a whirlwind of information, education and networking … not to mention fun. Where else but an Internet marketing conference can you learn from the likes of Danny Sullivan, Chris Brogan, John Mueller and Bruce Clay all in a single day?

The Digital Marketing Conference Calendar
The Internet Marketing Conference Calendar showcases SEO, SEM and SMM conferences across the world in one easy-to-access calendar, which you can view below or in a larger format here. You can also view or add the calendar in your personal Google Calendar by clicking the "+Google Calendar" icon in the bottom right.
Save on Digital Marketing Conferences: Plan Now, Spend Less
Everyone likes a good deal
Which conferences are you attending this year? In an effort to help you plan, Bruce Clay, Inc. presents the Internet Marketing Conference Calendar — it's your exclusive guide for all the Internet/Digital marketing conferences of 2015 and beyond , including:
ad:tech
Affiliate Summit
An Event Apart
Bend WebCAM
BizExpo
ClickZ Live (formerly SES)
Content Marketing World
Conversion Conference
Incite Summit
INBOUND
Inbound Marketing Summit
Pubcon
ReelSEO Video Marketing Summit
SearchLove
SEOToolSet Training
SMX
SXSW Interactive
and many more
Internet Marketing Conference Fast Facts
March is the busiest conference month.
San Francisco is the epicenter of Internet marketing conferences — more conferences take place there than in any other city.
SXSW Interactive is the longest conference, spanning ten days in Austin during March.
Hey early birds! Use the digital marketing conference calendar to help you with all your planning!
Maybe you'll head off to SMX Paris? Bon voyage!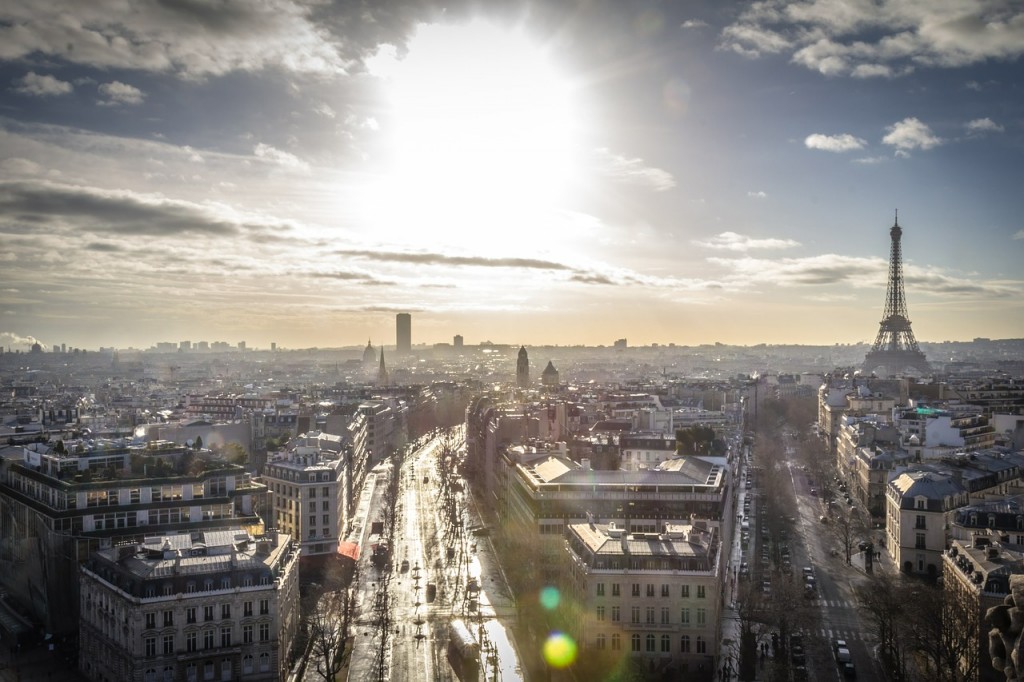 Or perhaps you'll head to New York City for ClickZ Live …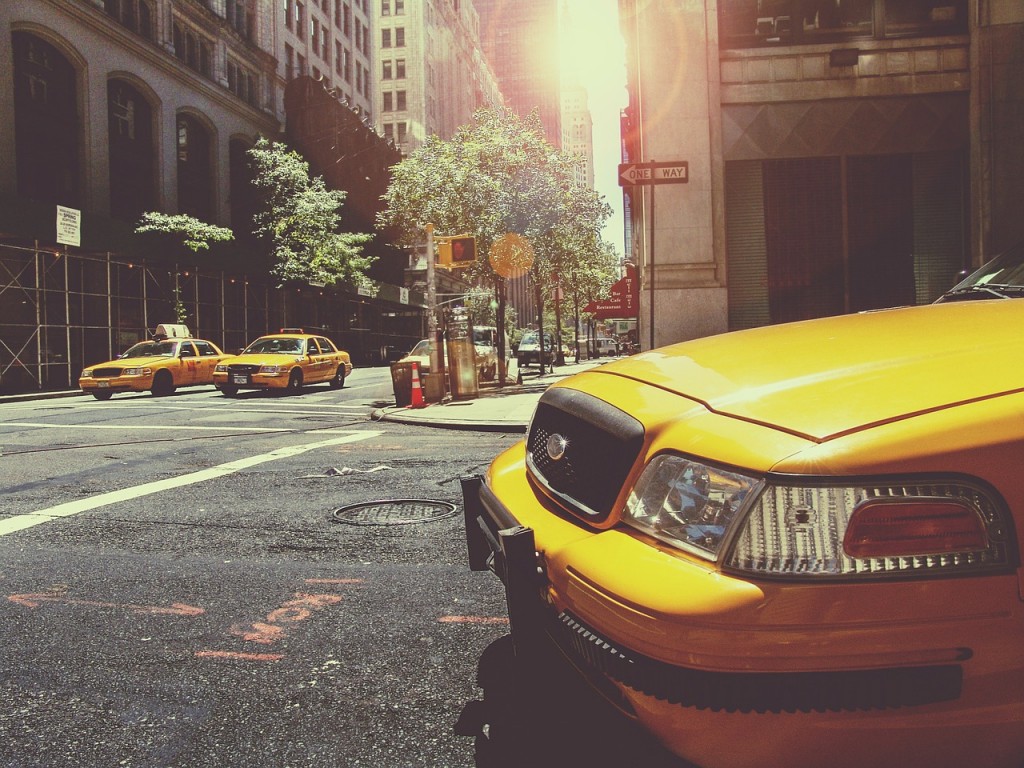 Is Pubcon New Orleans calling?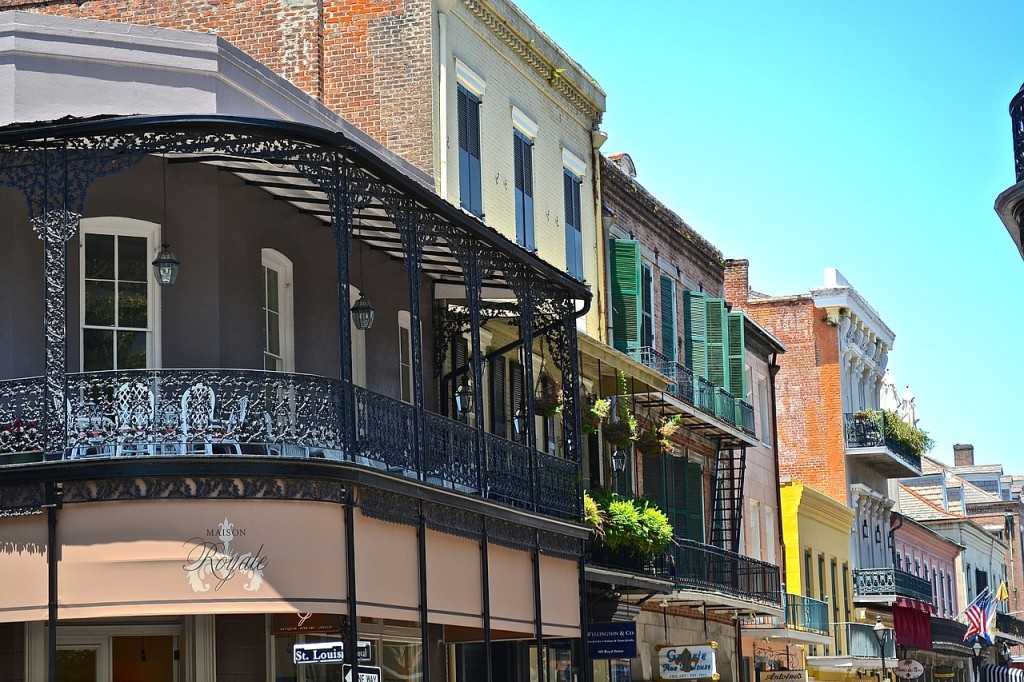 Or maybe you'd like to visit the L.A.-area for a week of SEO training with Bruce Clay?
PICTURE
Add Your Event: Digital Marketing Conference Calendar Submissions
If you know of an event that you think should be included on this calendar, we want to hear about it! The Internet Marketing Conference Calendar is open to any conference associated with Internet marketing, including search engine optimization, search engine marketing, social media marketing, digital marketing, Internet technology, B2B and B2C. Meetups will not be included on this calendar. If you'd like to submit a conference or event for inclusion on the calendar, please email Social-BC@BruceClay.com with the name and dates of the conference, and a link to the conference website.
What Internet marketing conferences are you most looking forward to in 2014? Share with us in the comments.
---
---