Facebook Archives - Page 3 of 9 - Bruce Clay, Inc. Blog
February 23, 2012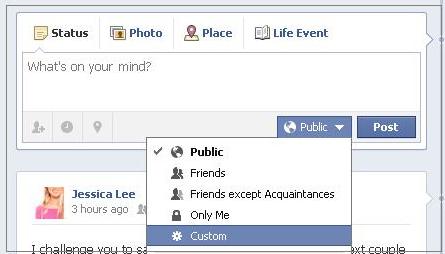 The Facebook Subscribe function launched late 2011, and many have since adopted it as a way to share content and gain reach — further than they had been able to before. But, without access to hard data, some are questioning if it's worth it to them, while others see it as a powerful way to market. If you haven't made the decision on whether or not the Facebook Subscribe button is right for your business objectives, read on. We'll dive into the "whys" and "hows" of the Facebook Subscribe function, and what people are saying they've discovered about it since it's inception in September 2011.
Read more of Everything You Need to Know About the Facebook Subscribe Button.
---
February 13, 2012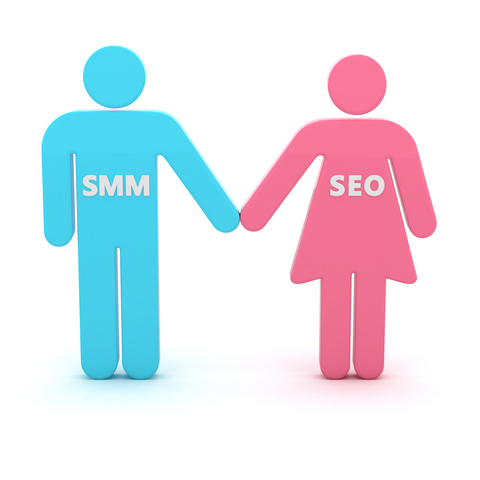 Bruce Clay Australia's SEO Factors and Trends report is out, packed full of information on the key factors in 2011 that impacted search engine optimization, including tips on how to address them, plus a look into 2012 trends. The 25-page report is a handy reference guide for professionals and business owners who want a high-level overview of the issues in search marketing that websites need to address to help shape Web marketing strategy. The report is free and available for download here.
Read more of Your Complete 2012 Guide for Tackling Important SEO Issues.
---
January 11, 2012
Welcome to 2012. It may rock for you, especially if you don't make the same social media mistakes people did in 2011. If you're doing any kind of marketing on Facebook this year, try not to make the same following 10 mistakes that are, unfortunately, all too common:
1. Overestimating the Importance of Facebook Pages
Less than 1 percent of page fans ever go back to your page. You can create a custom tab and set it as the default for non-fans. So, your custom tab might be seen by non-fans, assuming they didn't already like your page from a Like box on your website or the Like button on a fan-growth ad.
Read more of 10 Biggest Facebook Marketing Mistakes of 2011.
---
January 6, 2012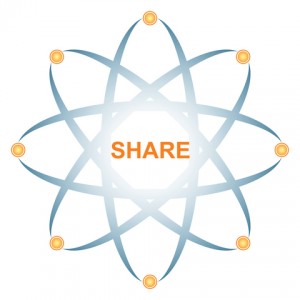 Social share buttons are a great way to spread the content you have deeper into networks across the Web – but which social share buttons are right for your site? Sometimes, the "catch-all" approach to buttons that we so often see isn't the best route. You know, those widgets that produce a bunch of buttons for social communities for the sake of trying to reach everybody and their mother. Oftentimes, this can just confuse readers or make them think more than they should have to in order to share the content they like.
There are several approaches to how you can identify which social share buttons you should include on your Web pages. One is checking traffic sources in your site's analytics. Another is knowing who your target audience is and where they are hanging out socially online. And yet another is assessing the importance of individual social share buttons as metrics in whatever goals you have for the business.
Virginia and I recently decided to do an analysis of the social share buttons on the SEO Newsletter article pages, since they hadn't been refreshed in quite some time. I'm going to share with you what we uncovered about some of the social share buttons, what we plan to do with it and how you can better assess the social share buttons on your (or your client's) site.
Read more of How to Choose Social Media Share Buttons.
---
December 30, 2011
Day 3 of our "Best of Search Conferences 2011" is upon us, and this post wraps up the series here on our blog. Looking through the coverage, one thing we can say for certain is that there are a ton of enthusiastic, brilliant people in the search marketing community who have a passion for sharing ideas. Thanks to all of them, and special thanks to the conference producers who offer a vehicle for these people to share knowledge with the community. Today's Day 3 coverage is all about exploring thought-provoking topics in the areas of understanding your audience, holistic marketing, online reputation management and branding, plus cutting-edge topics from this year's search marketing events. And don't forget to check out Day 1 and Day 2 if you happened to miss them.
Read more of Best of Search Conferences 2011: Day 3.
---
December 29, 2011
Digital marketing conferences are an exciting resource for those in the SEO and SMM community, offering the most up-to-date and cutting-edge info from experts finding great success marketing online, as well as popular search engine and social media platform employees themselves. You may not have been able to attend all the Digital marketing conferences you wanted to this year, but we reported on many. We've categorized the most popular sessions and compiled the liveblog coverage highlights to report all week. Today's tracks bring you strategic and tactical recommendations for social media marketing and local search and services.
Read more of Best of Search Conferences 2011: Day 2.
---
November 16, 2011
If the name of the social media marketing game is to reach as many people as possible in a number of communities, then the strategy must include maximizing the longevity of that content before it is forgotten and relegated to the past. To say that things move fast and people and brands share a lot […]
---
November 9, 2011
Thanks for joining us again for PubCon Vegas 2011 coverage. We've got a great lineup for Facebook tactics in this session. It's no surprise Facebook is changing every day, this session is going to help you keep up with the times.
---
November 2, 2011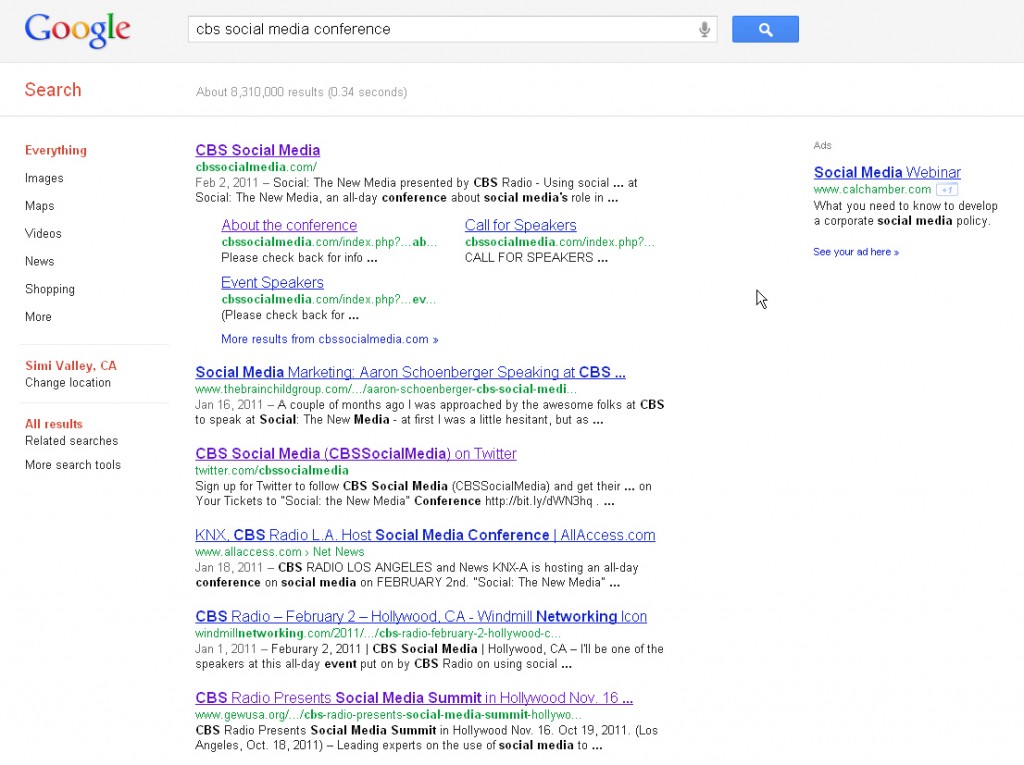 On the way to work today, I heard a radio commercial (don't laugh but I still listen to terrestrial radio) advertising an upcoming conference in LA billed as everything small and mid-sized businesses need to know to leverage social media for business goals.
Now I'm not saying the latest in a slew of social media conferences is looking to exploit the increasing interest in social media marketing, but I'd be lying if I said it wasn't a concern. So when I got to the office I searched for a few key terms used in the radio commercial that I thought would bring up the conference website, in the end selecting the Google suggested phrase [cbs social media conference].
Read more of Social Media Megaphone: Who's Listening to Whom?
---
October 14, 2011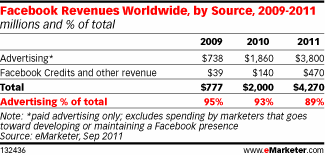 Back when a facebook was actually a book comprised of pictures of college students and Google wasn't even a word, it was Leo Burnett who said , "A good basic selling idea, involvement and relevancy, of course, are as important as ever, but in the advertising din of today, unless you make yourself noticed and believed, you ain't got nothin'."
Fast forward 40 years after Burnett's passing, and we find ourselves in the Age of Social Media Marketing, where involvement and relevance are the currency of the land, especially for businesses, small and large. A lot of their money is spent on advertising and marketing in ways that would have seemed alien to someone like Leo Burnett in the days of yore. We've gone from radio spots and periodical ads to targeted brand presence on Facebook, bidding for PPC words, and creating display ads. The advertising times have changed, indeed.
Read more of How Social Networks Influence Online Advertising.
---