100 Episodes of SEM Synergy!
SEM Synergy this week will be live, and Bruce Clay will be talking to callers and answering questions on the show! People that hang out in the WebmasterRadio.FM chat room during SEM Synergy each week (and really, why aren't you there?) know that I'm asked "Is this live?" about once per episode. How excited am I to be able to say "YES!" this time around?!
SEM Synergy, our weekly radio show and podcast here at BCI, is actually going live for a very special reason: our 100th episode! (Pay no attention to the episode count on iTunes. It's a little thrown off because the episode from SES San Jose 2008 was eaten alive by technical issues…)
In the 99 episodes that have happened since the first show came together in April 2008, we've been privileged to interview some of the SEM industry's most respected authorities — privileged not only because our industry's experts are fun, witty and beyond bright, but they're also exceedingly generous with their time and knowledge! (And if you needed more proof of the SEO community's generosity…)
I mean, I'm always amazed when I consider the SEM Synergy library is chock full of brain nuggets from the likes of Avinash Kaushik, Matt Cutts, Vanessa Fox, Danny Sullivan, Bryan Eisenberg, Tamar Weinberg, Michael Gray, Marshall Simmonds, Dr. Ralph Wilson… oh heavens, I could go on, but that's what the archives are for. A serious gold mine of expertise, if you want my opinion. Thanks to all our guests, both past and future, for donating their time and minds to the show!
We really hope you'll be there as we celebrate our milestone and continue in the industry's tradition of education and sharing. It's going down live this Wednesday at 3 Eastern/noon Pacific. And just so you know, there are quite a few ways you can join the party!
Call WebmasterRadio on the phone at 866-916-3423
Call WebmasterRadio on Skype at webmasterradio.fm
Join the WebmasterRadio chat room
Send a Twitter message or reply to @SEMSynergy
See you there!
Posted by Virginia Nussey on March 15th, 2010 at 4:09 pm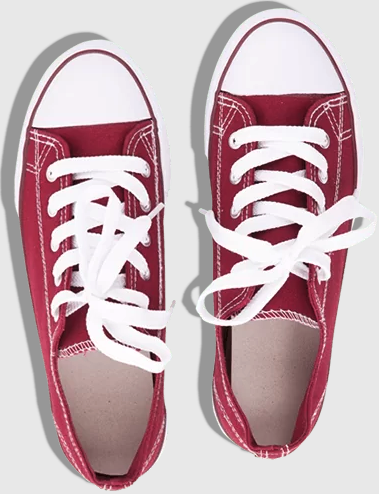 Bruce Clay
on March 27, 2021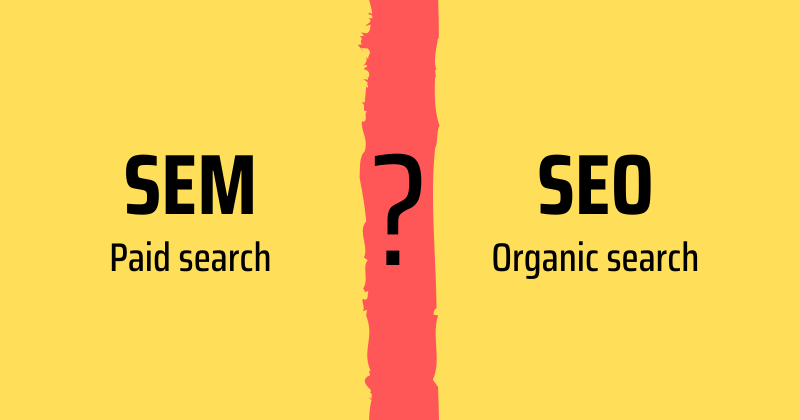 Bruce Clay, Inc.
on March 1, 2021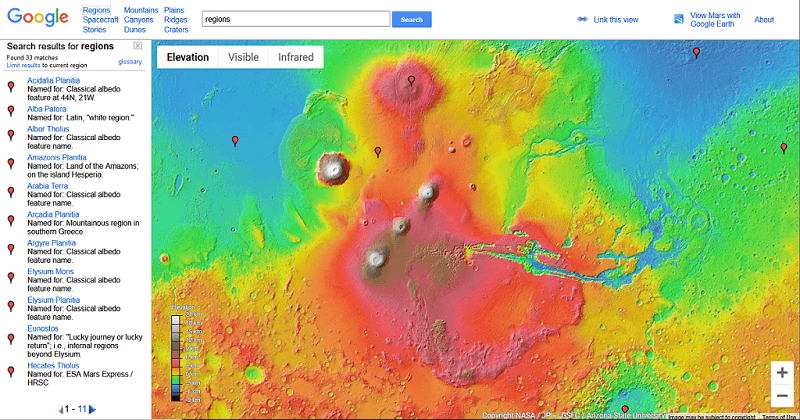 Bruce Clay, Inc.
on February 4, 2021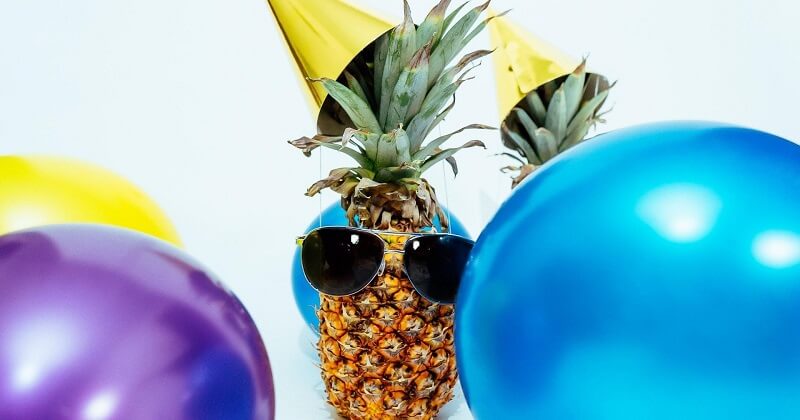 2 Replies to "100 Episodes of SEM Synergy!"