3 Ways to Tie Stories to Your Brand
You come into the office after a long weekend. You know you have lots on your plate, but before jumping head first into your work load, you want to hear some stories, right?
My holiday weekend was filled with college football, lounging around the apartment with Hiccups, and a day with my parents at the tide pools in Malibu. Not a long story, but you can more or less imagine what the last three days were like for me.
Stories entertain. They illuminate. They evoke sentiment. And they stick, both in the heart and the brain.
Every brand has a story. One that quickly comes to mind is Clif Bar & Co., the health food maker whose packaging isn't complete without the exciting origin story of how a man, a bike ride and two years in a kitchen resulted in an energy bar that tastes really good.
The story of how Clif Bars came to be honestly just popped to the top of my head now. There are other company stories floating around up there, too, but you get the idea. Numbers and statistics can be easily jumbled up. Coupons and discounts have an expiration date. A story reaches both the head and the heart in a memorable way. A story is a great way to make a lasting impression on your customer base.
You may already be sharing your story with your customers, or you may not know how to fit the story in to an already developed brand presence. The latter is no excuse for missing the opportunity to tell the story about your brand.
So, here are three ways to incorporate storytelling in your marketing message. Obviously these three ideas don't make up an exhaustive list. In the comments, feel free to add your thoughts on how to how to incorporate storytelling with your brand.
1. Your Unique Selling Proposition
A unique selling proposition (or USP) is just a fancy way of talking about the story that makes you stand out from the competition and, hopefully, convinces the audience that your product or service is the better choice.
Consider if your story is a distinctive selling point. Was the product or service born out of need that you experienced personally, showing that you can truly relate to the customer base? Do you provide one of the only environmentally friendly or socially conscious options on the market? It's a story you already share in elevator rides and with friends and family members. Share it with your potential customers and see if they appreciate seeing that side of the brand, too.
2. Your Blog
At Bruce Clay, Inc., I try to utilize the blog as a storytelling channel — a story of the search marketing industry and the story of Bruce Clay, Inc. Bruce started his search engine optimization company from his kitchen table more than a dozen years ago. Since then, he's developed into a champion of ethical Internet marketing. I like to think that this blog tells this story of responsible marketing and brand management, and progressive strategies and tactics, backed by the guidance and understanding of an industry authority.
You already know that blogs are good for community building and generating a connection with your audience. Don't overlook the platform as a way to tell your story over the long term. Your story is actually developing everyday, so as changes happen, take advantage of the blog to keep the story alive.
3. Customer Reviews and Case Studies
Your customers have a story to tell about your business as well. Why not benefit from those stories by sharing them with like-minded potential clients. Stories are an effective way to make concrete examples illustrate broader points. See how ABC worked for them? It will work for the XYZ that's been plaguing you, too!
Collecting customer reviews comes at a low cost (relevant user generated content!) but has a high ROI potential. Little company-generated marketing is quite as powerful as a recommendation from a friend or positive word of mouth. Pull together reviews and share them with potential clients for an additional story that supports your own.
Posted by Virginia Nussey on September 8th, 2009 at 4:00 pm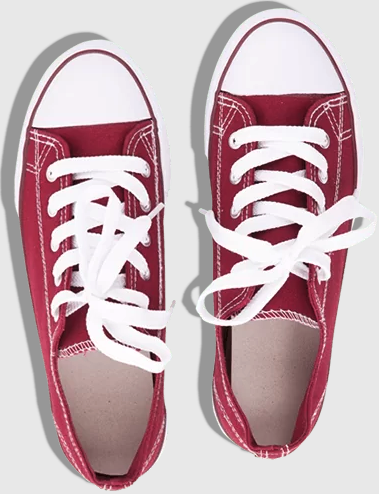 Bruce Clay
on March 27, 2021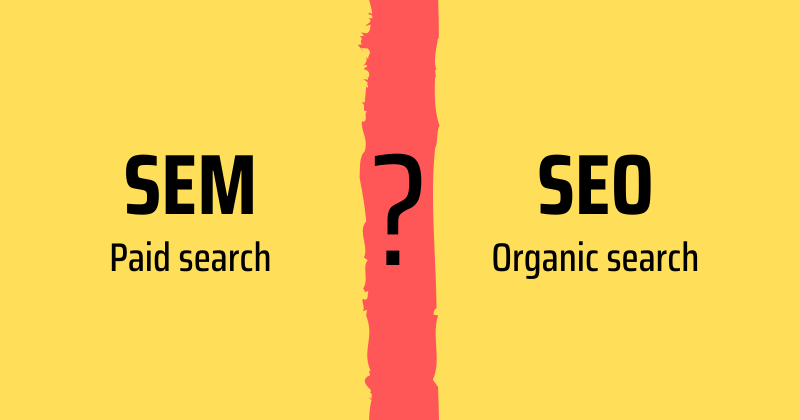 Bruce Clay, Inc.
on March 1, 2021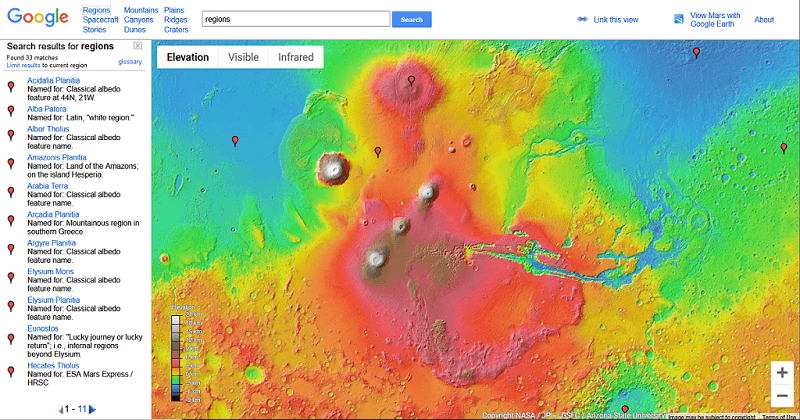 Bruce Clay, Inc.
on February 4, 2021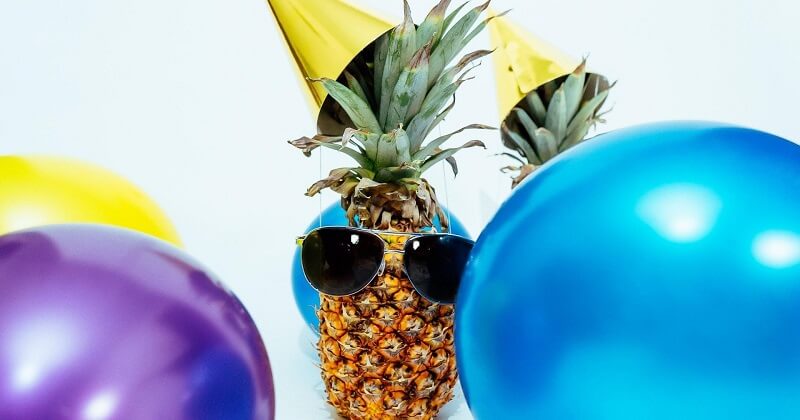 5 Replies to "3 Ways to Tie Stories to Your Brand"