5 Foundational SEO Strategies to Crush 2020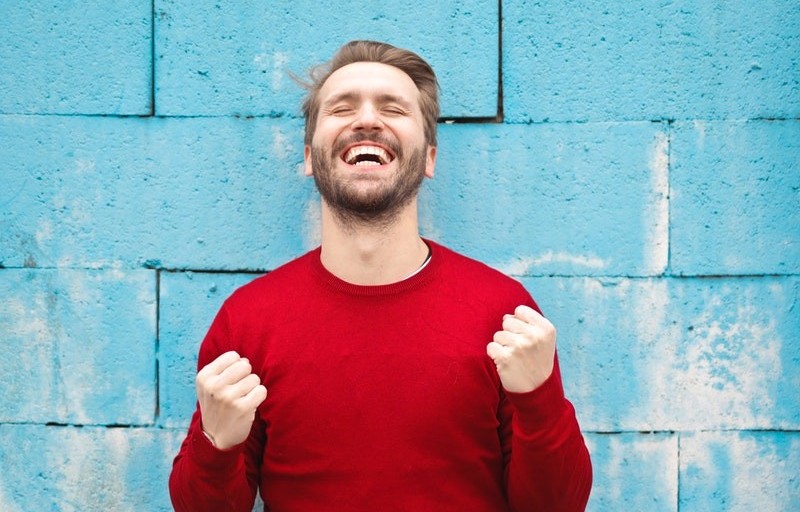 If you could focus on just a handful of SEO strategies in the coming year to improve your website, where would you start? I'm here to help. I'm going to break down five foundational SEO strategies to help you get more visibility, more traffic and more conversions in 2020.
1. E-A-T More
Expertise, authoritativeness and trustworthiness: these form the basic job description of your website and what it's supposed to prove, according to Google.

E-A-T is the foundation of any strategic SEO program. It communicates to your audience and the search engines that you are a quality resource. Thus, everything in your SEO content strategy, your SEO tactics and your offline efforts (such as speaking, teaching, etc.) should support this.
2. Full Speed Ahead
Got a slow website? If too slow then your chances of ranking in today's search engine environment are slim to none. And if you do happen to rank, it's likely that more than half of your audience will bounce.
The PageSpeed Insights tool is a good place to start. There, you can assess performance and see how improvements will fare. But which pages should you start with?
Take the top search queries bringing traffic to your site and check your top-ranked pages. Then find out who your competitors are for those queries, and make sure to beat their page load times. The SEOToolSet® has helpful tools for this exercise.
3. When Silos Are a Good Thing
While the business world talks about breaking down silos, the SEO world rejoices in them. Siloing organizes disjointed website topics into clear themes that boost not only E-A-T, but also keyword rankings.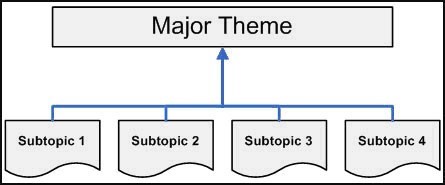 Of course, siloing is not all there is to ranking, but without it, you lose relevance. And being relevant is the key to a successful website now and in the future.
4. Tag, You're It
In the race to quality content, meta tags are a secret weapon. Not only do they tell the search engines what the page is about, but they also serve as the enticing snippet in the search results.

Here are the basics of creating a great meta tag:
Ensure each title tag is unique across your website.
Try to keep title tags below 78 characters, which is the cutoff for mobile users.
Use the top keyword in the title tag before the character cutoff.
The meta description tag should also include the most important info and keywords near the beginning.
If the search engine chooses to display your description text, it will include about 24 words or 160 characters with spaces.
The Bruce Clay SEO WP™ plugin is handy for content creators and SEOs to cross the finish line by writing compelling and original meta tags as part of the content process.
5. Excuse Me, Your Schema Is Showing
Google uses structured data to better understand what the content is on a page. Not only that, but structured data can enhance your presence on the search engine results page. Google may include "rich snippets" (as shown below) or "featured snippets" from your content that can further entice users to click through to your site.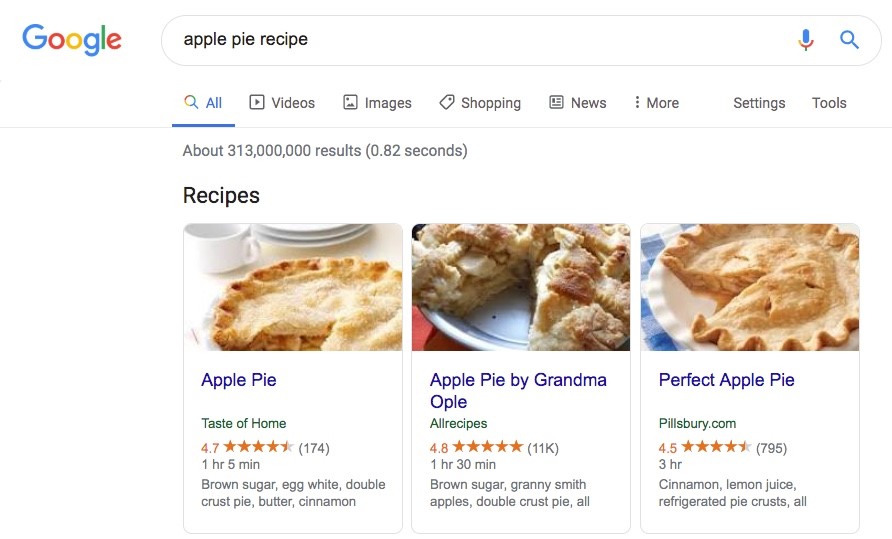 The SEO industry continues to talk about the importance of schema to the ever-evolving search engine results page. If you're new to the concept, Google has a great beginner's guide for developers and website publishers here.
Focusing on the basics while using the right tools is a sure-fire way to get ahead in 2020. Make sure you're using the industry's leading SEO and content tools as you dial in on your strategy for the New Year. Learn more about our SEOToolSet® today.
Posted by Bruce Clay on February 6th, 2020 at 12:14 pm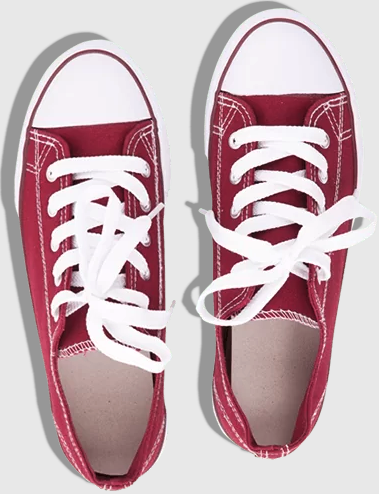 Still on the hunt for actionable tips and insights? Each of these
recent SEO posts
is better than the last!
Bruce Clay
on February 9, 2023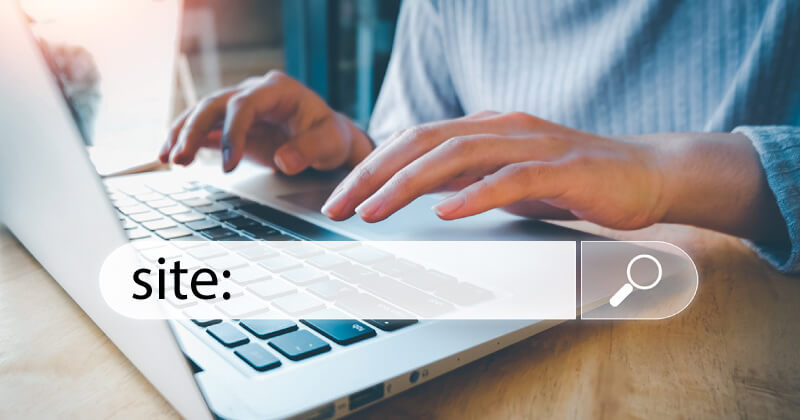 Bruce Clay
on February 8, 2023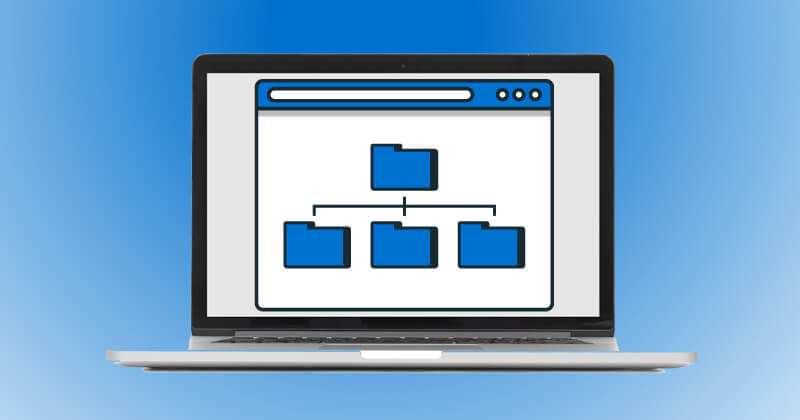 Bruce Clay
on December 15, 2022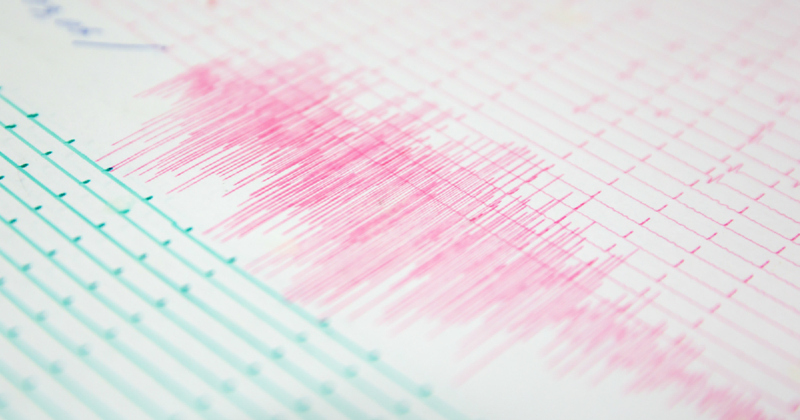 15 Replies to "5 Foundational SEO Strategies to Crush 2020"