A Teary Farewell, Some Video Marketing Tips and Awesome Discounts – SEM Synergy Extras
As I sit down to write this post, I realize I have some big shoes to fill. Not that anyone could ever replace our beloved @VirginiaNussey, but the wit, wisdom and creativity she brought every week to this blog is a tough act to follow.
It's especially tough when the topic at hand is SEM Synergy, Virginia's one-woman show, of which today was her last episode. Today on SEM Synergy, Virginia interviewed Mark Robertson (@ReelSEO), founder of ReelSEO, a resource for online video marketing and video search optimization.
We also talked upcoming conferences, training and discounts, and said some final goodbyes to the hostess with the mostess, Virginia. In the Webmaster Radio chat room, we laughed, we cried, we saw an image looking out the window of Virginia's new home in Brooklyn, NY … all in all, a perfect farewell show.
It got me thinking: In the world of broadcast radio, shows have an entire team behind them, from producers to programming directors to on-air staff and more. But Virginia is a go-getter, and she wasn't gonna let something small like lack of support staff get in her way – No! She likes hats and she wore all of them. It was a labor of love, and she did incredibly well at building something great from the ground up. Well done, V!
(P.S. Virginia, now that you're in NYC, you can wear real hats. The kind that keep you warm, not stress you out.)
Video Internet Marketing and Optimization
Now, let's talk making videos successful for business. On today's chat with Mark of ReelSEO on SEM Synergy, we learned more about the concept of "YouTube cannibalization" and the concern that surrounds what some feel is a conflict of interest by uploading a video to a website while at the same time uploading to YouTube.
The concern is that the content put on YouTube will always outrank the video on another website. But Mark says that YouTube should not be discredited as a place that offers great opportunity for conversions. He affirms that YouTube is a good place to generate awareness about a company, but not always suited for e-commerce.
Mark believes that although YouTube has a lot of PageRank and authority, it doesn't always mean the video in that community will outrank the same video on a business' website. In fact, he's seen multiple instances where a search engine favors a website over YouTube for a video based on the relevance and topical nature of the website. He goes on to say that optimizing both the video for YouTube and the website can offer twice the opportunity to rank for a search term.
Switching gears a little bit, Virginia brought up the question that's on everyone's minds: How can a business identify ideas for a successful video? If you don't have a team of advertising experts behind you like the people from Wieden+Kennedy who drove the wildly popular Old Spice series of videos, how can an average business find some success in video marketing?
First, understand what works well online, says Mark. Instructional videos, videos with humor – these are some of the concepts that do well. Mark warns never to have the goal be making a video go viral. Instead, think of what will engage your audience and/or teach them something. To brainstorm, a business might want to ask its audience what they might like to see, ask them what it is about the business that attracts them, then go from there.
Anticipated Conferences and Discounts for the Remainder of 2010
We also chatted on the show today about some of the upcoming conferences to look forward to for the remainder of the year, and some of the discounts Bruce Clay, Inc. is offering for registration and our SEOToolSet® Training.
In the chat room, it was brought to our attention that we didn't talk about the upcoming vacation conference in the Hawaiian Islands hosted by Wappow! (Twitter hashtag: #SSwoot): the Search and Social Woot! event, kicking off Monday, Sept. 27.
If you're like Susan, who desperately tried to justify going to this conference for the sun and fun invaluable information she would have been able to learn and share, but had to stay behind due to real work [Paying clients, man, it's like you owe them time or something. –Susan], you can view a live stream of the event for mere shekels.
You won't need sunscreen, flip flops or anything else to prep for the live stream. Although watching people have fun at the conference in Hawaii from your cube or home office might just drive you to drinking, so feel free to stock up on tiny umbrellas so you can participate on some level.
Our conference and training registration discounts can be found below. For more information, you can visit our SEO training and conference discounts page.
SMX East 2010
Save 20 percent on SMX East registration with code smx10bruceclay.
PubCon Las Vegas 2010
Save 10 percent on PubCon registration with code rc-2736015.
SEOToolSet Training – Student Loyalty Program
Save 25 percent on SEO training for returning students who attended any SEOToolSet Training prior to July 2010. This includes those who attended the one-day training at any conference. Additionally, those who sign up with the returning student receive $300 off each. For more information, call 866.517.1900.
Combine our SEOToolSet Training discount for one-day training at SMX East with our registration discount and you can save a total of 45 percent on your conference-related expenses!
Posted by Jessica Lee on September 22nd, 2010 at 4:22 pm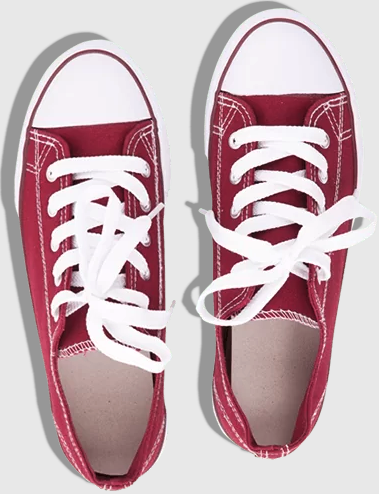 Bruce Clay
on March 27, 2021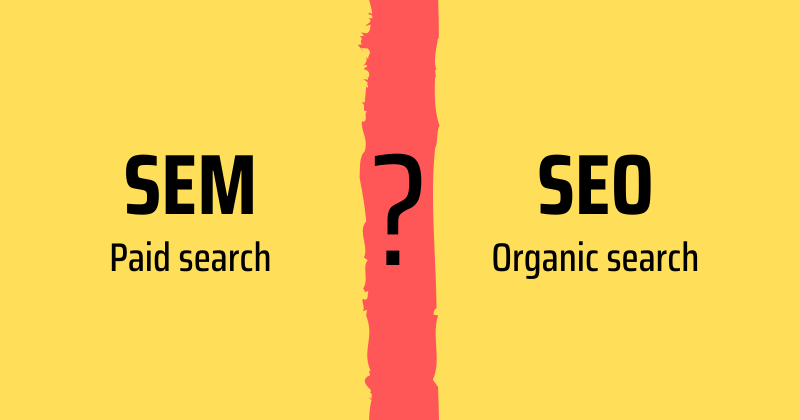 Bruce Clay, Inc.
on March 1, 2021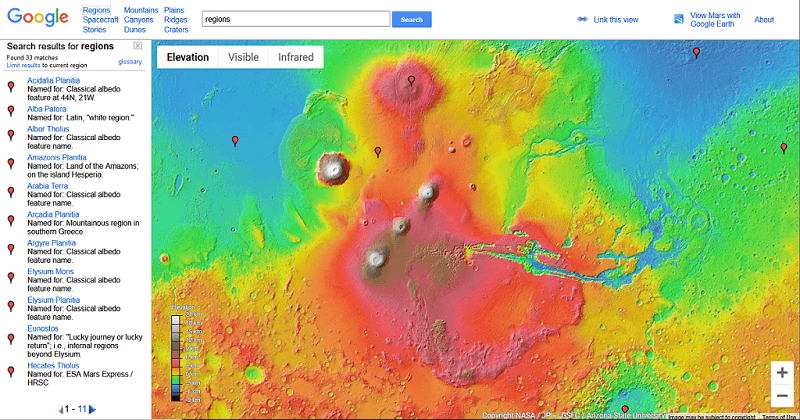 Bruce Clay, Inc.
on February 4, 2021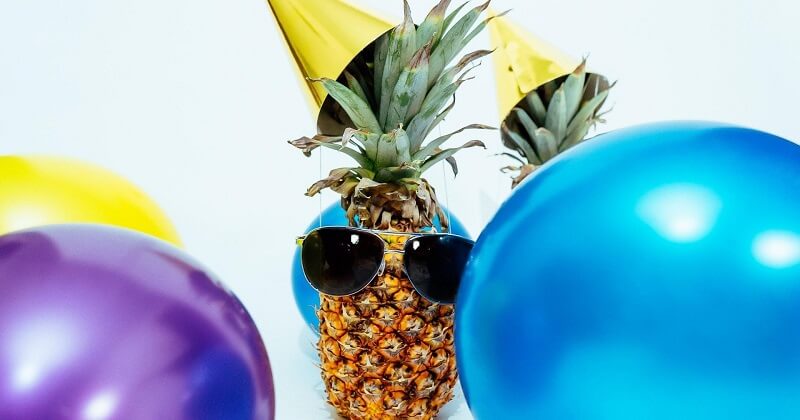 4 Replies to "A Teary Farewell, Some Video Marketing Tips and Awesome Discounts – SEM Synergy Extras"