Adding User Behavior to SEO Considerations

Photo by ella novak via Creative Commons
Web site usability professional and search marketer Shari Thurow has amended her long-standing SEO building blocks. Instead of recommending three major components to pay attention to when optimizing a site, she has added a fourth important factor to the mix: user behavior and intent. Her revised search engine optimization building blocks are now made up of:
Text
Links/Navigation
Popularity
User Behavior
User behavior is the new kid on the block here, added in light of the fact that search marketing has reached a stage where plenty of behavioral searcher data is readily available. Understanding user behavior is a pre-cursor to site optimization and usability considerations. While the latter involve what a person does on your site, user behavior helps you understand why they come there in the first place.
Shari says that while user behavior was only formally added to the list last week, the human searcher has always been a vital consideration in the SEO process. Past users' behavior can be studied to help inform future improvements made to the site. She goes on to explain how searcher behavior can be either simple or complex at times, and that it's necessary to account for both in your optimization strategy.
Searcher Behavior is Always Complex
I tend to disagree with the idea that searcher behavior can be simple. Sure, there's an intended path you can create through your site that leads from landing page to conversion. But even when a customer takes the straight-forward path, you can bet there was a series of decisions made which you can only hope to predict.
Even the most streamlined conversion funnel and the most logical site path won't guarantee that a prospect will take the action you want. A prospect isn't simply looking for a product to get the job done — he's looking for one that's green enough to appease his wife, for one that's sturdy enough to withstand the rough weather in his truck bed, for one that will drop his friends' jaws when they see it and maybe even make his boss a little jealous.
With all the unforeseen considerations running through your audience's heads, it seems to me that user behavior is always going to lean toward the complex.

Photo by striatic via Creative Commons
SEO for User Behavior
But despite the inherent uncertainty of predicting an individual user's behavior, there are practices an Internet marketer should consider when taking into account the human element. For some time now Bruce has heralded the behavioral shift of search and explained how to adapt to the change. Here are some recommendations for optimizing your site with the help of user behavioral data.
Perform competitive analysis.
A standard step in any optimization project, competitive research can give you an understanding of the tone, topics and technical detail of their site content. If the majority of sites in your industry all speak in a familiar tone about taco recipes using metric measurements, you can safely assume that your audience is made of casual cooks in a region where they use the metric system. The sites that share your audience, especially those that rank well, can give you an idea of what your prospective users are looking for and what makes them most comfortable.
Identify patterns in user behavior.
With your site analytics in hand, try to find common behaviors performed by users. Is there an exceptionally bouncy page? Which pages are getting all the conversions? What search terms are driving traffic and what do people like to do when they arrive on your site? Do some tests to find the usability obstacles and consider multivariate or A/B testing to see if certain copy or design choices make a difference in turning a searcher into a customer.
Identify demographics, regions and interest categories.
Mine your data for information about where users are physically located and for any demographics that can be gleaned. Live Search's adCenter provides demographics for queries. Server logs can locate a user's region via IP address. And customer research can give you info on topics and categories that are tangentially interesting to your users. Learning more about your users' Web behaviors on your site, where they come from and their related interests, you'll be better informed when creating the content and designing the site that is helpful to them.
Consider where your social engagement should be.
As you want to speak to your prospects through your site, you also want to reach them away from your site. In order to invest your social media efforts in the right site, network, or medium, you want to know what social channels your users are frequenting. To collect this information, you'll need to go straight to the source. Do customer surveys, focus groups and in-house think tanks. Targeting the right social media site and being welcomed there is a challenge that's worth the effort and resources needed for success.
It's no surprise that user behavior has gained its place as an essential SEO building block. Preparing your site for a member of your target audience requires more than optimization best practices and usability testing. User behavior is the framework which guides your audience, their interests and their goals — the more understanding your have, the better prepared your site will be. While it's impossible to know what any one individual surfing your site might do, you can prepare for likely scenarios and various user objectives using reliable data as your guide.
Posted by Virginia Nussey on May 18th, 2009 at 4:13 pm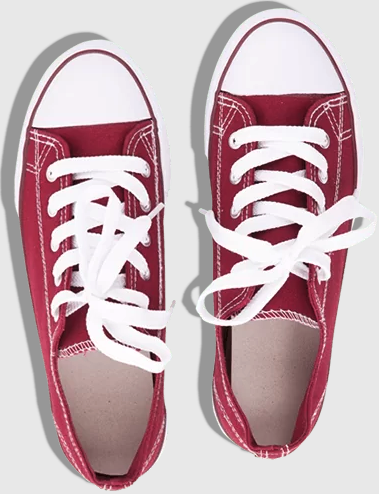 Still on the hunt for actionable tips and insights? Each of these
recent SEO posts
is better than the last!
Bruce Clay
on August 31, 2023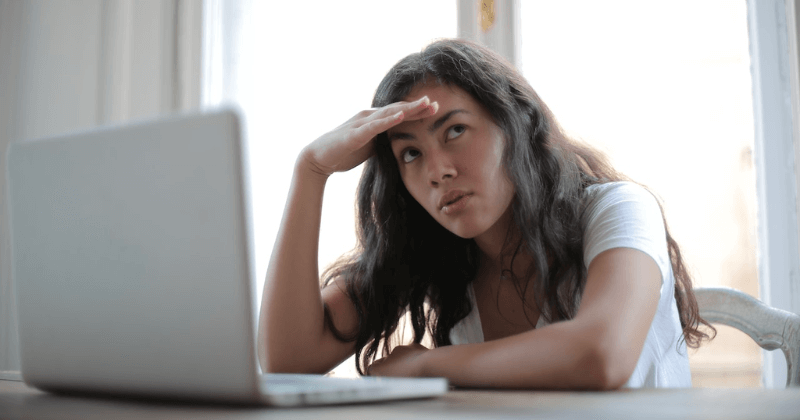 Bruce Clay
on August 24, 2023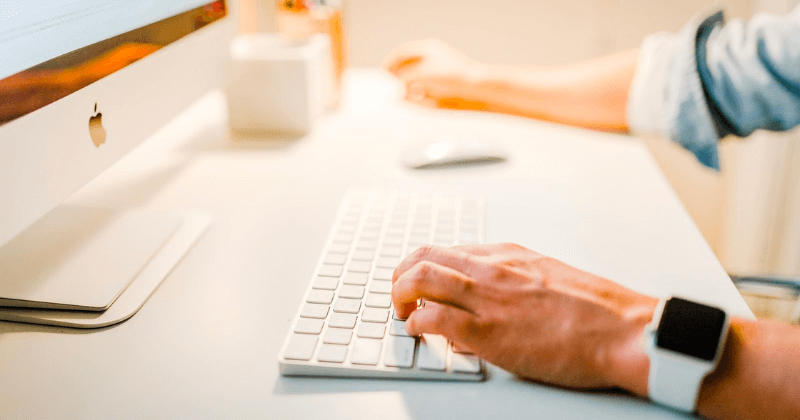 Jessica Lee
on August 17, 2023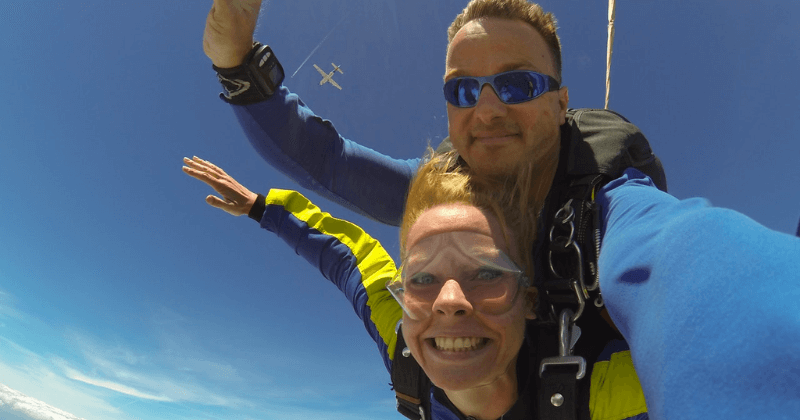 4 Replies to "Adding User Behavior to SEO Considerations"