An Online Evolution of Language
The topic of how the face of the English language is changing, especially because of the Internet, has been stewing in my mind for months. As a writer, the power of language and communication is of personal interest. And as someone who has a relatively solid grasp on grammar and spelling, I used to fall on the side of traditionalism.
But like language, my opinion has evolved.
Be gentle with me as I try to explain. My whole world paradigm has shifted and I'm still sorting through the rubble.
This admission is coming about now because of something I learned from Boing Boing this week. No, seriously.
Near the end of December humorist Stephen Fry (of Blackadder fame) released his latest podcast focusing on the subject of language.
From Boing Boing:
The latest Stephen Fry podcast, "Language," is an outstanding rant on the absurdity of being a pedant about the English language, that most glorious, reeling drunken bastard of a tongue that has neither academy nor dictator to rule on "correctness" and so has blossomed into a million variegated subforms in every corner of the globe.
It's true. No matter how many "i"s before "e"s you drill into your brain, there are always exceptions. English has borrowed so much from so many other languages that its changing nature is almost inherent. And where would we be if words like Google were never verbified by the masses?
There are more blog posts and articles than I can count on how improper grammar makes you look dumb and how bloggers are ruining the English language. However, there are a few that argue the opposite and those are the ones that really made me think. Consider this:
Copywriting Grammar Ain't Perfect by Susan Gunelius at Entrepreneur.com – Susan's gist is that there is a balance to find between arrogant grammar elitist and unprofessional slob. As in, you're not writing for an English teacher, you're writing for your audience. Feel free to use contractions, dangling prepositions, slang, fragments and one-sentence paragraphs.
Why Great Writing Doesn't Matter Online by Skellie at skelliewag.org – Skellie concludes that words are the vehicle for ideas. When online, people aren't reading. They're not even scanning. They're picking out the ideas. A goal of words, then, is to not get in the way of the ideas. Clarity is the only necessity of good Web writing.
How the Internet is saving the interjection by Ben Yagoda at Slate.com – While for the most part Internet users' lax attitude has led to a lowering of language standards, it looks like one part of speech is actually gaining strength. The addition of "meh" to the dictionary shows how quickly such turns of phrase are adopted if they provide the ability to communicate so much with so little effort.
Big Bloggers, Bad Grammar by IBabel at Internetbabel.com – Mr. Babel initially complains about big-name bloggers that have less-than-stellar grammar and spelling. But, he concedes that the bloggers he calls out, like Shoemoney and Darren Rowse, are actually his favorite because of the quality of their content. More proof that grammar and spelling don't make much of a difference after all.
Much changed from the time I came up with the idea for this post to the time I actually wrote it. I converted from conventional grammarian to pragmatic communicator. My concern shifted from maintaining the sanctity of an age-old language to accepting it as a means of exchanging ideas and ideals of our age. I see now that we should not keep language on a pedestal like some museum antique, but rather use it, make it our own and communicate with it in whatever way our audience will understand.
Let's put aside the arguments over perfection and focus on clarity. And if that fails, remember…
Posted by Virginia Nussey on January 8th, 2009 at 3:30 pm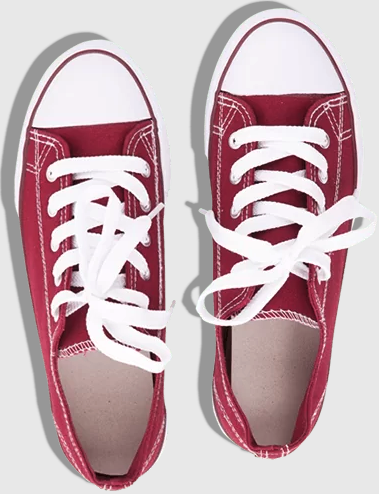 Bruce Clay
on March 27, 2021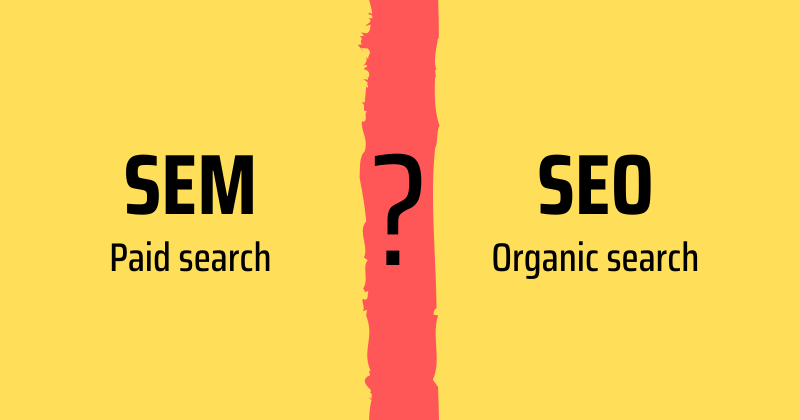 Bruce Clay, Inc.
on March 1, 2021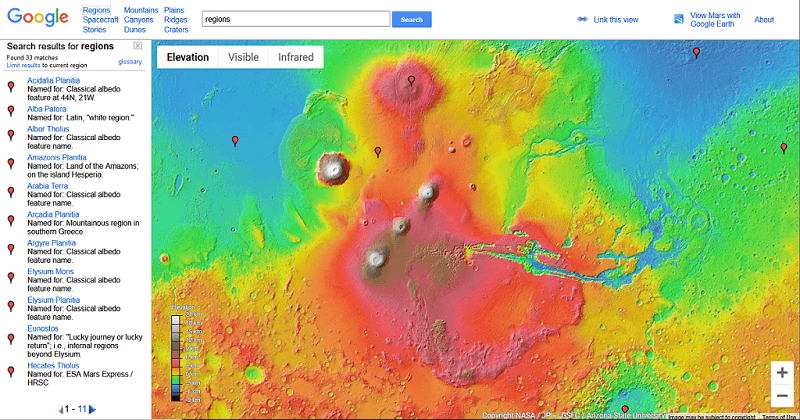 Bruce Clay, Inc.
on February 4, 2021