Big Brands Need Search Engine Optimization Too
The SEM Insight blog started a conversation about the reasons big brands downplay search engine optimization. Laura Callow attributes it to their need for an easy-to-maintain system, personalization and tracking, issues concerning languages and multiple countries, and legal red tape. Personally, I don't even want to hear the excuses big brand companies throw out for not investing in search engine optimization, because truthfully that's all they are, excuses. Stop doing your company a disservice and take a look at what's going on around you. Otherwise, prepare to lose your rankings, your customers and your cushy yacht.
There's a big misconception out there that companies already well branded don't need to invest in search engine optimization because they're already showing up for their branded terms and are in customers top of mind recall. I'm sure this helps top level execs sleep better at night all tucked into their mansions, but it's still a bunch of crap. Wake up, people.
It's true that big brands may have an easier time getting indexed and ranking for their brand name, but is that how you measure search engine optimization or business success? Not in the slightest.
Like we mentioned yesterday, anyone can rank in the top spot for anything – you just have to pick a term no one else wants. And often, your brand name is just that. Sure, New Balance may rank for [New Balance] based off their offline prominence, but that's not going to help them increase sales and conversions by attracting new customers. They need SEO to help them focus their site around category themes like [trail runners], [women's athletic apparel], [fitness], [outdoor sports] and other long-tail type queries to make sure they're showing up for all sorts of searches. This is where your new business is going to come from. Anyone searching for your brand name was looking for you anyway. You haven't "gained" that sale, you just didn't lose it.
It's disheartening when you see big brands out there completely unengaged and uninterested in their users. I know things are slower to move in big business, but as a brand that users already love, there's just so much potential to do really great stuff. To tap into that loyal brand community and to come up with new ways for your users to do the endorsing for you. Think of all the SEM dollars you could save if you didn't have to invest in PPC because your community helped you dominate the SERPs. Think of all the other ways that money could be spent. Like on donuts for everyone!
And I don't care how well known you are, there's always room for improvement. You should never become complacent or satisfied with your traffic and sales to the point where you're sitting on your couch counting your money. Get out there and look for ways to increase your brand's reach, to target new customers, to find new product ideas, to extend your brand's authority. That's the making of a successful business.
The old line of thinking that said big brands didn't have to worry about search engine optimization or advertising is what many are now trying to correct. How embarrassing is it to have users search for your brand or keywords and find a hate site about your company instead? Or how about when someone does a search and a local hobby site is ranking where your multi-million company should be? You don't want to be sitting there with egg on your face and less money in your pocket because you got lazy.
And search engine optimization isn't just about ranking. Companies need to be aware of SEO to ensure they're creating spiderable, usable sites. That they're optimizing their media correctly so that it will show up in blended search results. That they're paying attention to analytics in order to learn how customers interact with their site. An SEO'd site is a healthy site. It's one that performs better, smarter, faster and more efficient.
Big brands, I don't want to hear all the excuses why you can't possible invest in search engine optimization. I don't care about all the red tape or your problems with your IT department or how the executives just don't understand its value. Investing in SEO is vital for a company looking to succeed. As well known as you think your brand is, there's still room for you to extend your reach and build authority. With more and more small- and medium-sized businesses investing in search engine optimization, you can be darn sure that they're coming for you. You can get lazy if you want but realize that if you're not out there defending your brand, your market and your product line, it won't be long before you see Joe's House of Sneakers outranking your Fortune 500 shoe empire. We know because we're the ones helping them do it. ;)
Posted by Lisa Barone on April 16th, 2008 at 4:23 pm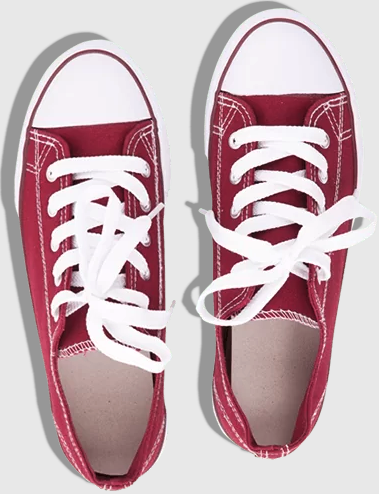 Still on the hunt for actionable tips and insights? Each of these
recent SEO posts
is better than the last!
Bruce Clay
on August 31, 2023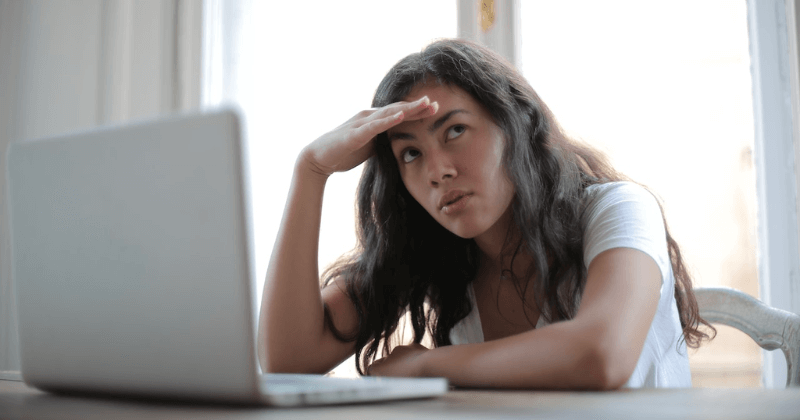 Bruce Clay
on August 24, 2023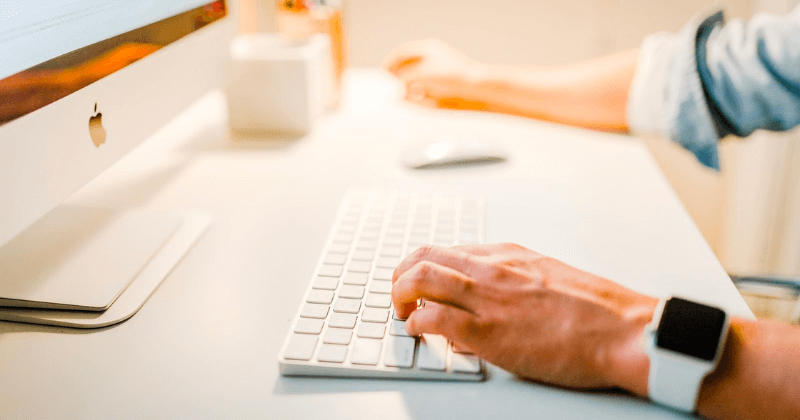 Jessica Lee
on August 17, 2023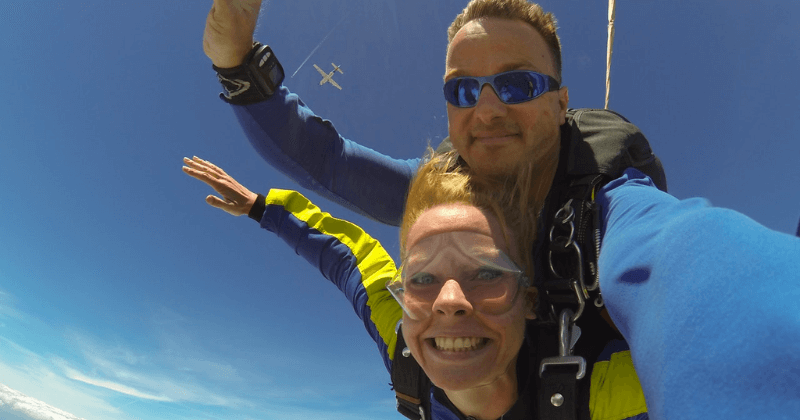 3 Replies to "Big Brands Need Search Engine Optimization Too"