Why the Search Marketing Industry Is Like an Exclusive Country Club (and How to Break In)
There's something lurking behind the scenes of the search marketing industry that you might have noticed: it's kind of club-ish. And I'm not talking the kind of club with drinks — wait, actually, it is kind of like that (if you've been to the conferences, you know what I mean) — I'm talking the kind of club that you need an invitation to get into, like a speakeasy or exclusive country club.
The search marketing industry is a unique one. I'm sure every industry has its stars, but I think you'd be hard pressed to find an industry in the business sector that has so many stars with so many fans.
Maybe it's the nature of the beast; the search marketing industry was built on trying to understand and work with exclusive information kept by companies like Google. Those who are closer to the secrets of the Google gods are likened to prophets.
Or, maybe it's the simple nature of our work; since we know how to build brands and market online, creating our own popularity is a lot easier than say, some expert in the hot dog industry.
But what's the magic formula? Why do some online marketers garner a ton of popularity while others fall by the wayside?
Let's take a look at some of the things I personally believe are part of the formula and how you can get your foot in the door.
Pay Your Dues
Sorry, folks, it's sad but true that this first foot-in-the-door step is not something that can be accomplished overnight. If you really want to establish yourself as a thought leader in the industry, don't quit after one year to follow your dreams of becoming a competitive eater.
Some of the most well-known people in the search marketing industry are popular because they've been in it for, like, ever. Does it mean they are the absolute best search marketers in the entire world? No, but they've stuck around long enough to build a name, and name alone carries a lot of weight in this industry.
Tenure doesn't mean you have to stay at one company your entire career. The search marketing industry is fast-paced and full of nomads. People move around quickly, and it seems to be the accepted standard.
If you're looking to build a name for yourself, go where the opportunity is. Take stock of who the popular kids are and form an alliance. Worked in high school, right?
You may have to work a wee bit harder to build your brand in the search marketing community if you're doing in-house versus agency. Your industry may be completely disconnected from your craft, in which case, you'll have to perform double duty.
Either way, choose your positions wisely as you move around in your online marketing career. Pretend you're on the show "Survivor," and position:
What jobs will allow you to apply your current knowledge and gain even more skills in online marketing?
What companies can you align with that will be a platform for you to build your personal brand upon?
What people in the industry can you form relationships with to position you better in the future?
Be Good at What You Do and Then Tell People
OK, so it's no surprise that some of the most popular kids in the search industry are actually really good at what they do. That's what years and years of experience will do for you. But what about those people who know they are really good at something, but not getting any credit?
Chances are they haven't told people about it. You can be the most brilliant person in the world, but without shameless self promotion, how will anyone know?
It's a sad fact that some lame-o who thinks he's completely genius but really has no idea what he's talking about will be the loudest person in the room. This, in turn, causes some people to think he actually knows what he's talking about. And then you wonder how that person ever got so popular.
So the lesson here is: speak up. If you have great ideas, start your own blog outside of your regular gig, and start talking about them. Get on Twitter, for God's sake, and start contributing. It's like a mini party for search marketers every day there.
Try to nab guest blog spots or interviews with popular online marketing blogs to start building your voice. Whatever you do, speak up – you're never going to get a dance if you're acting like a wallflower.
What if you're not an expert? There are those people who are really, really awesomely satisfactory at a whole bunch of things in online marketing but not really an expert in anything.
First, everyone is good at something – you just need to figure out what it is that interests you enough to make it your "thing." Online marketing has many disciplines; consider choosing a path that interests you the most, so you can begin to become an authority on it.
And just because you choose to brand yourself as an authority on one thing, doesn't mean you still can't spend time nurturing your knowledge of other facets of search marketing. In fact, you have to. In order to be a true thought leader, you need to understand how they all work together for one end result.
Network Like Your Campaigning for President
No, that doesn't mean asking Danny Sullivan to donate money to your latest venture, but it does mean getting to know people like Danny in the industry. Remember when I said Twitter was like a mini party for search marketers? That's a good place to start interacting.
Then, solidify those online relationships in the real world. One of the best ways to do this is by attending and speaking at industry conferences and events. But, simply being an "attendee" of a conference not enough.
You need to put in the work – identify the people you want to meet with and make it happen. Go to the after-parties and mingle. Invite people to dinner. Start having people become acclimated with putting your face to your name. Now you're forming real friendships.
If you've been chosen to speak at a conference session, the good news is that you're kind of inside the circle now – kind of. It still takes work to maintain this nod of approval, so don't relax just yet.
As a session speaker, you've already been given a thumbs up on being relevant, so that's your first step. What comes next is taking the momentum of that experience and building on it, turning it into something bigger for your personal brand in the industry.
Remember, just as quickly as the search marketing industry accepts you, it can forget you, too.
Don't Be Such a Suit
The search marketing industry is full of extremely driven, intelligent people; but you know what it's not full of? People who take themselves too seriously. Yes, search marketers are a humorous lot. We like to get our kicks, and often.
This can come in the form of making fun of something or someone, references to trends exclusive to the industry, references to people, places or things with cult-like followings, talking crap about Google, not wearing suits, partying like rock stars, cussing on occasion and the list goes on.
If a marketer or agency comes off too corporate, it could work against them. Even the most accomplished marketers out there show their personality and don't hide behind a corporate persona. They take risks, and people like them for it.
Now I'm not saying you have to be a comedian to make it in the industry (although that doesn't hurt). What I am saying is let your individual and brand personality shine through in all your interactions, whether it be online or at an industry event.
This is one industry where brilliant doesn't mean stuffy. Have fun with yourself and your brand, and it can take you far.
Like Google's secrets, the popularity algorithm in the search marketing industry is a tough one to crack, and is a combination of many factors that few understand. But with a little time, effort and TLC, you'll be sipping your (Long Island) iced tea with fellow members of the search marketing club.
Posted by Jessica Lee on June 2nd, 2011 at 4:13 pm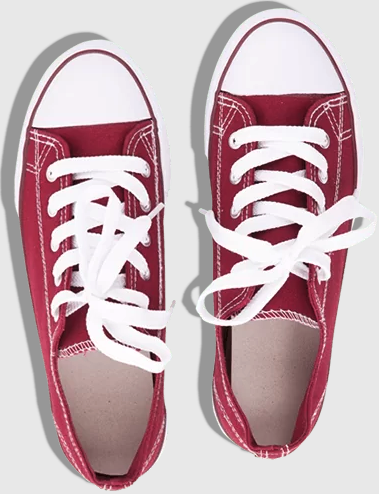 Bruce Clay
on March 27, 2021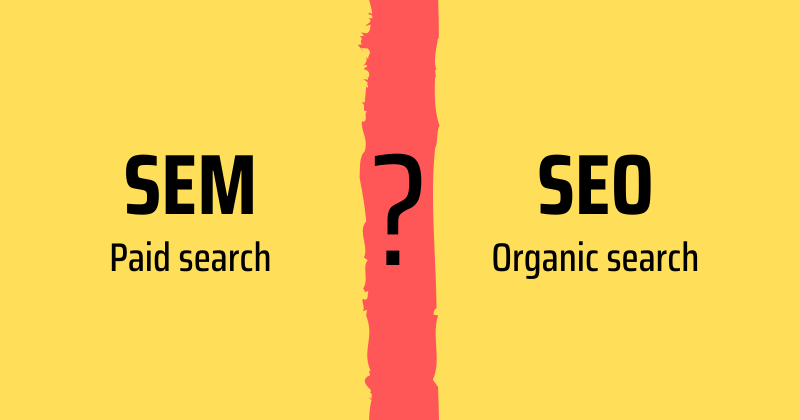 Bruce Clay, Inc.
on March 1, 2021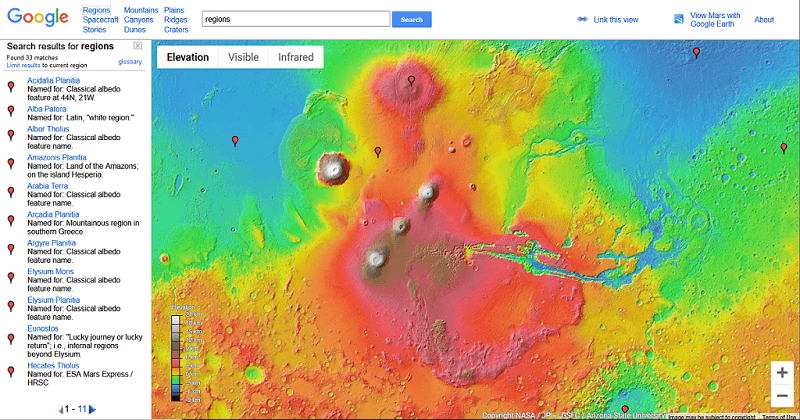 Bruce Clay, Inc.
on February 4, 2021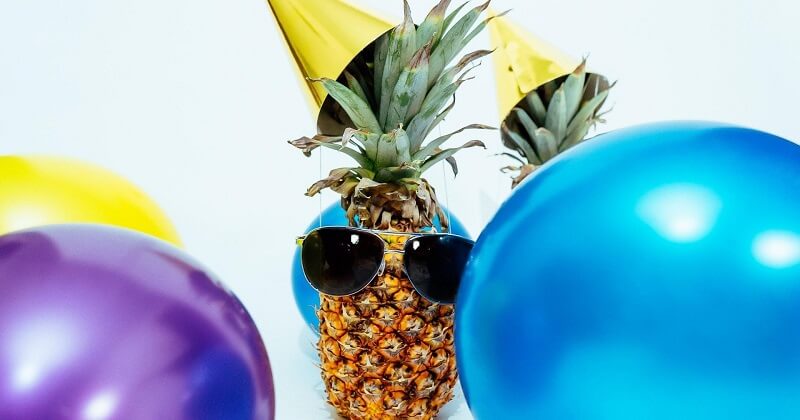 23 Replies to "Why the Search Marketing Industry Is Like an Exclusive Country Club (and How to Break In)"