Bruce Clay SMX Press Release
Press Release
Bruce Clay Australia to exhibit and present at SMX Sydney.
Sydney, Australia 13th April, 2011
Bruce Clay Australia is exhibiting and presenting at the SMX Search Marketing Expo in Sydney on the 14th and 15th of April, 2011.
Jeremy Bolt, a Director of Bruce Clay Australia and Kate Gamble, Search Manager, will be presenting at SMX on Thursday and Friday. Both presenters are well renowned for their extensive knowledge of the search industry and their effective delivery of our SEO training courses.
Des Odell, a director of Bruce Clay Australia said "It is great to have Jeremy and Kate presenting at SMX; they both offer unique insights and sound advice into the world of SEO derived from their extensive experience in the industry."
SMX in conjunction with Bruce Clay Australia gives local search industry professionals the opportunity to learn from and network with international SEO and SEM providers whilst being provided with access to leading search marketing vendors and online demonstrations of the latest tools, including the new release of the Bruce Clay SEOToolSET.
We will be giving one lucky individual the chance of winning a seat at our One Day SEO Training course to be held on the 15th June 2011 valued at $795.
To be in the chance to win, visit our booth and drop your business card into the designated container or like our Facebook page (www.facebook.com/bruceclayaustralia) and be in the chance to win. Everyone who drops their business card into the booth will receive 60 day free trial of our SEOToolSet and our SEO updates.
Please direct any questions to Olivia Royle at:
Phone +61 2 9252 1700
Email: oroyle@bruceclay.com
Web: www.bruceclay.com.au
About Bruce Clay
Bruce Clay Australia is a leading provider of Internet Marketing Services, with an emphasis on Search Engine Optimisation (SEO). Bruce Clay Australia is part of Bruce Clay Inc. along with offices in North America, Europe and Asia. We provide SEO services, SEO training and SEO tools to the Australian and New Zealand markets and to some of the region's largest and leading websites. As developers of the SEOToolSet™, Search Engine Relationship Chart®, SEO Code of Ethics, and many search optimisation technologies, we are one of the most well known and reputable SEO firms in the world.
Posted by kwyper on April 13th, 2011 at 2:20 am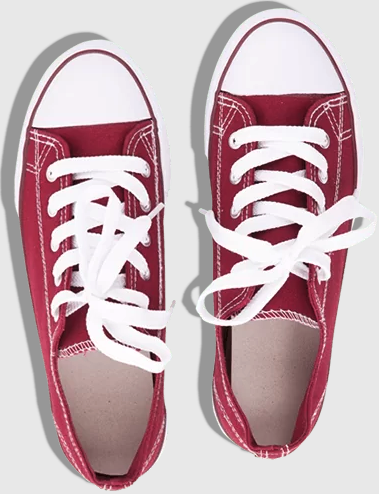 Bruce Clay
on March 27, 2021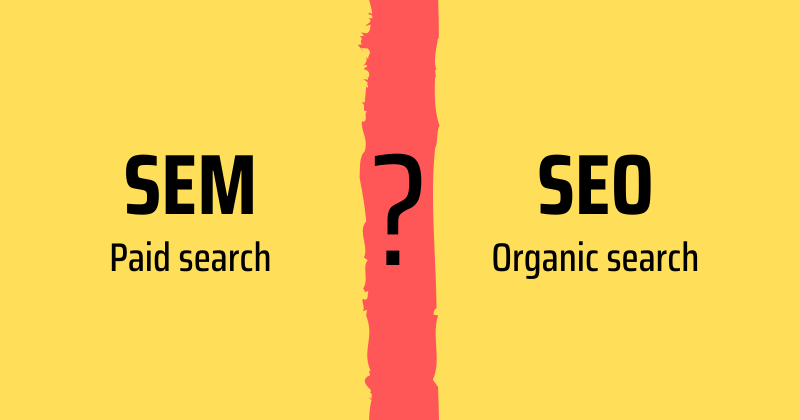 Bruce Clay, Inc.
on March 1, 2021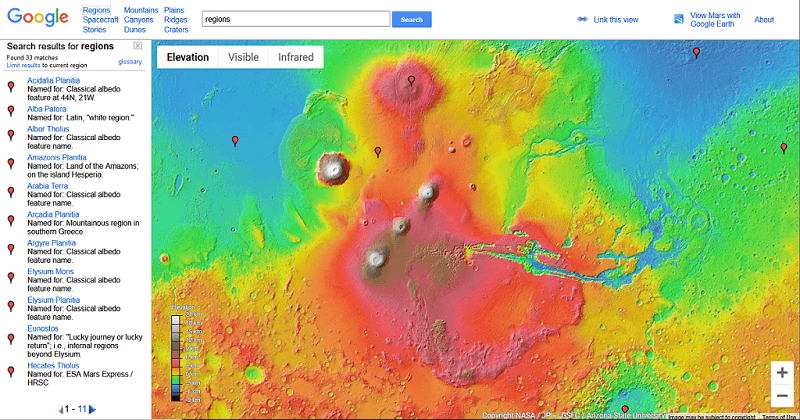 Bruce Clay, Inc.
on February 4, 2021