Can You Live/Optimize Without Google?
There are some crazy things going on in our little search engine optimization bubble lately. First, someone declared yesterday A Day Without Google where searchers spent the day searching and exploring the Internet without using Google. I know, I thought we were required by law to use Google too, but I guess not.
If that's not odd enough, the crazy and adorable Jennifer Laycock announced she's blocking Google and the major search engines from a new e-commerce site she's launching to prove to the masses that you need not rely on the major engines to drive traffic and revenue to your site.
What? No Google? Can you do that?
Mommy?
Personally, I found the A Day Without Google idea rather silly. The way it worked was in order to earn your dork card, searchers were forbidden from using any of the five major search engines, Meta engines (since they typically pull from the larger engines), and their associated vertical engines for a full 24 hours. They were also encouraged to change their default home page and download new toolbars for the crappy new engines they were adopting. Today, being Wednesday, participants are supposed to leave a comment on the AltSearchEngines site to share their experience. Then I think everyone hugs. Or dies in a sea of bad search results.
I mean, yeah, you can do that. Or you could not waste your day spending fifteen minutes to find the information Google or Yahoo (or Ask.com!) would have given you in .8 seconds and focus on something important, like that search engine optimization campaign you're supposed to be running. (I hope all you advertisers didn't miss your PPC revenue yesterday.) I get it, we're supposed to broaden our search horizons and try out other engines, but don't you have work to do? Didn't you wake up with a spring in your step today because you were allowed to use Google again? Don't you find that odd?
Far more interesting than AltSearchEngines' experiment is Jennifer Laycock's plan to help a newly-created e-commerce site succeed without using the major search engines. Instead, the lactivist who brought the pork board to their knees will use social media and viral marketing to get her site ranking. She'll be focusing on the smaller search engines, directories, link building campaigns, and social media sites like Technorati, YouTube and Flickr.
Jennifer makes her argument:
"You can still make your business work and you can still build the foundation that will serve you well in search engines down the road. In fact, I'd argue that without the crutch of Google propping you up, you'll be forced to build the type of business that can ride the ups and downs of search. That means search can only help you by boosting your business. It can't put you at risk by defining your business."
Jennifer will be chronicling her experience as part of a new Thirty Day Series dubbed "Hide and Speak". It's named as such because Jennifer will be keeping the site "hidden" from search engine spiders (by blocking them via her robots.txt) and promoting the site by "speaking" to customers via links, blogs and communities.
What I like about Jennifer's plan is that, quite frankly, she's not being an idiot about it and simply shunning the laws of search engine optimization to make a point. She realizes that the foundation she builds in the first thirty days via social media will help the site to rank when the engines are finally allowed to spider. It's not about banning the search engines; it's about making them part of your marketing campaign, not its entirety.
Jennifer is showing us how to optimize a Web site in order to rank well in the era of Universal Search. Jennifer's smart.
I'd encourage everyone to keep an eye on Jennifer's experiment. People get all up in arms about having to rely on Google for everything search engine optimization-related, but you don't have to. Or at least that's what Jennifer is trying to prove. And if anyone can do it, the lactivist can!
Admit it; you want to be her best friend too.
Posted by Lisa Barone on June 13th, 2007 at 10:14 am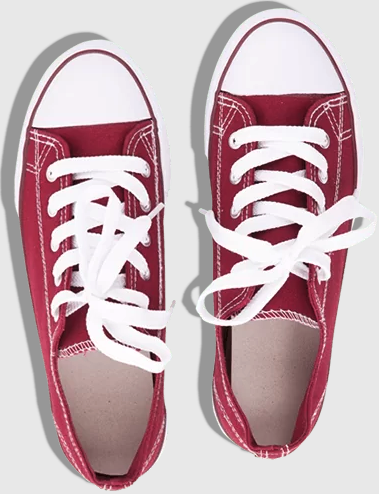 Still on the hunt for actionable tips and insights? Each of these
recent SEO posts
is better than the last!
Bruce Clay
on August 31, 2023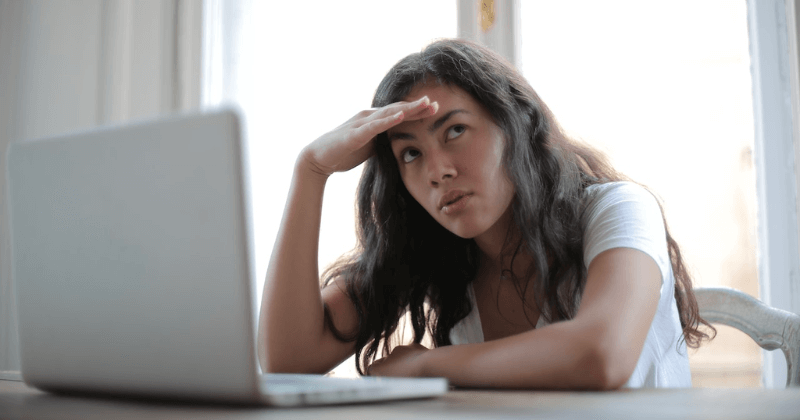 Bruce Clay
on August 24, 2023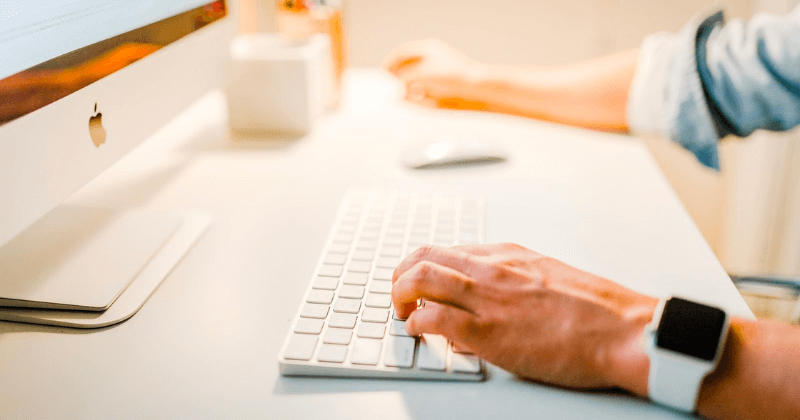 Jessica Lee
on August 17, 2023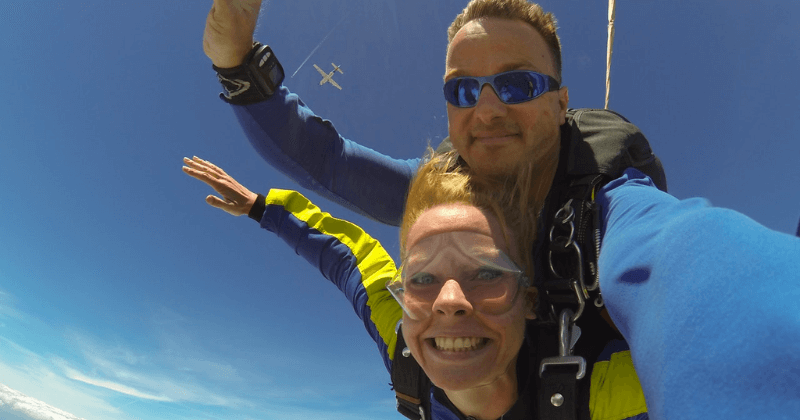 One Reply to "Can You Live/Optimize Without Google?"