Comment Spam
Being an avid link builder myself, I get frustrated by the hundreds of spam emails from people offering "Great Link Building Services" and finding out their methods include "commenting on dofollow" blogs.
Not that I read any of these emails, as 99% of them use the same software and 100% of the time they end up in my spam folder :)
The thing that has concerned me for a long time, and something that still makes no sense to me is the fact that webmasters of websites often hire these "link profile destroyers" to build a large quantity of links in an attempt to gain higher rankings. The only way to get a large quantity of these links is by spamming comment fields on blogs. Why? Because 99% of all blogs allow users (sometimes even anonymously) to comment and leave, their name and website address behind.
As you can see, this becomes very tempting to make a quick comment and leave your link without too much effort. As a result, many comments on blog posts are ridiculous (For examples check out Marc's rant about spam )or are generic no-value adding comments like "Thanks" or "Great post".
According to Google,
"..You are tarnishing other people's hard work and lowering the quality of the web, transforming a potentially good resource of additional information into a list of nonsense keywords."
I could not agree more, especially in the SEO industry where we often create blog posts for which we want to rank (or at least try to). When your perfectly crafted blog post is picked up by Google, and you start ranking for the keywords (isn't it a great feeling!) you know you did a great job.
Waking up the next morning to see your post suddenly having vanished from the index because these self-proclaimed link builders have polluted your comment section with so many spammy comments that now your most prominent keyword on the page is "Cheap Viagra".
Google has finally announced that they are able to determine the links that come from spam commenting and de-value these. In fact, you could possibly harm the quality of not just the site you are commenting on but also your own site.
Now, I see this as potentially opening the flood gates for people to see this as a measure of lowering the quality of their competitor's blogs/websites. Therefore, Google has come up with a couple of ways you could avoid this from happening.
You could:
Disallow anonymous posting (People can still leave false information on your website, but at least it's better as the name of the poster appearing as "anonymous")
Implement CAPTCHA checking when making comments
Turn on comment moderation (So when someone comments on your blog, it has to go through an approval process)
Use the "nofollow" attribute on links in the comment section
Disallow link dropping in your comments
Block comment pages out using your robots.txt or meta tags.
Now, whenever you get another spammy comment on your precious blog, before you delete it, think about the person sitting behind his computer trying to come up with more ways to comment on as many blogs as possible and think about what a big waste of time it is… It is something that should bring a smirk to your face; I know it does for me!
Posted by Bruce Clay, Inc. on December 3rd, 2009 at 1:05 pm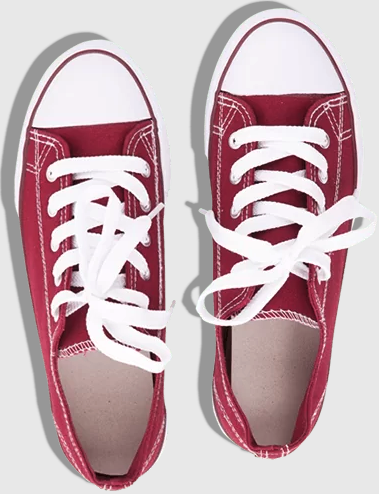 Still on the hunt for actionable tips and insights? Each of these
recent SEO posts
is better than the last!
Bruce Clay
on July 20, 2021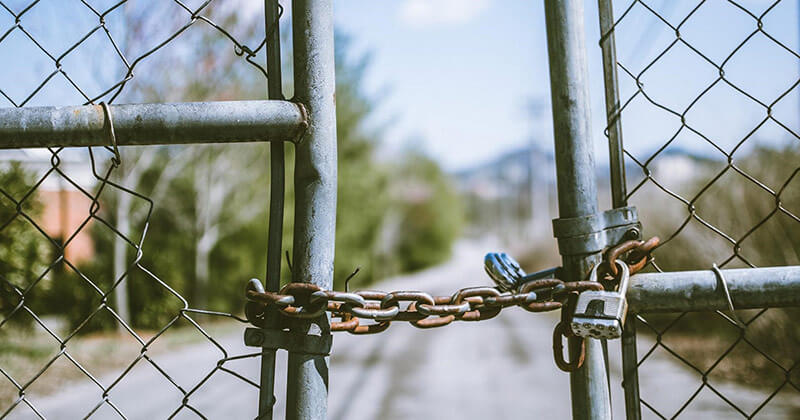 Bruce Clay
on July 12, 2021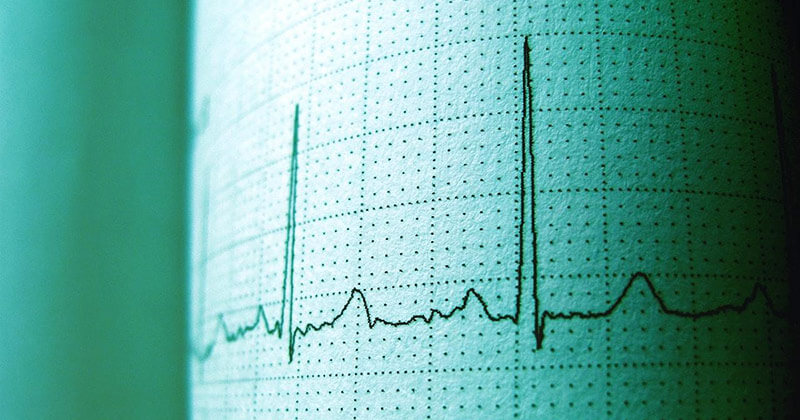 Bruce Clay
on July 1, 2021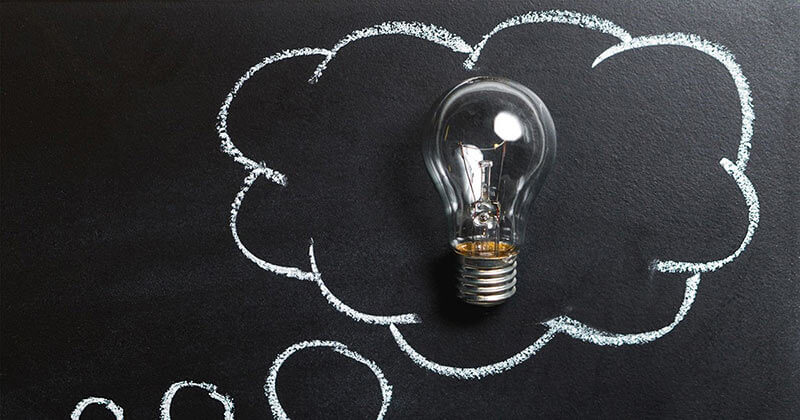 0 Replies to "Comment Spam"