Facebook News Round-Up
Welcome back from the long holiday weekend! Though seriously, this industry doesn't slow down for a minute, does it? Seems everyone used their day off to get ahead on their blog writing or reading. (I'll admit, I was guilty, too, with my guest post on Outspoken Media about green business practices that better your bottom line. Check it out if you get a chance, but don't leave yet! I'm talking here! ;) )
While America was busy with its Independence Day festivities this weekend, for the rest of the world it's been all about the World Cup. Tomorrow Germany and Spain will fight it out for the last spot in the finals facing the Netherlands. One team that didn't fair so well during the tournament was Nigeria. The team was eliminated during the group stage — which would have been downer enough for Nigerian nationals — but worse yet, the country's president issued a two-year suspension to the national soccer team from international competition due to its poor showing. Not about to accept insult with injury, fans of the team rallied together to convince the president to reverse his ruling, where else but on Facebook.
Facebook is the main watering hole of today's expansive Web, with users turning to the social network to voice their preferences and opinions, connect with friends, find kindred spirits and share passions. And everyday, those with a keen eye will notice one more place where Facebook has crept into the media consciousness. Just today we learned that Lady Gaga is the first to gain 10 million Facebook friends.
But Gaga wasn't the only one making headlines in the Facebook sphere.
Facebook Page or Group: Which to Use
All Facebook updated an earlier post on the differences between pages and groups, offering brands and businesses a comprehensive guide on choosing how to manage your presence on the social network. A handy graphic comparing the features available to each plus descriptions of metrics, promotion widgets and application support makes this guide a critical starting point for any Facebook strategy.
Facebook Fan Page Tips
I shared these action items back in May, but if you've decided social media marketing with a Facebook page is the way to go, be sure you're taking advantage of custom landing tabs and Facebook Markup Language (FBML) to make the most of your page. The post introduces the factors of Facebook's news feed ranking algorithm and terminology marketers have developed for the platform.
Facebook's Internal Search Ranking Factors
See a deeper dive of Facebook ranking factors, as gleaned from a study of the network's internal search results. Factors in play in the Suggest box as well as ranking factors of SERPs for Facebook pages, groups, applications and events are covered in detail. Comprehensive, clever and actionable insights on internal Facebook search results from the team at aimClear.
SEO Opportunities with Facebook
Zooming out from search within Facebook, marketers can also look at the effect of Facebook on the wider Web. Open Graph and growing use of the Like button have made Facebook a growing influence online. Facebook may soon become a top-tier search platform, and marketers should be optimizing their Facebook output like any other channel. I don't believe Facebook's social graph will ever replace search engines, but it's a powerful channel, no doubt.
Posted by Virginia Nussey on July 6th, 2010 at 4:34 pm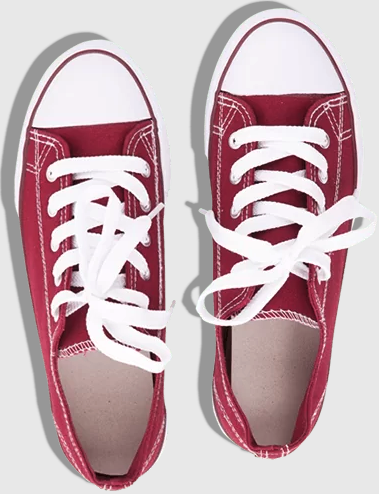 Bruce Clay
on March 27, 2021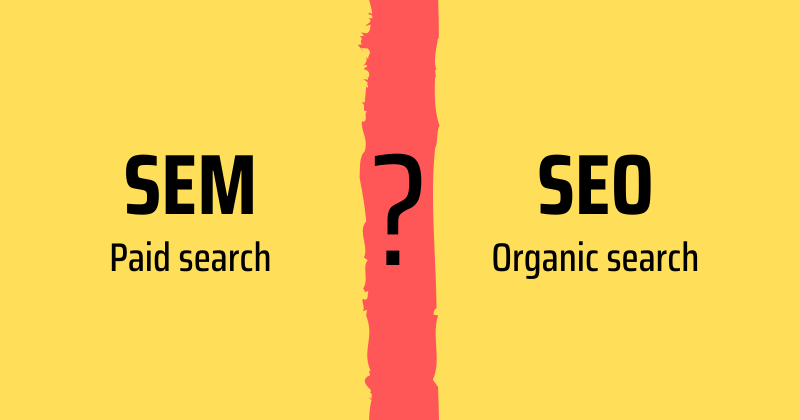 Bruce Clay, Inc.
on March 1, 2021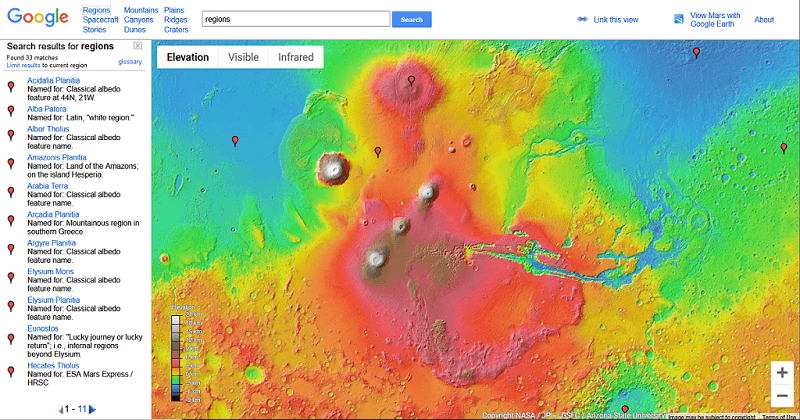 Bruce Clay, Inc.
on February 4, 2021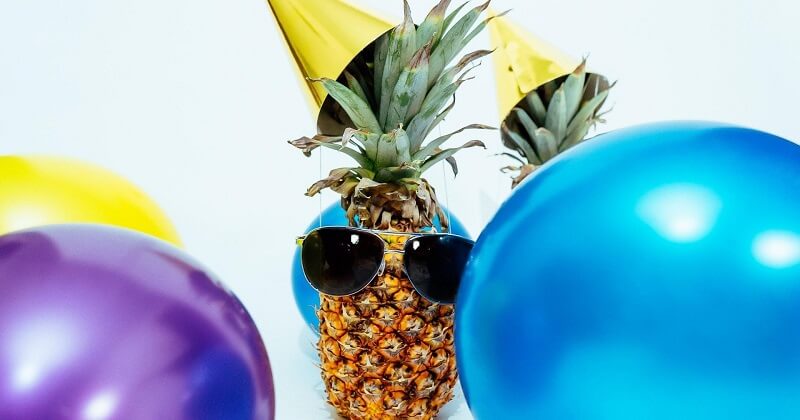 4 Replies to "Facebook News Round-Up"