Five Ways the Moonwalk is Like SEO
Michael Jackson's sudden passing last week catalyzed fans around the world to remember the King of Pop's awesome legacy. World's greatest entertainer, most talented performer, best-known celebrity — these grand titles pale when compared to the outpouring of passion and love being shown by his fans. And the devotion is much-deserved; Jackson is indisputably a talent for the ages. His artful dedication to music and dance will live on through memories and, thankfully, video footage.
Memorabilia will be collected and preserved by those with deep pockets, but the rest of the world will hold on to his memory through his unique dance moves. The most-adored and most-imitated of Jackson's moves is undoubtedly the moonwalk. Through Jackson's signature moonwalk, fans may be able to forge a lasting connection with music's brightest star.
And there are other connections worth making, too. In thinking about how the moonwalk revolutionized performance art, I was struck by how, in many ways, the infamous dance move is similar to search engine optimization. Both were groundbreaking technical achievements. Both opened doors for future generations. And both are sometimes shrouded in mystery. Here are the top five ways Michael Jackson's mesmerizing moonwalk is like SEO.
1. It changed the game.
There's a universal understanding that Michael Jackson's career welcomed the dawn of a new musical age. Jackson's unique dance style, epitomized through the moonwalk, inspired countless dancers and choreographers that followed. By the time the moonwalk reached the far corners of the earth, everyone recognized that dance and entertainment would never be the same. In many ways, search engine optimization has changed the online business game. SEO introduced a measure of order and control to business owners interested in growing their online business but uncertain of how to do it. The dance world and the online business world were both shaken up by the advent of these moves.
2. The beauty is in the simplicity.
Despite the outrageous and overblown dance moves being invented today, nothing will ever quite compare to the simple beauty of a man floating backwards across the floor. Jackson wasn't hiding anything up his sleeves when he performed. He gave everything he had to the stage — every spin, every step, every screech. If anyone was to ever attempt to capture the essence of a Michael Jackson performance, there'd be no backstage secrets to comb through. In the moonwalk, what you see is what you get: an effortless mastery of movement. In SEO, secrets are constantly chased with hopes of gaining an edge. But the truth is, the core tenets of SEO have all been shared before. There are no secrets to successfully executing SEO or the moonwalk; the answer's in front of us.
3. Everyone thinks they can do it.
When Jackson first broke out the moonwalk in front of a concert audience in 1983, you have to believe that millions watching on their TV screens at home started gliding backwards to the beat. And how many of them successfully executed the move? How many can even replicate it today without watching countless videos and practicing for hours? Likewise, the search engine optimization industry is fast expanding as people hop on the Internet marketing bandwagon. As SEO enters the mainstream, more and more people will look for their share of the pie. However, success in SEO requires time, patience and long-term dedication. Sure, experts make it look easy, but successful execution requires skill.
4. It's part of a larger whole.
Audiences watching Jackson perform would wait with bated breath for the moonwalk. Any performance would be lacking without it, but the moonwalk alone was not the reason they watched. A high-pitched "ooh!" and gloved fist punching skyward would be equally missed. If Jackson performed an exhilarating show filled with smooth, pop-and-lock moves and fresh, energetic vocals, the moonwalk was the icing on the cake. Internet marketers recognize that search engine optimization is also part of a larger whole — the greater marketing mix. Cross-channel integration multiplies the marketing effect, so a healthy marketing budget will have a diversified selection of mediums. Whether it's choreography or the marketing mix, the moonwalk and SEO alone do not a performance/online strategy make.
5. To the uninitiated, it seems like magic.
After a few unsuccessful tries, a Jackson imitator might realize that the moonwalk is deceptive in its simplicity. In fact, it could almost be deemed impossible if it weren't displayed in all its glory in the video above. If it's not impossible, one might posit after watching a Jackson performance, then it may as well be magic. Similarly, it might seem impossible that a search marketer can get a site into the top rankings of a competitive Google SERP. But as we all know, search engine optimization practices are applied, tested and measured with scientific precision. Without background and experience, SEO might just look like magic. Then again, in Jackson's case, maybe it really was.
Posted by Virginia Nussey on June 30th, 2009 at 4:23 pm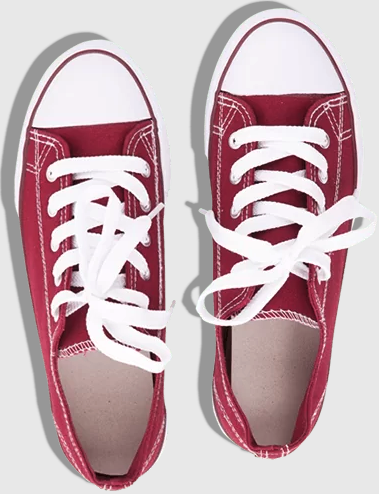 Still on the hunt for actionable tips and insights? Each of these
recent SEO posts
is better than the last!
Bruce Clay
on August 31, 2023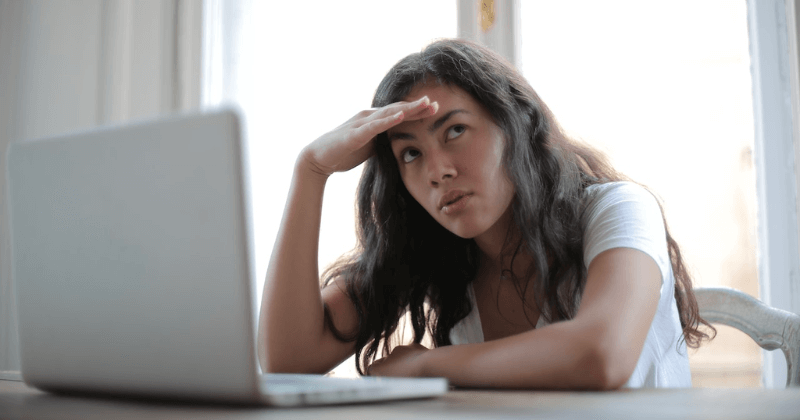 Bruce Clay
on August 24, 2023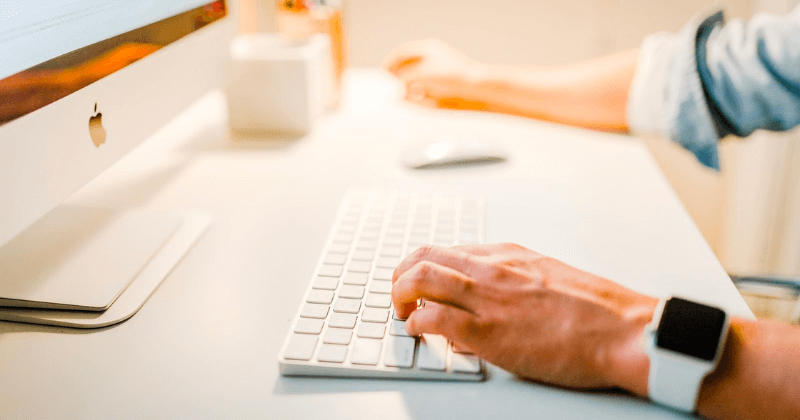 Jessica Lee
on August 17, 2023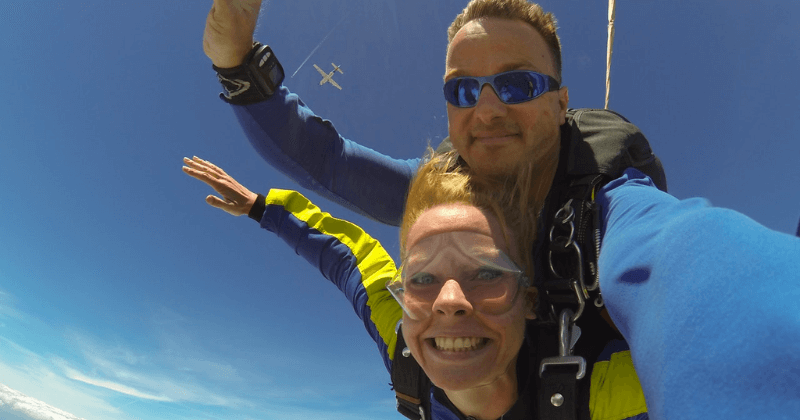 5 Replies to "Five Ways the Moonwalk is Like SEO"